It has been way too long since I have given an update on our Trout Slam challenge.  Yes, there has been less interest since the challenge was introduced, and there is good reason for that–I will explain in just a minute.  However, folks are still out there catching trout, still making progress towards completing their Trout Slam!
As of right now we have had 116 anglers enter 223 fish for the Trout Slam.  There have been a few mis-identifications or entry errors,  but this breakdown in species caught is close:  101 Rainbows, 65 Browns, 36 Brookies, and 21 Cutts.  Yes, the cutthroat trout have been increasingly difficult to come by and I was going to say there has not been a cutthroat entry in months.  Then, one came in just this week!  Tyler Adelman caught a cutthroat on July 21!  All Tyler would say about location was "Pine Ridge National Recreation Area", so I have some hunches where that fish might have been caught, but am not sure.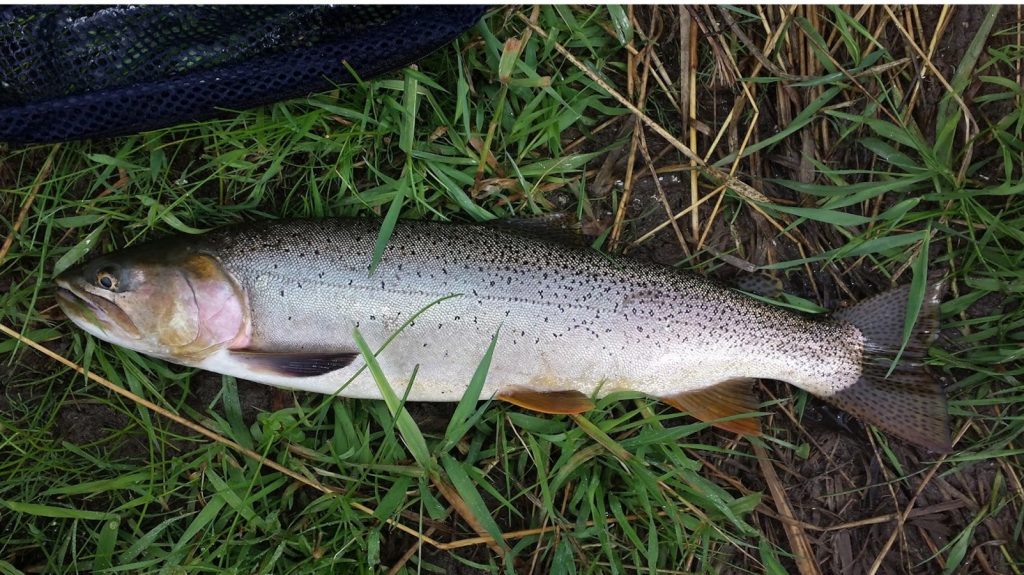 That cutthroat was the last fish Tyler needed to complete his slam!  Congratulations Tyler!  Unfortunately, with the scarcity of cutthroats, Tyler is the only angler to complete his Trout Slam in 2019.  He brings our total of Trout Slams completed to an even ten, accomplished by nine anglers (one did it twice).
Looking through all the entries, I counted seventeen anglers who needed only a cutthroat to complete their slam.  I have been promising that more cutthroat trout are on the way; they are in one of our state fish hatcheries right now.  Those fish will be stocked this fall, "stay tuned".
Of the 223 fish entered so far, almost 80% of them have been caught and released!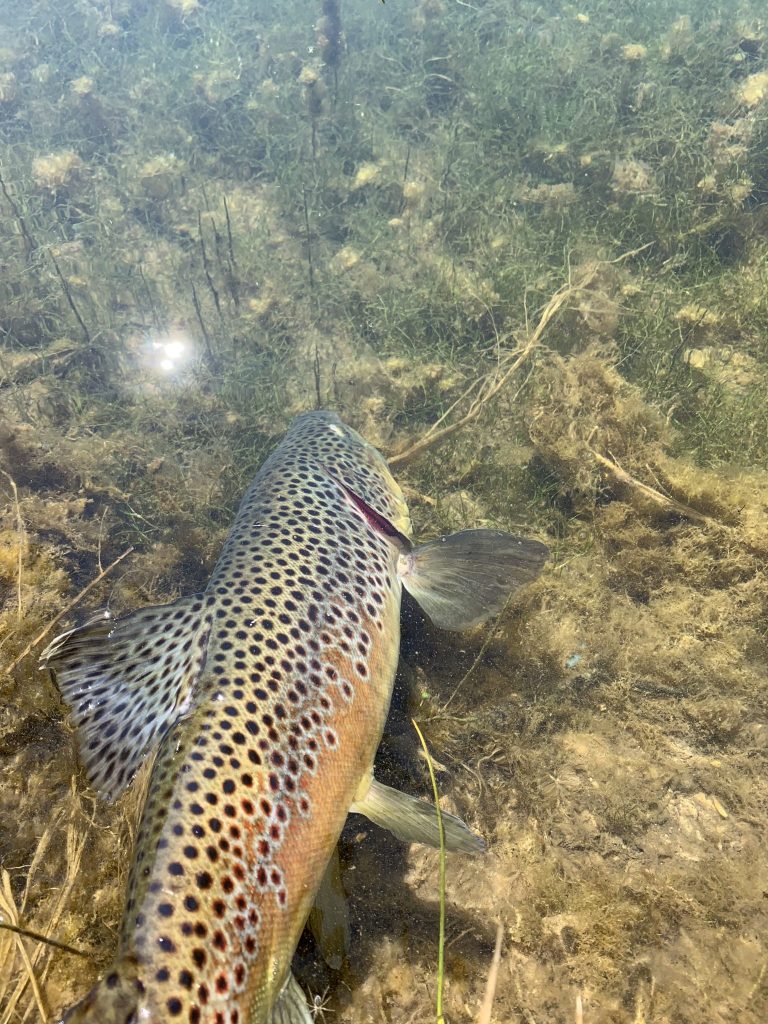 Let me share a few pictures that have been submitted, you know I gotta show some of the biggest fish: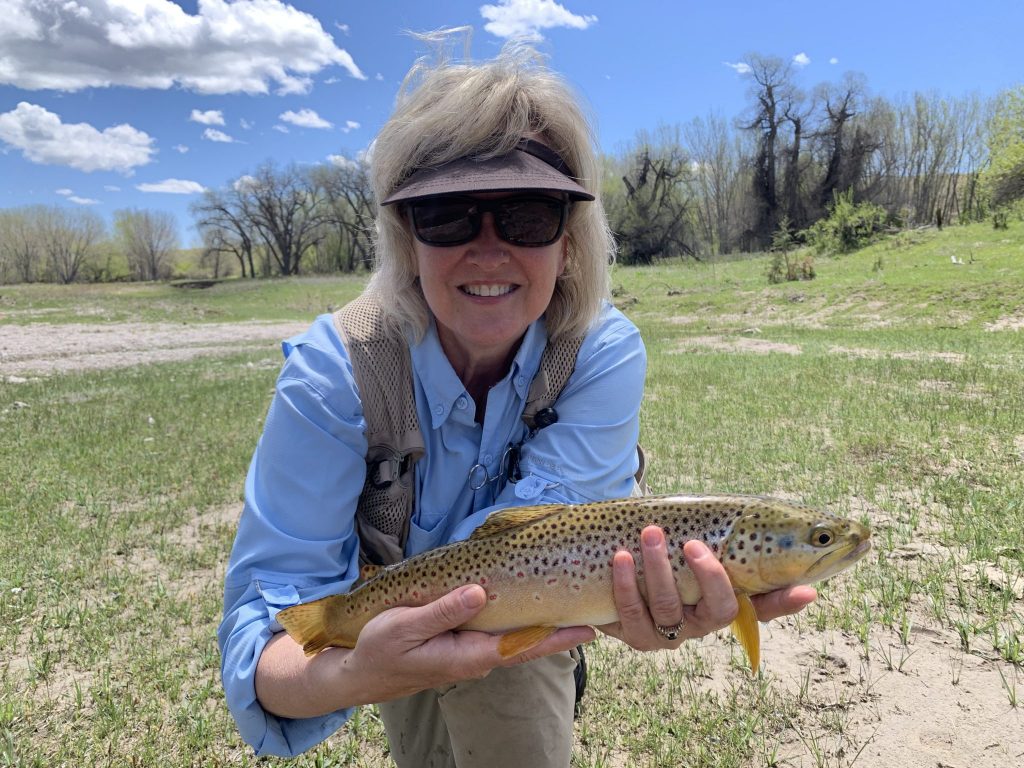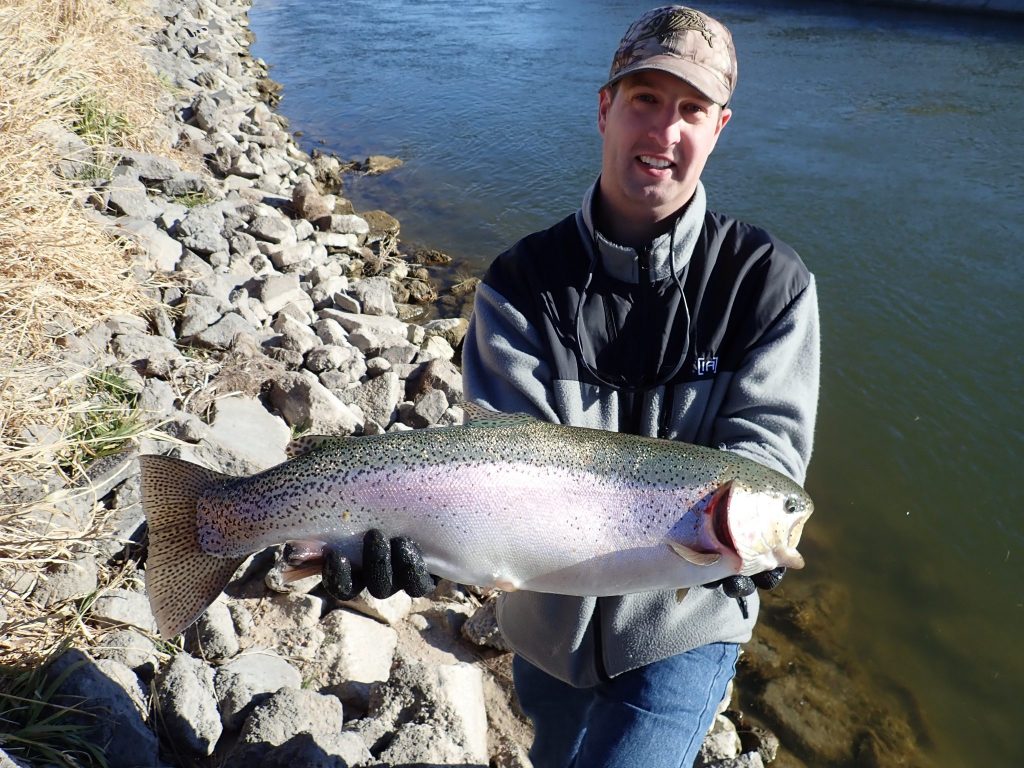 Gotta show a brook trout in spawning colors: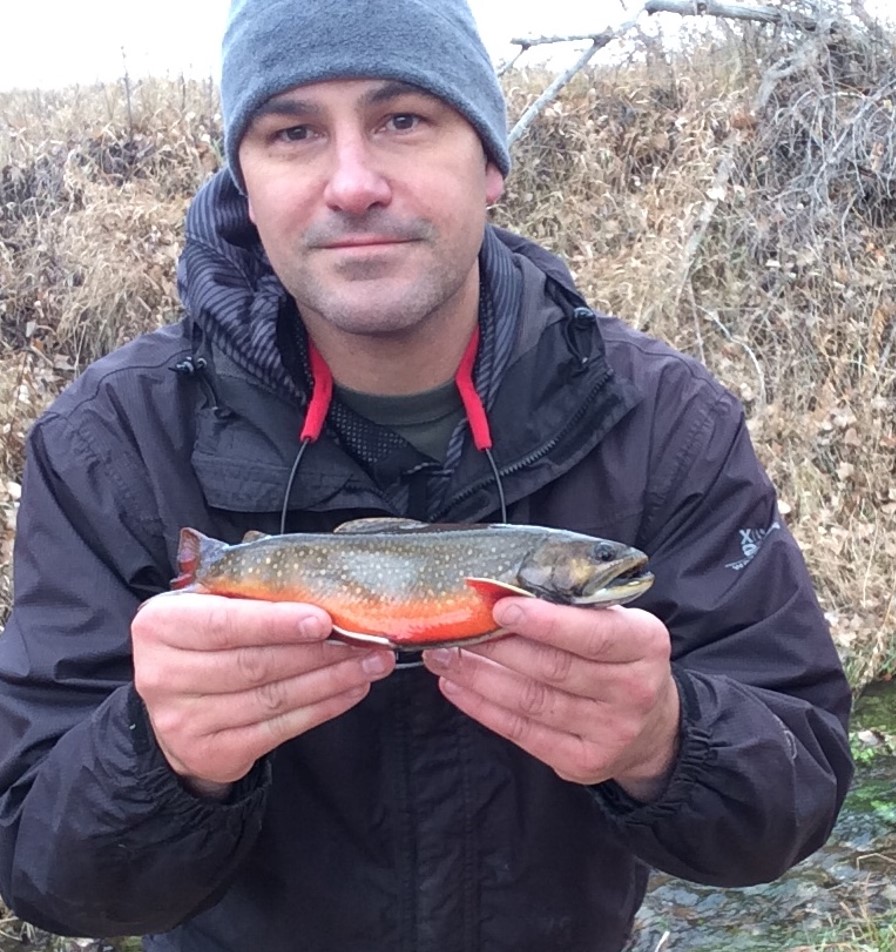 But, this was one of the biggest brookies I have seen: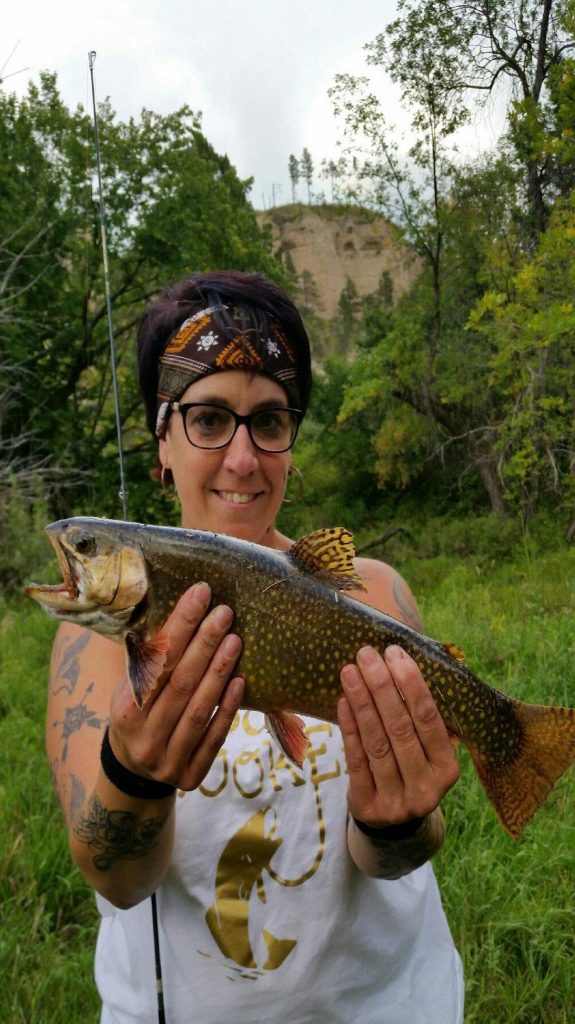 I am still sitting on a brown and rainbow myself.  Tried hard for a cutthroat last summer, but could only catch rainbows.  Thought I might get a trip "out west" for a brook trout last fall, but those plans never materialized.  I am not giving up!  Waiting on some more cutthroats to be stocked myself.  Don't give up, it is only a matter of time!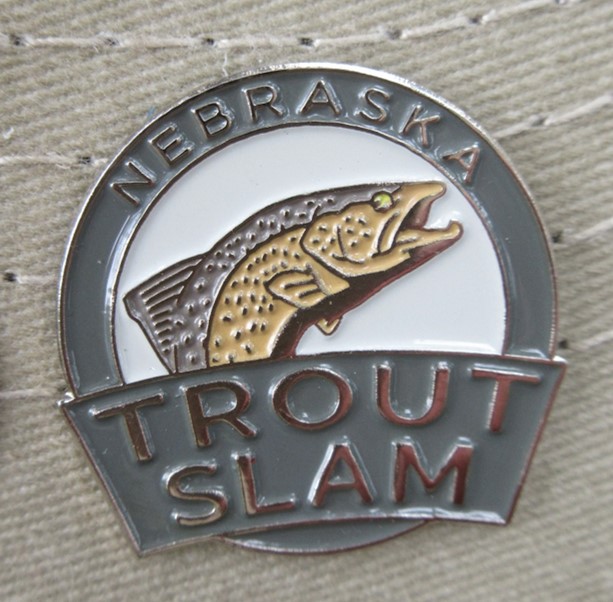 The post Trout Slam Update, Summer 2019 appeared first on Nebraskaland Magazine.