Seigo Saito/B.A.S.S.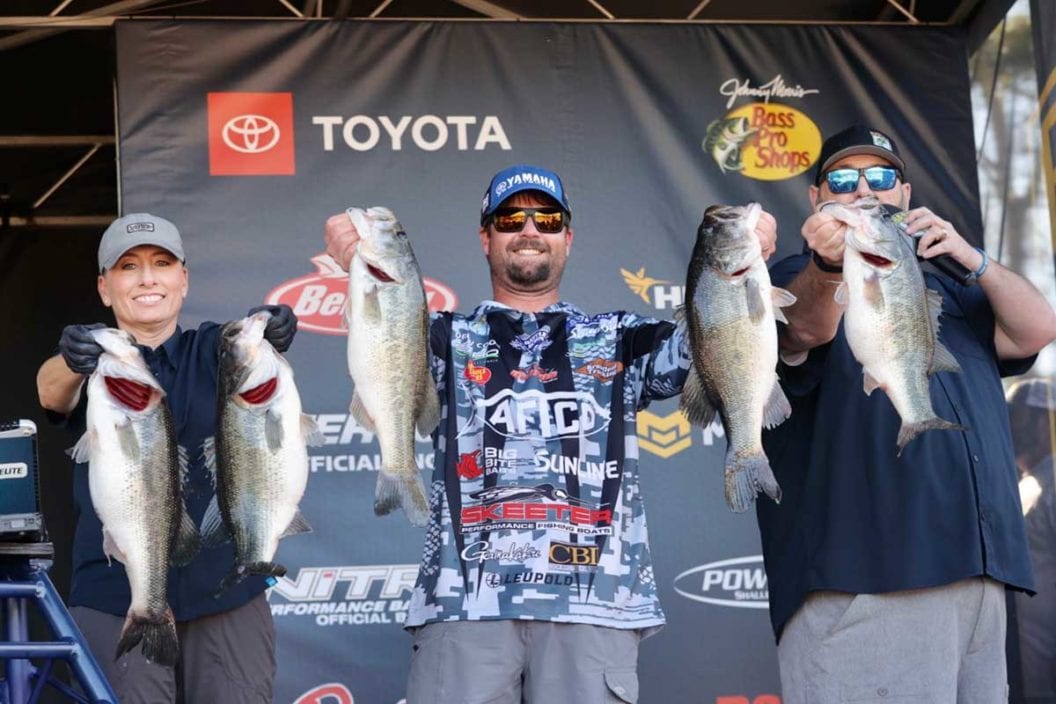 Professional bass fishing sponsors continue to pave the way for bass fishing to be a part of our national conscience. Pro fishing and sponsorships are inseparable; they're everywhere you look. Between the MLF and B.A.S.S. circuits, we can see nearly every one of the best brand names in the fishing industry huddled together on the […]
The post Biggest Brands Supporting Professional Fishing Tournaments and Anglers appeared first on Wide Open Spaces.