blog.dickssportinggoods.com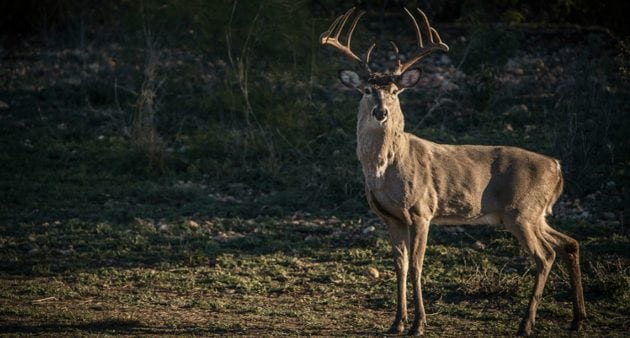 If you're heading south but not sure where to plant your roots for hunting season, try heading to one of these five southern states. 
While there might be some debate surrounding this topic, we decided to narrow down what we believe are the five best southern whitetail hunting states based on historical data. These states consistently produce great whitetail deer each and every year. Without a doubt, each deserves to be on this list.
Several of these states provide ample public hunting opportunities, which can obviously be hard to come by these days.
These states have the best whitetail deer hunting the South has to offer.
5. North Carolina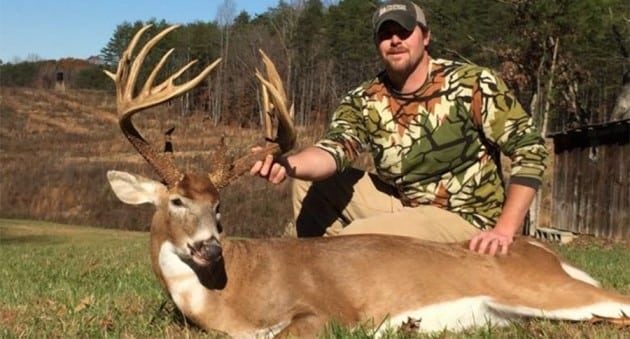 Believe it or not, North Carolina turns out some giant whitetails. These Pope & Young and Boone & Crockett listings show just how many record bucks were killed over the last 10 years. Several of these bucks grossed over 200 inches, and many more scored enough to make either of these lists. Having hunted this great state for a number of seasons, I've seen firsthand what these deer are able to become.
4. Georgia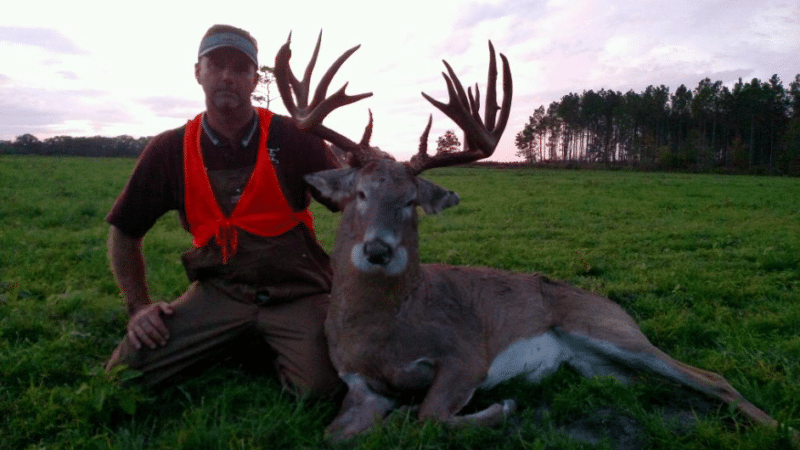 The Peach State continues to produce great quality deer each season. For the nonresident, Georgia offers plenty of public land opportunities from national forest land to wildlife management areas, most of which are rich with deer. Quota hunts provide hunters the opportunity to hunt deer that are protected at a young age. With thousands of acres of public land, it's no wonder this state is becoming increasingly popular with out-of-state hunters.
3. Louisiana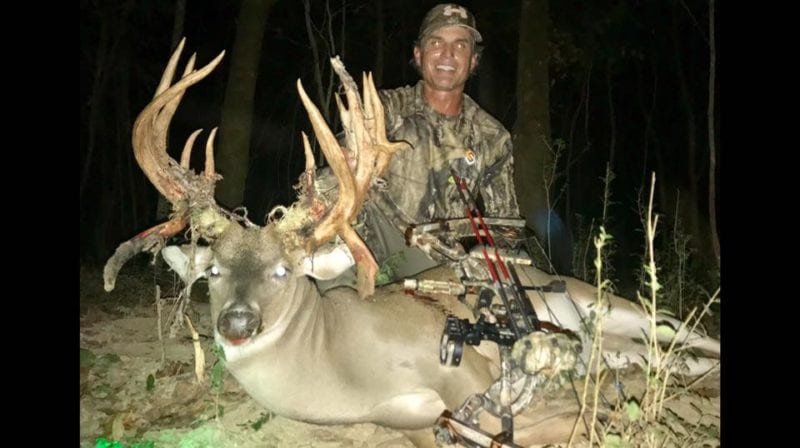 Louisiana maintains some great whitetail hunting. Records indicate a rich landscape for deer hunting. Location is key to harvesting large mature whitetails. Whitetails near the coast don't necessarily get as big in body weight nor antler size due to nutrition. However, move farther inland and sizes of deer begin to explode. Likewise, hunters are passing on more and more small deer. According to the QDMA Whitetail Report, only 8 percent of antlerless deer harvested were fawns, which is second only to Texas.
2. Mississippi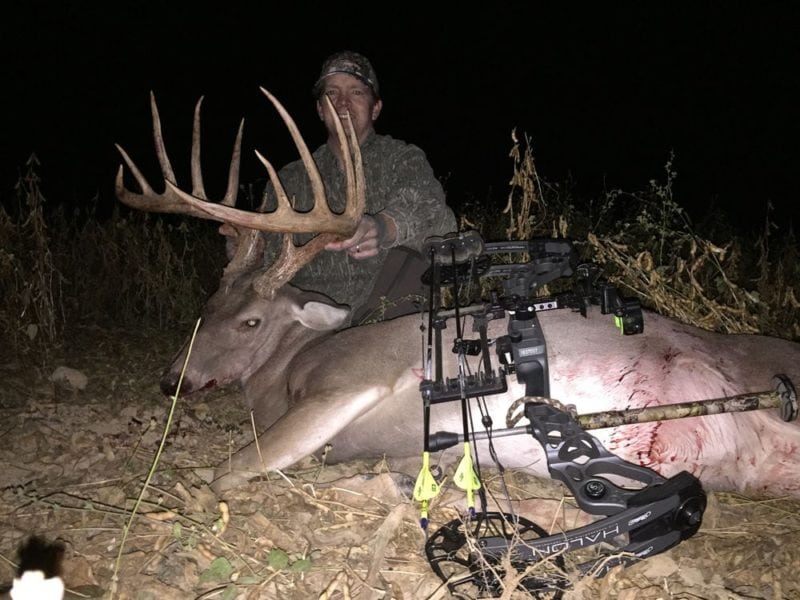 The rich soils of the Mississippi River are constantly producing prime vegetation deer love to feed on. Consequently, each year, Mississippi state boasts numerous record-breaking bucks. According to the QDMA, Mississippi harvests more 3-1/2-year-old bucks than any other state that records age structure data (which is most of them).
1. Texas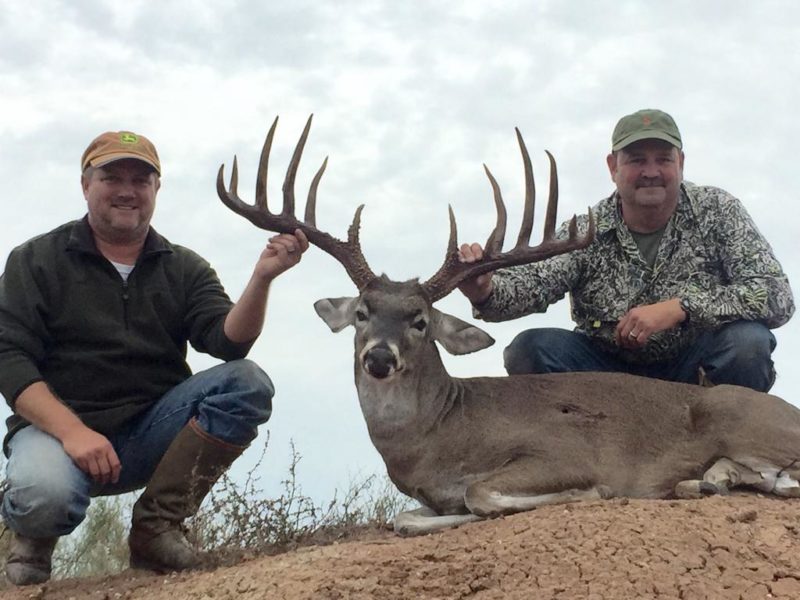 In 2016, the Texas deer harvest tallied the most antlered bucks according to QDMA's Whitetail Report at nearly 400,000 bucks. Similarly, 59 percent of harvests were 3 1/2 years or older. Believe it or not, that's the lowest percentage it's been in three years. Obviously, Texas is huge, so its deer population correlates.
Now, while these states may not always average trophy bucks like midwestern states like Kentucky and Illinois, the trophy potential for mature bucks is certainly possible. If you're wanting a record-book whitetail, it's probably better to save up those preference points for Kansas and Iowa. However, while you're waiting to get drawn, take a trip down south where deer harvest numbers are great and success rates are high.
Like what you see here? Read more hunting articles by Nathan Unger at whitetailguruhunting.com. Nathan is also the host of the Whitetail Guru Hunting Podcast.
NEXT:TOP 5 SIDE DISHES FOR ANY VENISON MAIN COURSE
WATCH
The post Top 5 Best Southern Whitetail Hunting States appeared first on Wide Open Spaces.