In case you missed it, long-time friend and contributor to Outdoor Photographer Tom Mangelsen was recently interviewed by Anderson Cooper for CBS's "60 Minutes." You can watch the segment below.
Cooper talks with Mangelsen about his career, fieldcraft and iconic images like "Catch Of The Day." Cooper even joined Mangelsen for a pre-dawn photo shoot on the Snake River near Jackson Hole, Wyoming, where Cooper learned the patience required for wildlife photography and took some shots of his own.
Also featured in the segment is Dr. Jane Goodall, known for her work with chimpanzees, and a friend of Mangelsen's, who shares how Mangelsen has inspired her with his passion for wildlife conservation and storytelling though his images.
It's great to see nature photography receive attention from a major news show, and to have a member of our community recognized for his work. Congrats, Tom!
---
YOU MIGHT ALSO LIKE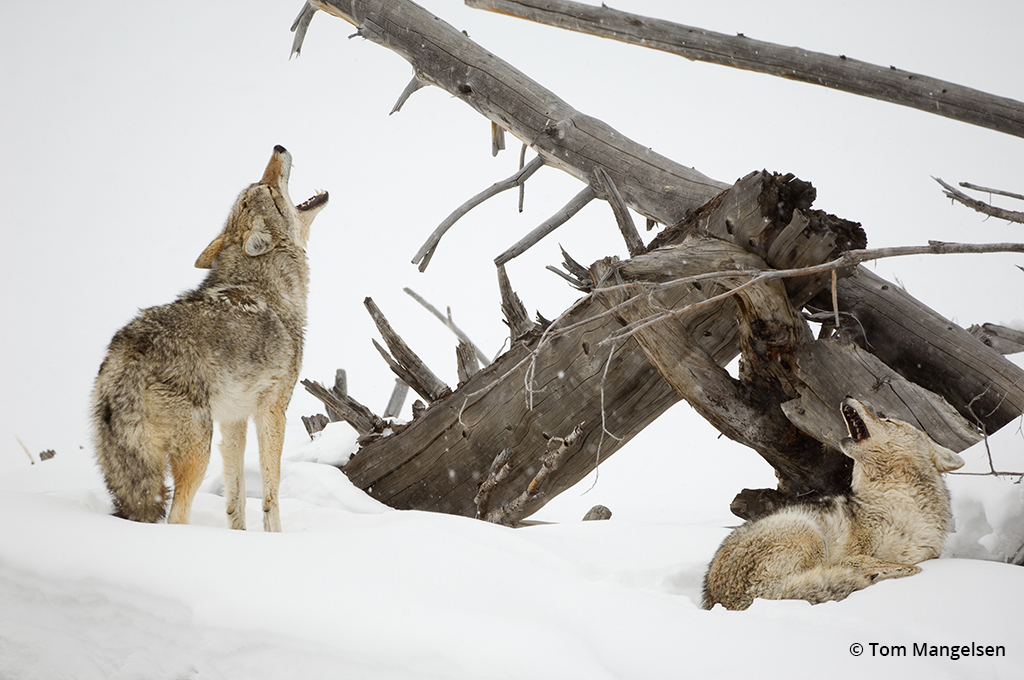 Tom Mangelsen's approach to wildlife photography leads viewers to deeper stories. Read now.
The post Tom Mangelsen Featured On CBS "60 Minutes" appeared first on Outdoor Photographer.