New record applications have recently been submitted for this beautiful shortraker rockfish, an albacore on light tackle, and a big Chinook salmon on fly.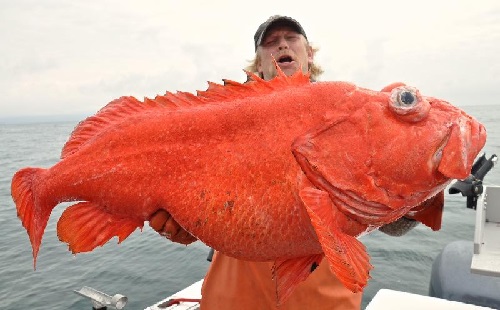 Utoft's Shortraker Rockfish
Angler David Utoft caught this massive 18.6 kg (41 lb 1 oz) shortraker rockfish (Sebastes borealis) on July 31 that could become the new All-Tackle world record. Utoft was fishing with Capt. Joe Calandra out of Tanaku Lodge, located in Elfin Cove, Alaska, USA, and needed 15 minutes to land the fish after it ate the squid he was using for bait. The current IGFA All-Tackle record is 18.46 kg (40 lb 11 oz).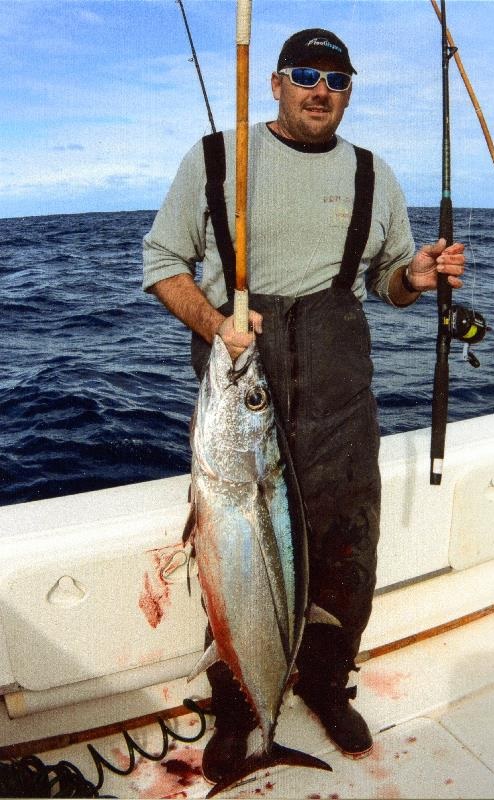 South African angler Sean Todd caught this beautiful 21 kg (48 lb 4 oz) albacore (Thunnus alalunga) on July 7th using only 3 kg (6 lb) line. Todd was fishing live pilchards out of Hout Bay, South Africa, when he got the bite from the hard fighting albacore. After skillfully playing the fish for more than hour, Hout was finally able to land the fish. If approved, Todd's catch will earn him the new men's 3 kg (6 lb) line class world record, which has stood at 15.75 kg (34 lb 11 oz) since 1980.
Arostegui's Chinook Salmon
Past recipient of the IGFA's Lifetime Achievement Award, Roberta Arostegui, recently caught and released this impressive 27 lb Chinook salmon (Oncorhynchus tshawytscha) while fly fishing out of Hoodoo Lodge, Alaska, USA on July 25th. Arostegui coerced the king to take a well-placed pink salmon fly, and then proceeded to play the fish for nearly an hour. Once subdued, the fish was quickly documented, and released alive.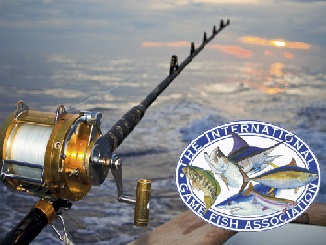 The post Three IGFA Hot Catches – August 2016 appeared first on .