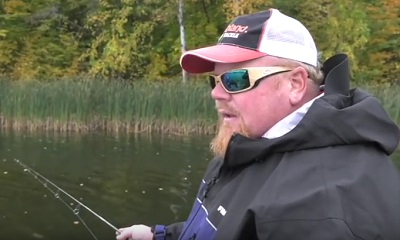 In Episode 2, get to know Northland Pro Brian Brosdahl. Find out how he got into the fishing industry, his favorite species of fish and a unknown fact you have to hear. The Northland Fisherman is a weekly show connecting you with Pro-Staff, showing you Fishing Techniques and bringing you the Northland lifestyle. Stay tuned for all 52 weeks of in depth videos showing you what Northland is all about.
"Made by Fishermen for Fishermen"
Shop: https://shop.northlandtackle.com/
Subscribe: https://www.youtube.com/user/Northlan…
The post The Northland Fisherman Ep.2: Get To Know Brian Brosdahl (Video) appeared first on .