Northland Fishing Tackle and Fishing the Midwest are pleased to announce that they are working together producing a new fishing series called, The Northland Fisherman.  Published weekly on YouTube and shared on a variety of media outlets, this new series debuted November 4 with the first episode, Get To Know Tony Roach.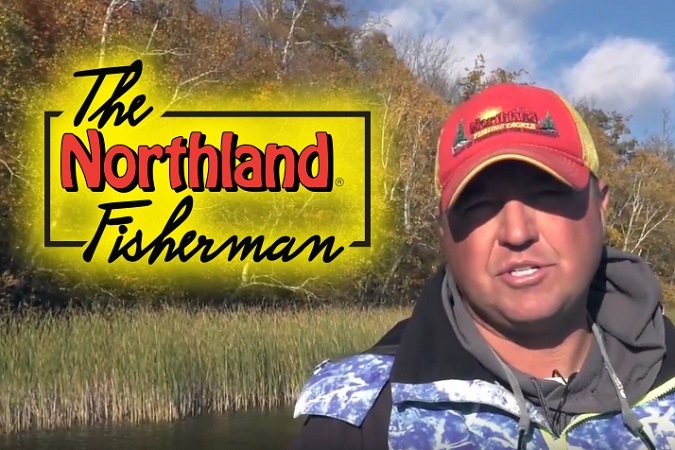 The Northland Fisherman offers tips on finding and catching fish, but includes much more than your traditional video fishing tip!  For example, some of the top fishing destinations in the Midwest will be featured, and lots of information from the famed TEAM Northland pro staff will be featured as well, including behind-the-scenes looks at some things you probably didn't know about the Northland pros!
The post The new Northland Fisherman Available now! (VIDEO) appeared first on .