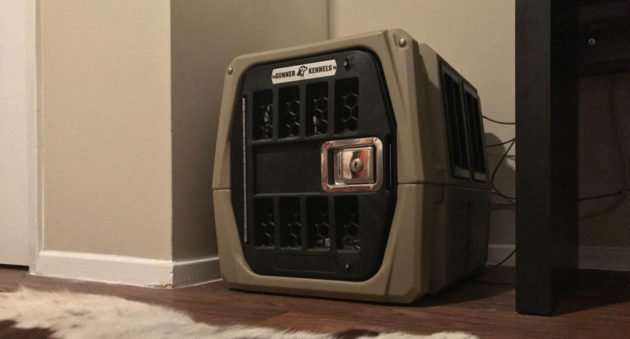 Proper crate-training can have your dog housebroken in no time.
When it comes to training a gun dog, of the most important initial steps is stopping accidents in the house.
As any dog hunter can attest, house-training a dog is no easy feat. It takes time, patience and consistency, which is why any help is more than welcomed.
One of the most effective ways to house-train a dog is by crate-training. So, having a high-quality crate can only make the process easier.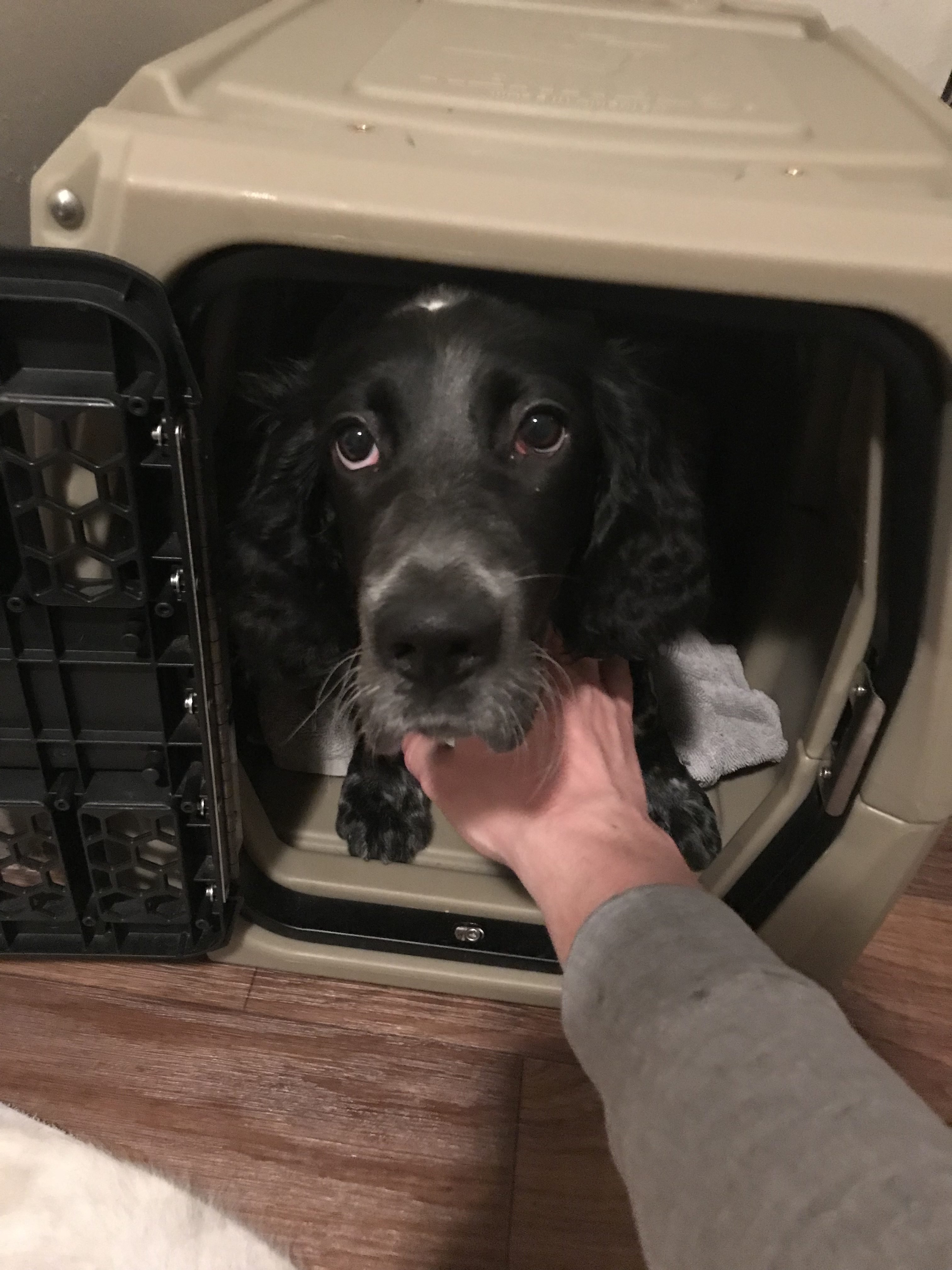 Gunner Kennels has made a name for itself by tackling the needs of gun dog owners, producing high-quality, exceptionally durable crates that can handle being in the back of a truck, the back of a cab or inside the house.
As the owner of a new English setter puppy, I had the privilege of trying out the G1 Small crate, which served as a tremendous house-training tool, a secure home for my puppy and a reliable carrier.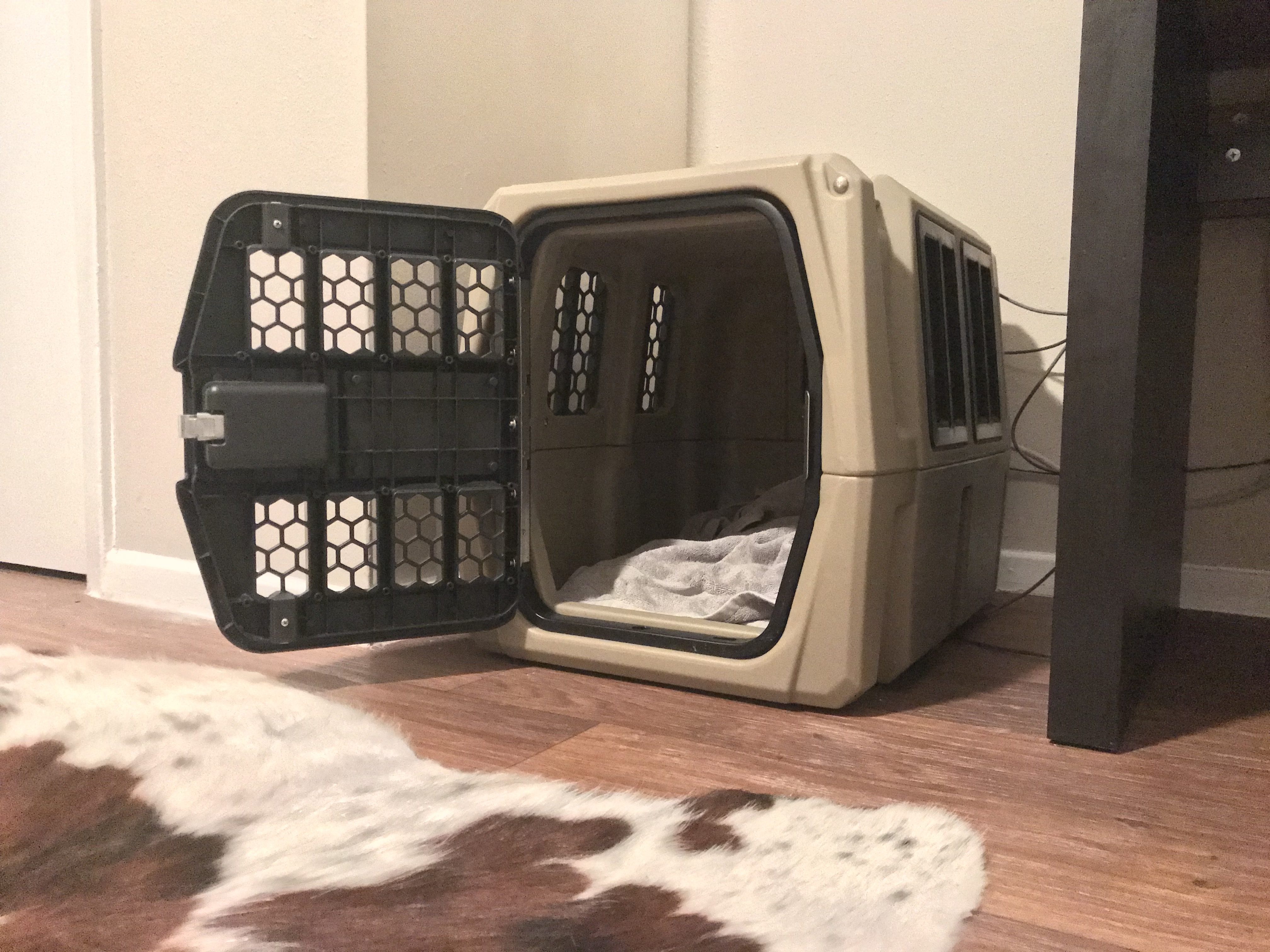 A number of features stick out, but none more than the durability or the door.
With a double-walled, rotomolded exterior, the G1 Small can withstand up to 4,000 pounds of force. I can confidently throw it in the back of my truck, knowing it can handle any rough weather I might come across.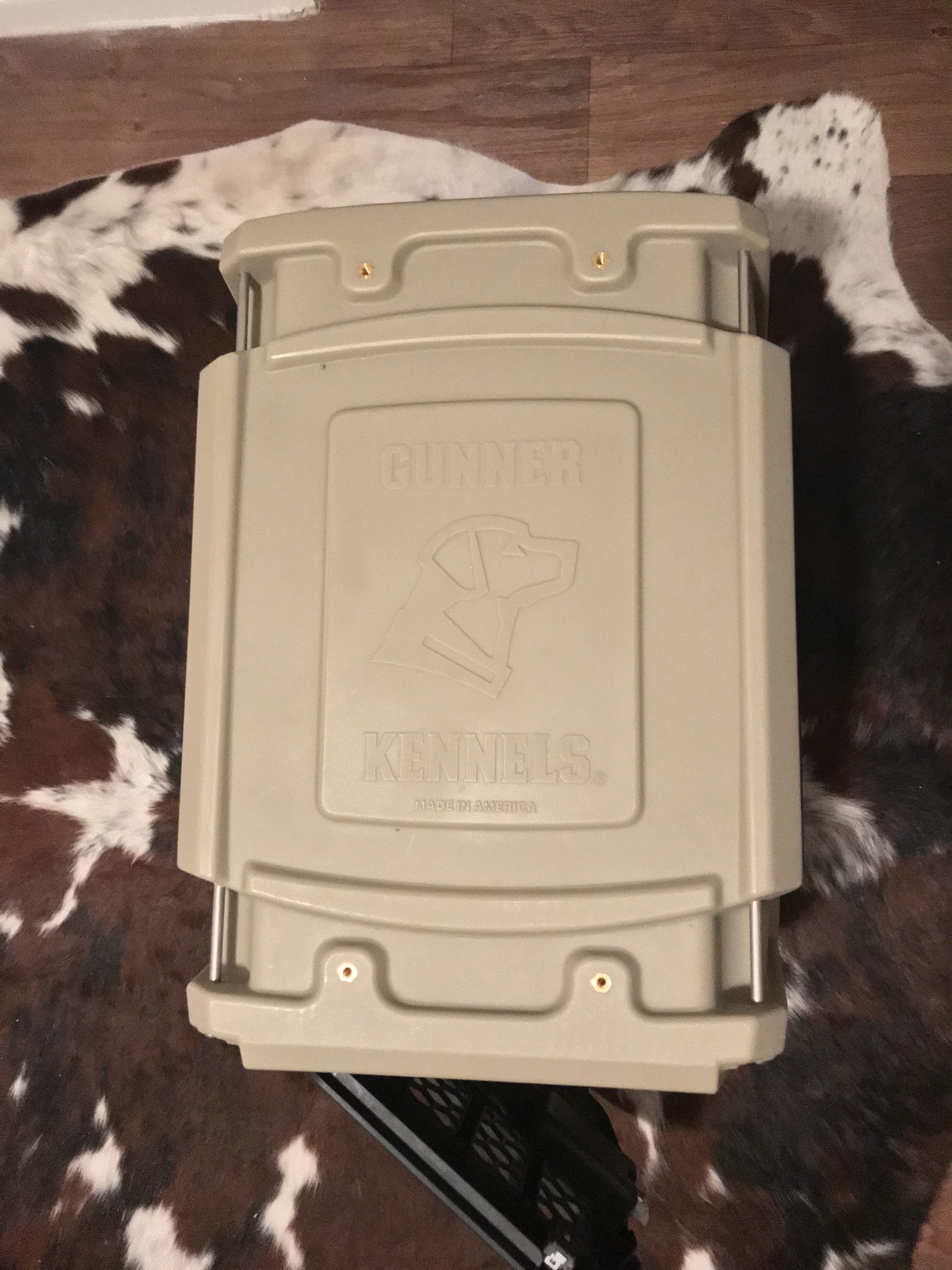 Also, with its extra-enclosed design, there was a noticeable difference in how quickly the puppy went to sleep. Even with a towel over a store-brand crate, she didn't feel as secure, so she would cry relentlessly.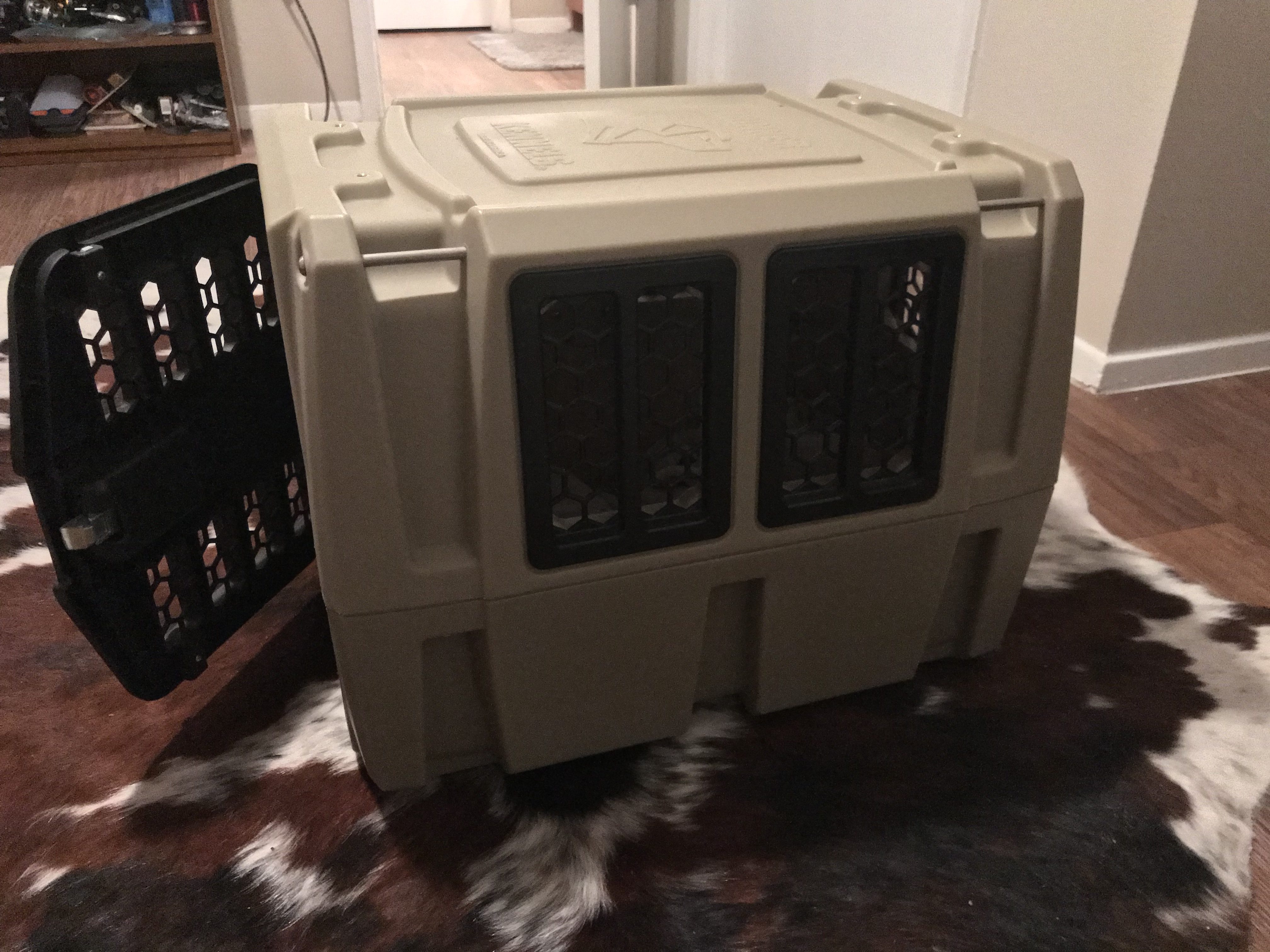 The G1 Small uses a custom-wielded, powder-coated door with an aluminum-reinforced frame. Plus, a stainless-steel piano hinge system guarantees the dog won't get out. You just have to make sure you shut it all the way (I made that mistake once).
Additionally, if you're ever worried about someone letting your dog out, it also has a paddle latch lock and key.
It also features a drainage system, which uses a recessed floor and a drainage plug which makes for easy cleaning and ensures your dog is never sitting in standing water during travel.
And finally, it comes with tie-down pins, which come handy for those who plan to travel with their dog crate securely strapped into the truck bed. Plus, it comes with kayak-grade carrying handles that are very easy to install if you choose to do so.
This thing absolutely lives up to the hype, and I highly recommend looking into Gunner Kennels for your gun dog needs.
NEXT: URBAN BOWHUNTING PROPOSED IN WINSTON-SALEM, N.C.
WATCH
The post The Gunner Kennels G1 is the Ultimate Crate-Training Tool appeared first on Wide Open Spaces.