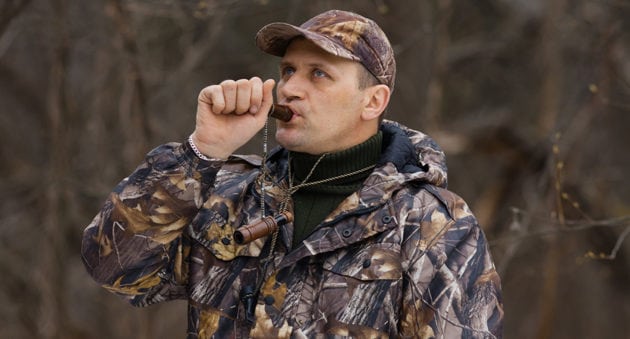 Here are the seven best duck calls that you can buy.
You'll get an argument from duck hunters everywhere, but when you start talking about the best duck calls, you'll have to understand that we all have our favorite. From single reed to double reed, and even triple reed calls, duck callers can get a little overwhelmed by all the possibilities.
From the high-ball and the chuckle to the peeps and whistles of the smaller puddle ducks, every call is claimed as unique in its ability to fool and even calm wary waterfowl. It's all about getting them to believe that our spread isn't the only thing that's giving them a good reason to land.
There are alternating and varied reasons to choose between wood, acrylic, and even plastic calls, and plenty of good reasons to choose or not to choose calls with multiple reeds. Depending on if you're hunting timber or big open water, you may want to be heard loud and clear, or give off the softer, more melodic tones of the swamp. Do you want a raspy sound, or clean and clear?
Whether you want to make a feed call or a hail call, you're not going to do it with your own lips. You had better have something readymade for when the time is right to fool some waterfowl.
1. Buck Gardner Double Nasty Wood Duck Call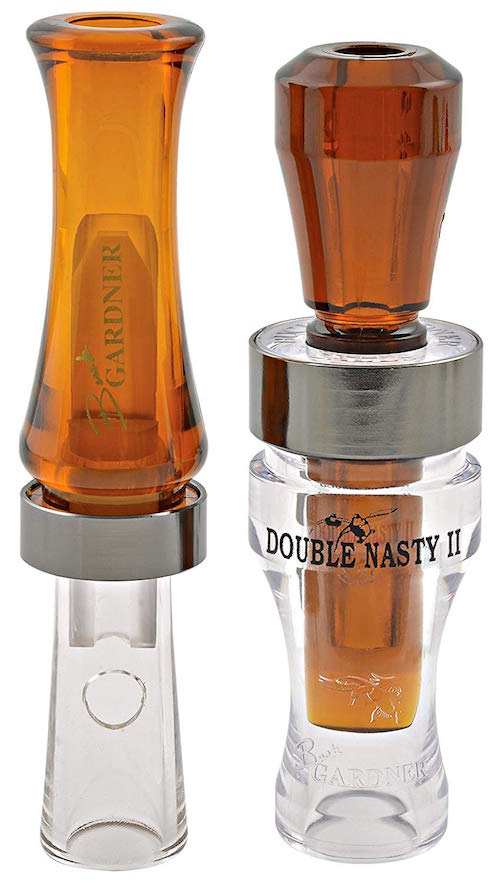 The Buck Gardner Double Nasty series offers several choices from the mallard hen to the hen wood duck. As much as an attractor of the venerable woodie, this call is just as good as a confidence call for warier ducks that have seen and heard it all before.
2. Rich-n-Tone RNT Macrohen Double Reed

The RNT Macrohen is a double reed call that's acrylic and rocks the high-end sounds needed for reaching those sky-high, determined-to-go-somewhere-else birds. At $119.99 it may not be for everyone's taste, but that didn't stop you from buying that much in new duck gear a year ago, right?
3. Faulk's Professional Duck Call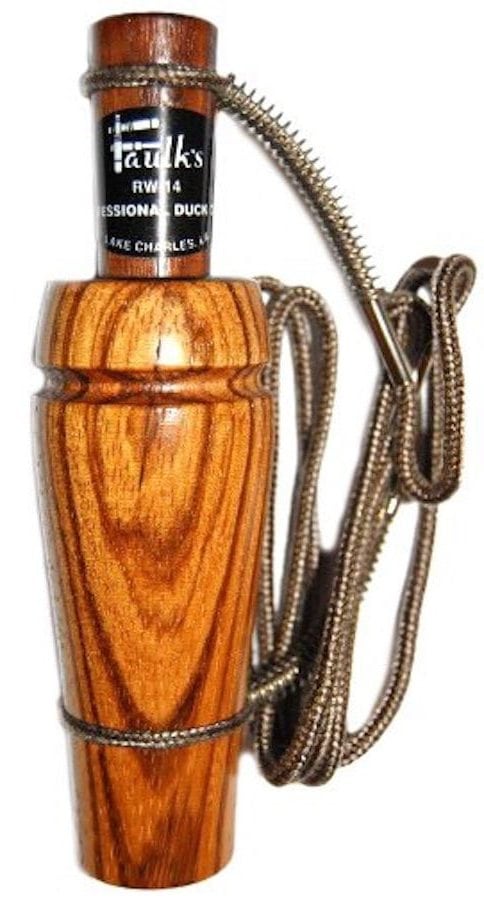 Walnut is the wood of choice for Faulk's with this tasty-sounding call referred to as the Professional. Wood calls are superior at withstanding subzero temperatures that can freeze up poly calls, and since there's nothing better than shooting mallards with a little snow on their backs, the smooth sounding tones are exactly what you need for a limit of ducks.
4. Haydel's Double Reed Mallard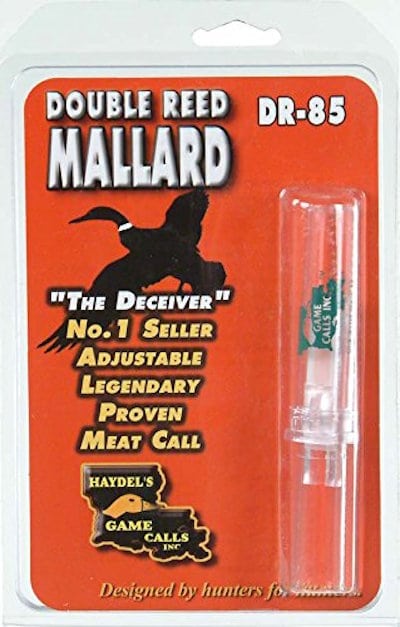 The old school Haydel's XL was the first duck call that I ever bought. Trying to entice mallards off of Lake Ontario in January is hard enough, but with a steady northwest wind in your face, you need a call that gets the word out. I always loved its raspy high-ball and the see-through shell.
5. Duck Commander 6-in-1 Whistle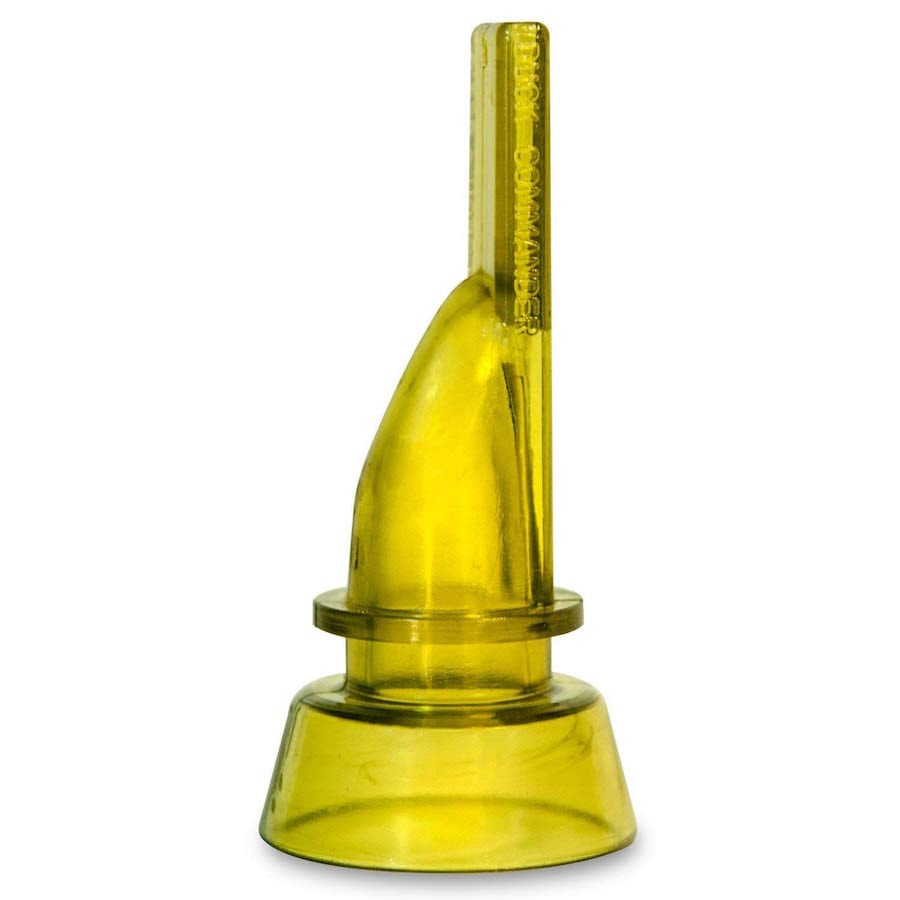 Only $6.99 on Amazon Prime, this call is a steal. Tweets for pintail and widgeon aside, the simple "dweek" that makes drake mallards stop in their tracks is one of the best confidence calls in duck hunting. This is an outstanding call to hand over to the youngster in your life and be patient while they do laps around the house making their favorite call sounds.
6. Zink Nothing But Green Black Stealth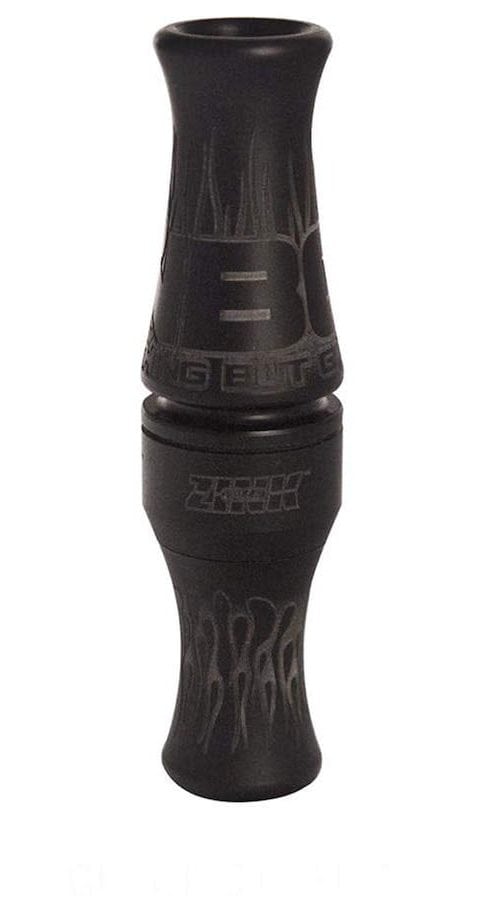 The Black Stealth from Zink is another acrylic call, and one of everybody's favorites. Whether you choose the blazing green or the black stealth, these calls won't disappoint. It's pretty expensive at $133.50 and a simple collectors item for some, but it is a call that has stood up to the most difficult demands with amazing results. In most cases it comes with an extra reed, an instructional DVD, and a beautiful hard case.
7. Duck Commander Triple Threat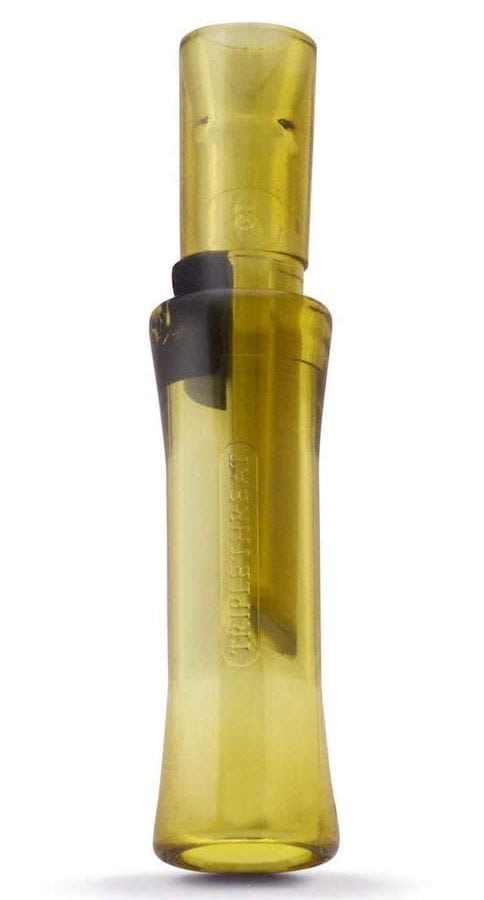 Arguably the best all-around call out there, the Triple Threat has everything that you want in a call: it's affordable, easy to learn on, and tough as nails. Veterans and beginners alike will take to this call with pleasure. Don't let its nondescript look fool you; the best duck calls make duck calling easy, and the Robertsons make one of the best.
From Iowa to Arkansas, and anywhere that they shoot steel shot at waterfowl, there are good calls and there are great calls. Call makers everywhere would like to think theirs is better than the rest, but you should decide for yourself what a high-quality duck call is all about.
The fact remains that everyone has their favorite mallard call, but you should be the last word in what works best for your hunting!
Looking for a little more? Follow my webpage, or on Facebook and Twitter
NEXT: WHAT SHOTGUN LOAD SHOULD YOU USE FOR EACH HUNT?
WATCH
The post The 7 Best Duck Calls on the Market appeared first on Wide Open Spaces.