Facebook: CCA Texas STAR Tournament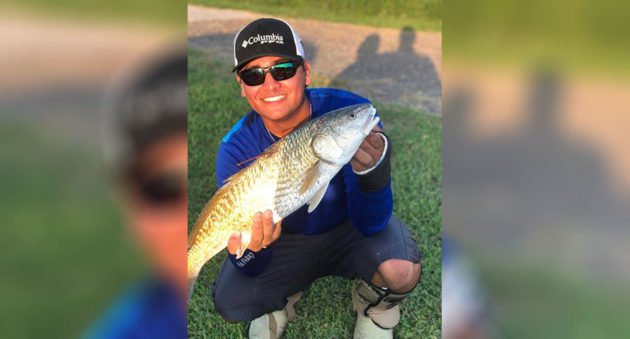 This 19-year-old truly caught the fish of a lifetime. Dom Lopez, 19, struck gold when he caught the first tagged redfish of the 2019 STAR Tournament last week. Not only did he win the tournament, but he also went home with a new Ford truck a new fishing boat. The Coastal Conservation Association of Texas,
The post Texas Teen Catches Tagged Fish, Wins New Truck, Boat appeared first on Wide Open Spaces.