Manitoulin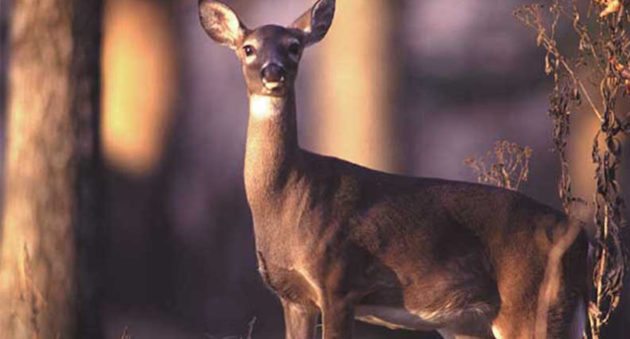 The graph below shows the harvest totals over the last 10 years. The overall trend has been down since the 2012-13 season.
It's hard to believe deer season is already over. While many states saw increases in harvest totals, Tennessee saw the complete opposite.
Mark Gudlin, Chief of Wildlife at the Tennessee Wildlife Resources Agency, has presented the 2017 statistics and they're bleak. Hunters tagged a total of 143,945 deer during the 2017-2018 hunting season.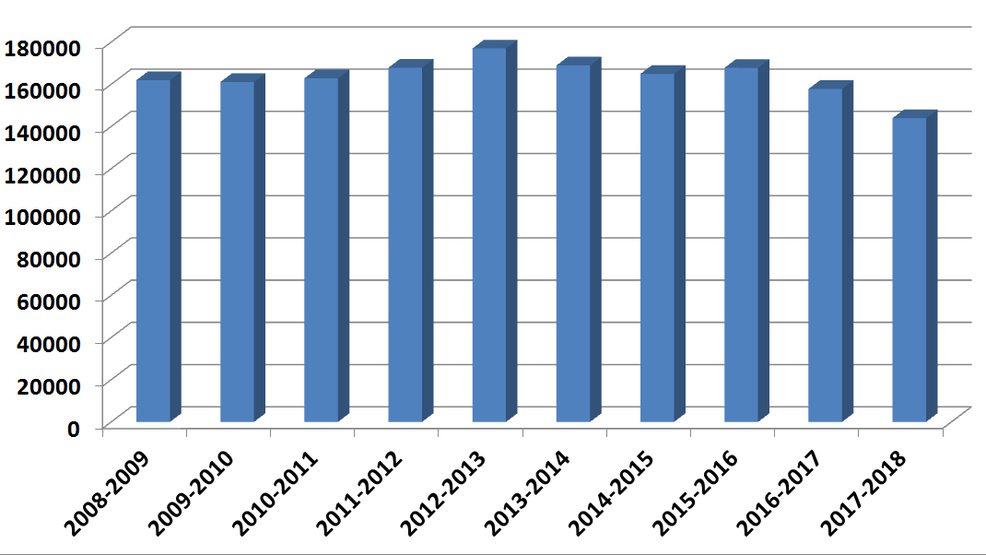 Guldin expected the drop in harvest totals to be a result of a major EHD breakout in the eastern part of the state. And, muzzleloader season saw warmer temperatures than usual.
It's safe to assume the EHD breakout had a clear correlation with the decrease in harvest totals.
We reported the Tennessee EHD outbreak earlier in the season and relayed local reports the indicated the disease's brutal effects on the herd.
Moving forward, we can only hope the trend transitions upward.
NEXT: 7 BUCKS THAT BROKE THE INTERNET IN 2017
The post Tennessee Sees Lowest Deer Harvest in a Decade appeared first on Wide Open Spaces.