Tag:
Bass
YouTube: Chad Ruff
Need something a little bigger than a bass boat? You might want to look into the world's fastest pontoon boat. If you can only have one boat this year, you should really look into trying to recreate the world's fastest pontoon boat. This pontoon was officially clocked at 114 miles per hour at the Lake
The post Fastest Pontoon Boat in the World Hits 114 MPH appeared first on Wide Open Spaces.
Read More

The Great Indoors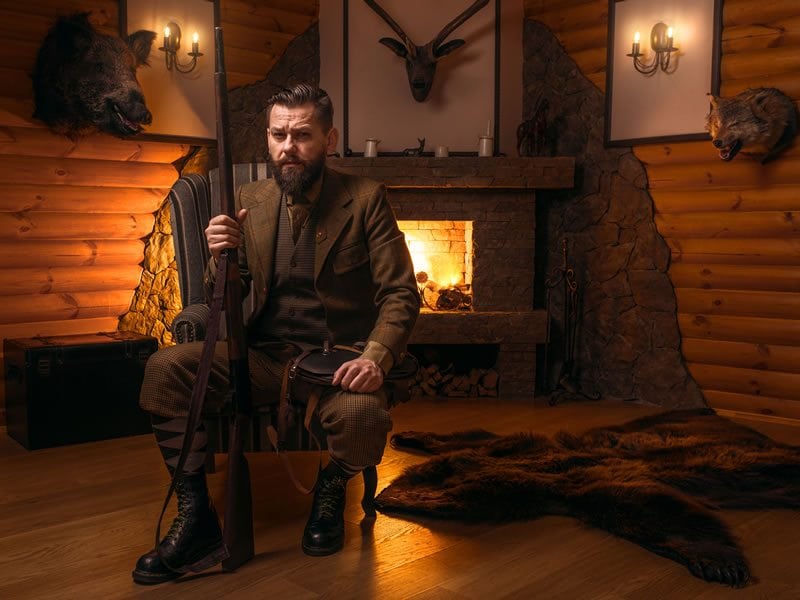 Survival Corner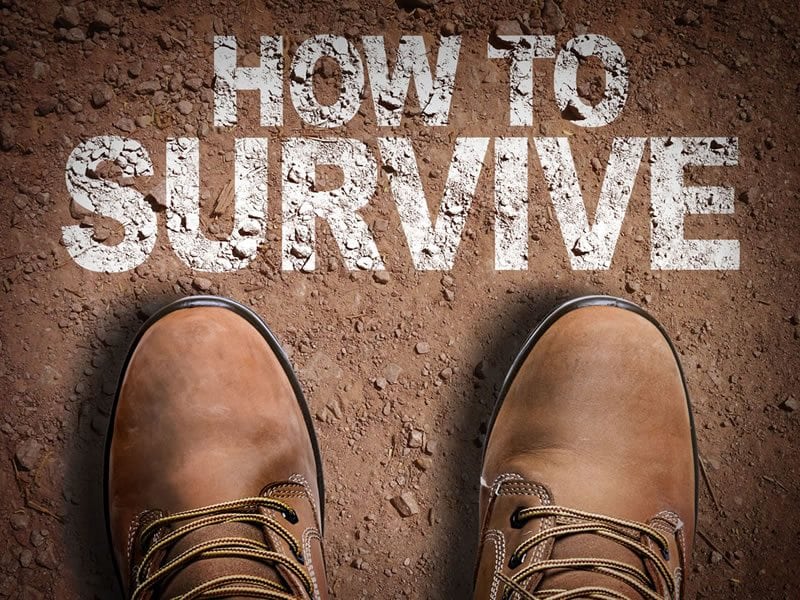 Writers / Opinion
JOIN THE NRA TODAY!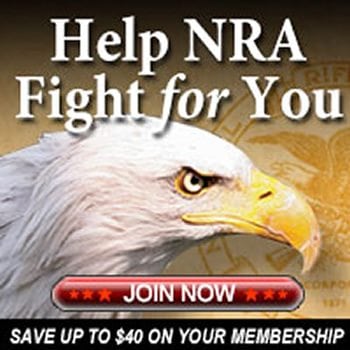 New Free Listings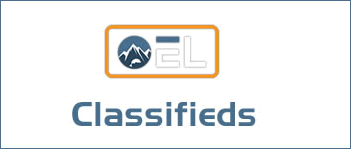 Advertisement
The Preserve Academy
The Preserve Academy, located at The Sporting Shoppe & Range at The Preserve, offers a wide curriculum of firearms safety and tactical training classes taught by NRA Certified Instructors.