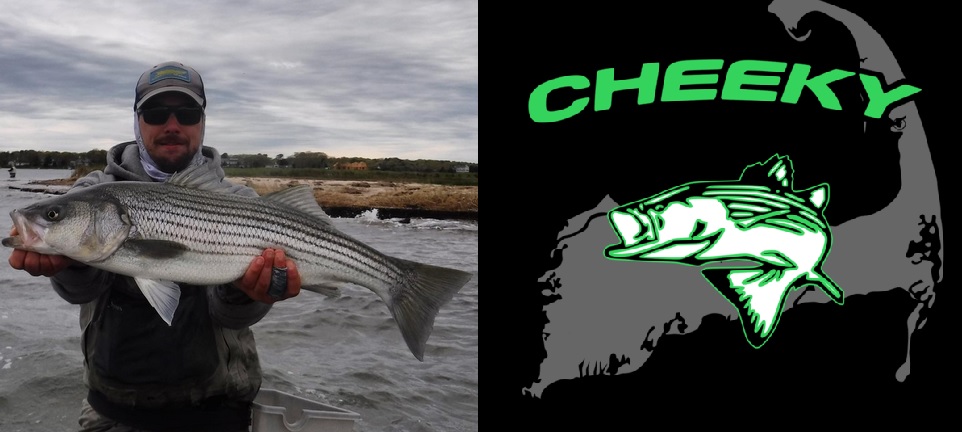 Stripers Forever announces the official start of the 5th season of our Release A Breeder Program.   Actively supported by progressive, fishing industry conservation partners Cheeky Fishing, Wingo Belts, Thomas and Thomas fly rods, and new partner Keepemwet, the release a breeder program offers recognition and potential rewards to fishermen for releasing alive rather than killing prime breeding-size striped bass.
The Cheeky Schoolie Tournament takes place on Cape Cod this upcoming Saturday May 19th.  The celebration of this very popular catch and release tournament is the perfect time to announce the renewal of the Release a Breeder program. 
The 28-inch, minimum-size, coastal striped bass fishing regulations wrongly target the very fish that should be protected, and this has led to a reduction in the spawning stock of the East Coast's most popular saltwater game fish – striped bass.  
Stripers Forever's Release A Breeder membership requirements will be the same as in previous years:
Minimum Qualifying Size is 36 inches

The fish must be released alive and in good health

A picture of the fish must be supplied that clearly indicates that the fish was safely handled and released.
Registration and rules are provided on the home page of the Stripers Forever website by clicking on the Release A Breeder tab on the top left side of the home page of our website www.stripersforever.org.  Check it out and help conserve our greatest saltwater game fish. 
For more information contact Brad Burns at:   stripers@stripersforever.org
The post Stripers Forever Release A Breeder Program appeared first on .