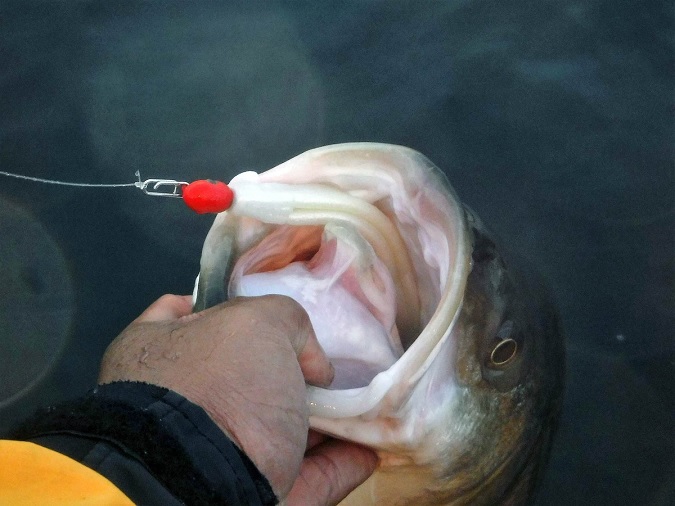 In Connecticut, we have striped bass year round. A large population overwinters in our rivers, but they aren't always easy to catch.
When the water is cold – anywhere from low thirties up into the low fifties – these fish are lethargic. Even though you'll mark big schools on your fish finder sometimes you just can't get them to bite. The trick is to find the right bait, weight size, and proper technique.
When the water is this cold soft plastics such as Super Flukes, Sluggos, and Bass Assassins on a weighted jig head are the ticket. I carry every size soft plastic from 4 to 9 inches and I use JoeBaggs jig heads ranging from one-half to one ounce. JoeBaggs jigs hold the plastics well so they don't need to be changed every other fish. The trick is to find the right size bait rigged with the right amount of lead. Most of the time you'll need to experiment until you find the combination that the bass like. During this time of year the fish are on the small side but when conditions are right you can pluck a few quality fish from these schools.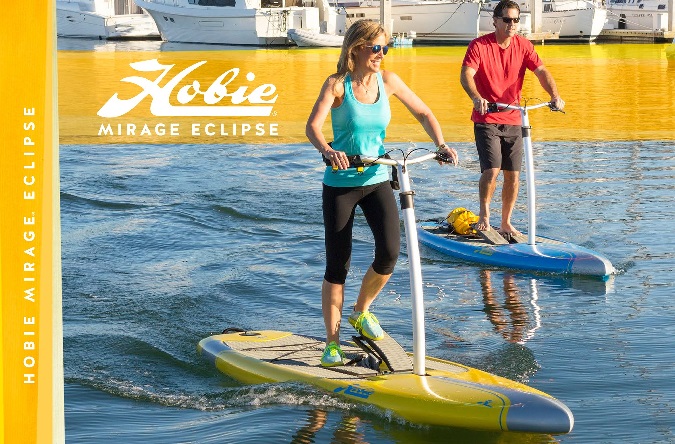 Due to the mild weather that we have been blessed with in New England this winter the fish have woken up a little earlier than normal and the fishing got real hot real fast. With warming water temperatures, the fish are moving and feeding.
As the water continues to warm I will switch tactics and start throwing hard plastic swimmers and suspending jerk baits. This bite is usually good when the water gets into the mid fifties. I will also start throwing top water baits such as Smackit poppers, Spooks , and weightless Sluggos in the early mornings so I can capitalize on the top water explosions. There's nothing better than watching striped bass fight over a plug on top.
For most of this fishing I use relatively light tackle. I like 7- to 7-foot, 6-inch medium power rods and I use 20-pound braid with a 20- to 30-pound fluorocarbon leader.
Although the fish are starting to bite, the water temperatures are still cold by human standards. If you're going to fish this early in the season, I high recommend investing in safety equipment. You should have some type of dry suit, a radio, and always wear a life vest. Safety first!
Check back weekly for new videos and stories by the 2016 Hobie Fishing Top Guns. By Shawn Barham – The Hobie Team
The post Spring Striped Bass Tips appeared first on OutDoors Unlimited Media and Magazine.