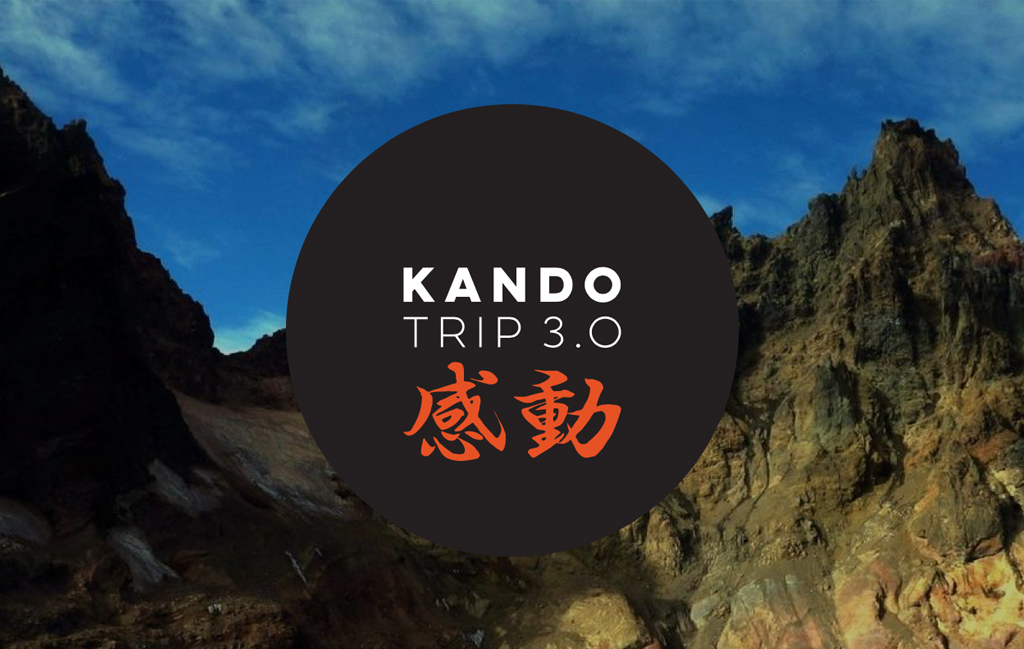 I'm just back from Sony Kando 3.0, an immersive multi-day event that's part photo workshop and part photo adventure. If you're a Sony shooter—or thinking of switching to Sony gear—this is a unique opportunity to try a wide range of Sony gear, network with like-minded photographers, get inspired and meet Sony staff as well as Sony Artisans of Imagery and Sony Imaging Collective members. Each day offers a range of activities including classroom sessions on a variety of topics, on-location photo shoots and social events.
What Is Sony Kando?
Sony says the word "kando" (pronounced like "condo") doesn't have a precise English equivalent, but describes it as, "Sony's core philosophy, which roughly translates into the power of emotional connection." The annual Kando event, now in its third year, is all about creating a community environment for photographers to learn from each other and develop creatively. The short video below, which Sony screened on a few occasions during the event, captures the "Kando spirit" and Sony's brand messaging to photographers and videographers.
This year the event was held at Sunriver Resort in Oregon, an idyllic setting surrounded by mountains and adjacent to Deschutes National Forest, providing easy access to incredible scenery including lakes, the Deschutes River, waterfalls and lava fields, plus a wide variety of wildlife photo opportunities and outdoor sports.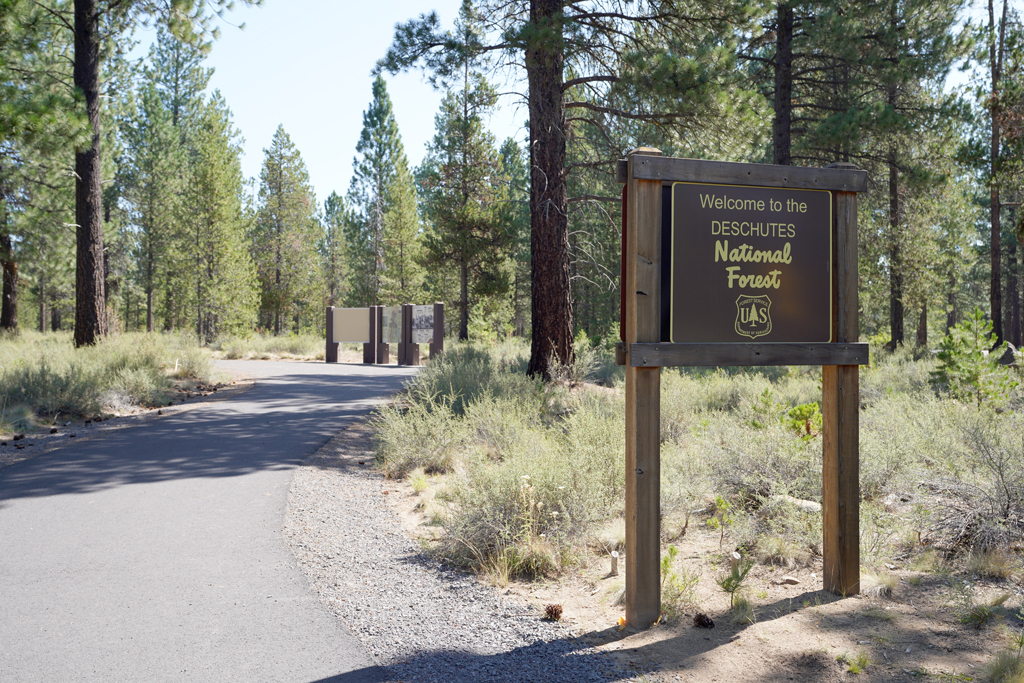 A Huge Range Of Gear At Your Disposal
Sony Kando is a rare opportunity to get your hands on the latest Sony cameras and lenses, as well as products from a variety of event sponsors. The Sponsor Pavilion is a hub when you can check out gear to try and ask questions of Sony staff and sponsor reps. For me, it was an opportunity to shoot with the new 61-megapixel Sony a7R IV camera as well as the Sony FE 200–600mm F5.6–6.3 G OSS super-tele zoom.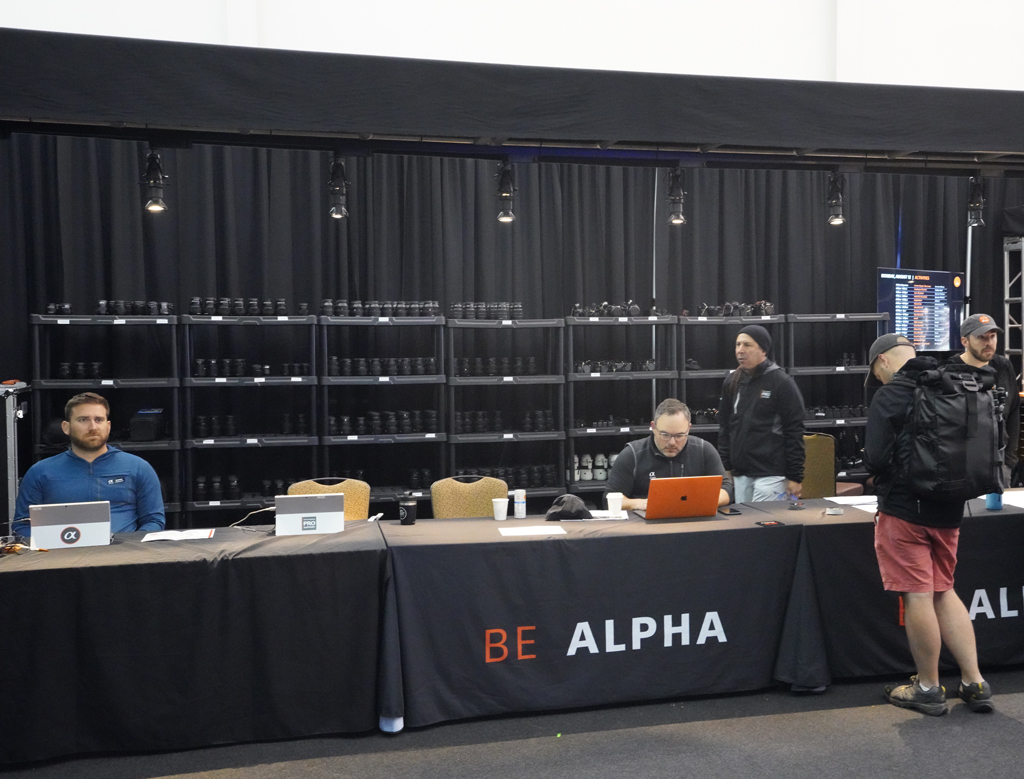 Sponsors included B&H Photo, Vitec Group (Manfrotto, Gitzo, LowePro and more), Rotolight, Think Tank, Breakthrough Photography and many others. Epson was also there with its professional printers and allowed participants to make prints of their best shots. While participants are encouraged to bring their own Sony gear, you could show up empty handed and have access to practically everything you need.
You Should Totally Go
Assuming there's another Kando trip next year, it's definitely worth considering. The cost of this year's Kando was $2,499, which included accommodations at Sunriver Resort, meals and full access to the classroom sessions and shooting events—basically everything except transportation to and from the resort. (Full disclosure that I was invited as a guest of Sony.)
Sony's event team does a really impressive job. The hospitality is top-notch and the sense of community, with access to pro photographers and educators, makes for a truly unique experience. Learn more about Sony Kando at alphauniverse.com/kandotrip.
The post Sony Kando Is An Immersive Experience For Photographers appeared first on Outdoor Photographer.