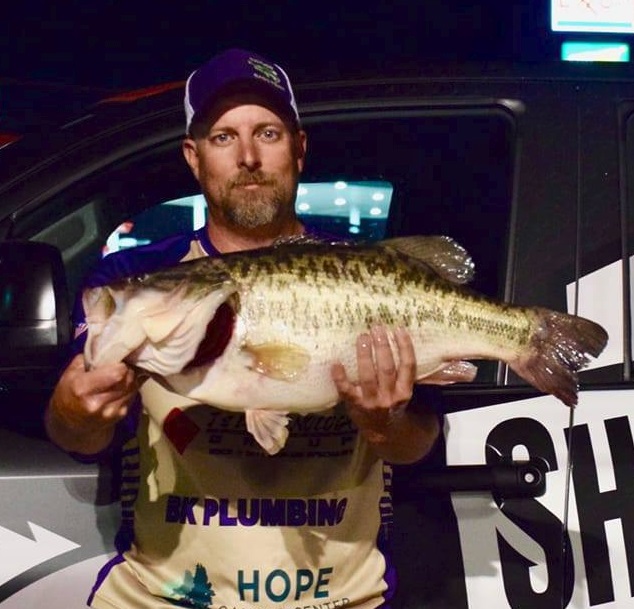 SHARELUNKER! Brad Scott of Gun Barrel City caught this 13.0 lb beauty today at Lake Leon. It is also the pending lake record largemouth bass. Congratulations, Brad, on your awesome catch! #sharelunker #biggerbetterbass — with Inland Fisheries Abilene District – Texas Parks and Wildlife at Lake Leon.
Tips – For largemouth bass, whatever lures or patterns you like to fish, you can do it at Lake Leon. White bass catches are up the river in the spring during wet springs or in the lower end of the reservoir on large sandy flats, particularly around the bulrush island. More on the lake – https://tpwd.texas.gov/fishboat/fish/recreational/lakes/leon/#tactics
Related SHARELUNKER
The post SHARELUNKER From Lake Leon appeared first on OutDoors Unlimited Media and Magazine.