Sharapova aims to channel "LA's high style" in Nike shoe.
Maria Sharapova laces up her love for LA in a new Nike shoe.
Sharapova said she set out to create "LA's high style" in a classic Nike shoe.
Bartoli: Comeback Key For Psychological Recovery
The result is the Nike LA Cortez, Sharapova's revision of the iconic 1972 swoosh shoe.
The Sharapova-designed shoe hit retailers on March 1st.
The pale pink shoe, which layers suede and leather, sprung from Sharapova's strides to practice.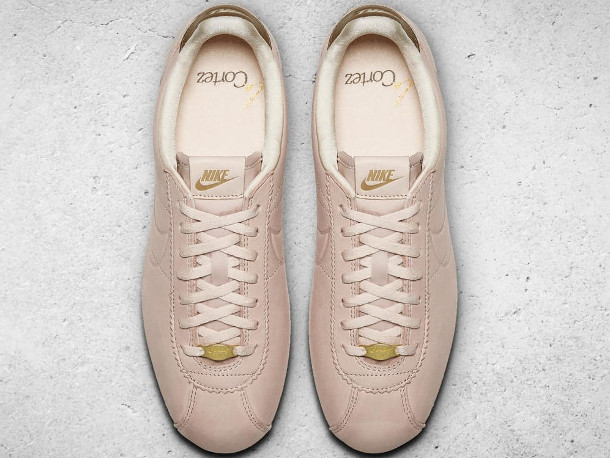 Photo credit: Nike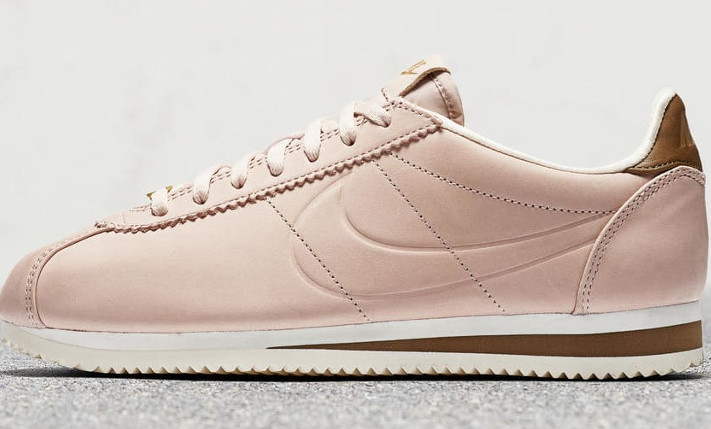 Photo credit: Nike
"I love how it's minimal and understated in certain ways, yet there's so much attention to detail with the finishes, materials and even color," Sharapova said. "I was inspired by my morning walks along the coast on my way to practice, and I think we captured that peaceful essence in this shoe."
Photo credit: Mark Peterson/Corleve