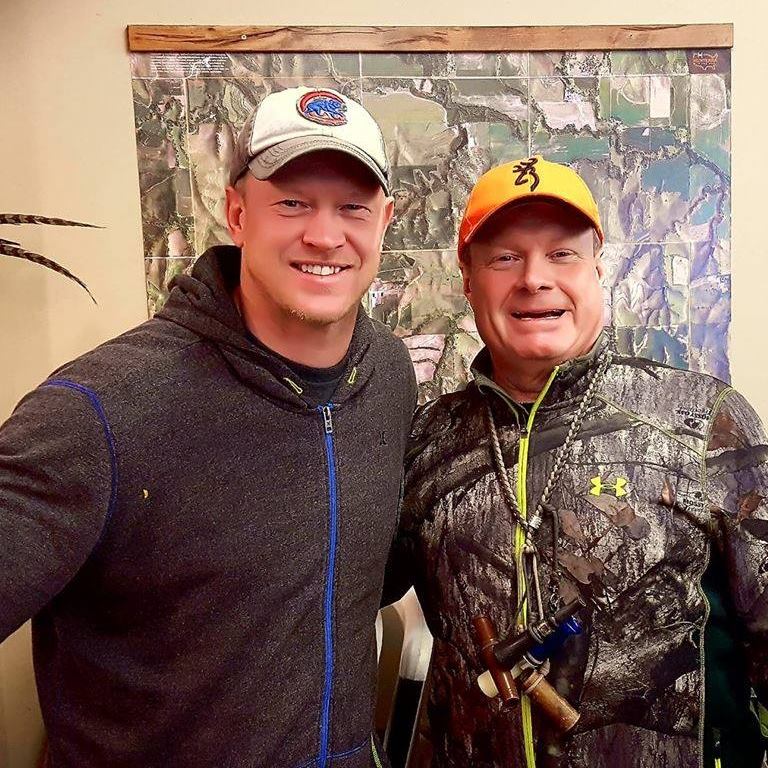 I was fortunate recently to get to interview popular Nebraska Cornhusker head football coach Scott Frost at an event about his passion for hunting as part of my my Weekly TV Outdoor Report on Omaha's WOWT 6 News. Coach Frost rarely grants interviews about himself personally so this was a treat!
Click the link below to see Part 1 of the interview:
https://www.wowt.com/content/sports/Part-1-Outdoor-Report-with-Coach-Scott-Frost-507113351.html
The post Scott Frost Talks Hunting appeared first on Nebraskaland Magazine.