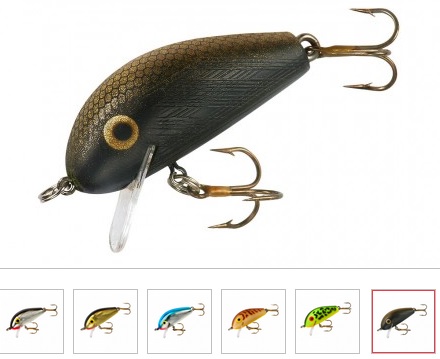 Originally released in the 1960s, the longtime fan favorite Rebel Humpback is back. Available in eight baitfish-emulating colors, the 1.75-inch Humpback has a long legacy of catching fish. It provides a one-of-a-kind action fish can't resist which is why anglers across the country have been clamoring for it ever since its departure.
"For years, fans and friends of Rebel have been asking for us to bring back the Humpback," Rebel brand manager Matt Carufel said. "We want Rebel fans to know that we've heard them, we'll continue to listen and that we're intent on continuing to provide products that help make every fishing outing memorable and exciting."
For more information, visit http://www.rebellures.com/rebel-humpback.
The post Rebel Humpback Crankbait Is Back appeared first on ODU Magazine-North America's #1 Digital Fishing Magazine.