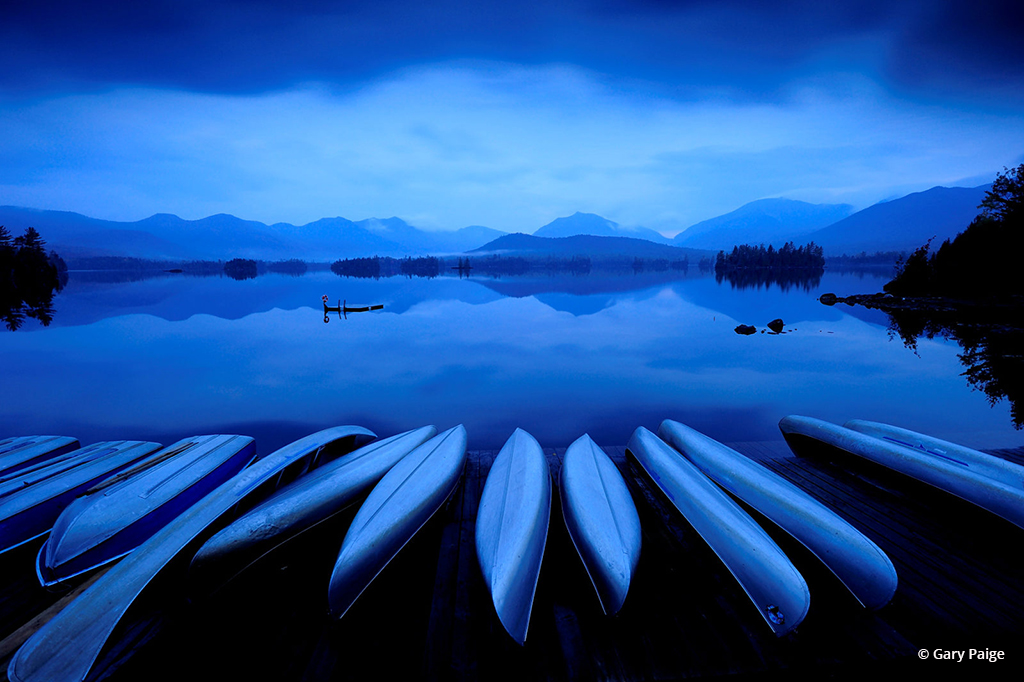 Today's Photo Of The Day is "Twilight on Elk Lake" by Gary Paige. Location: Adirondack Park, New York.
"Elk Lake is a remote and pristine privately owned nature reserve within the Adirondack Park, without motors, phone access, etc.," says Paige. "This illustrates the tranquility and wonder of the place at very early twilight. A long exposure provided the glassy effect of the water."
NIKON D3S with 16-35mm f/4 at 16mm; ISO 400, 20 sec. @ f/7.
Photo of the Day is chosen from various OP galleries, including Assignments, Galleries and the OP Contests. Assignments have weekly winners that are featured on the OP website homepage, Facebook, Twitter and Instagram. To get your photos in the running, all you have to do is submit them.
The post Photo Of The Day By Gary Paige appeared first on Outdoor Photographer.