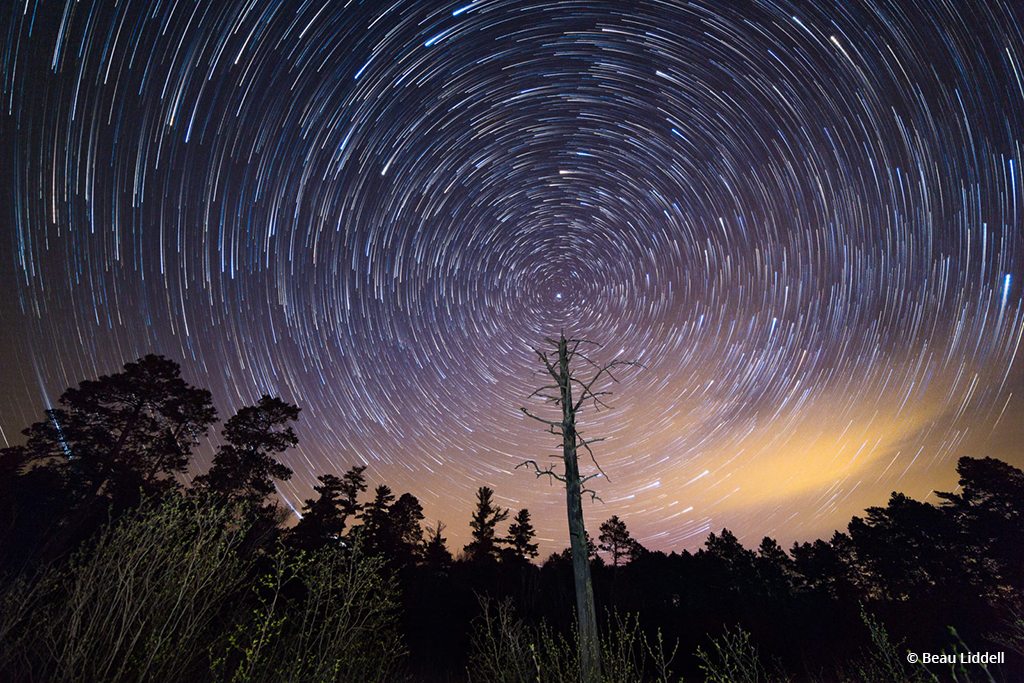 Today's Photo Of The Day is "Dorace Lake Star Trails" by Beau Liddell. Location: Itasca State Park, Minnesota.
"I can't help but contemplate time, life and our place in the universe when I shoot a time-lapse of the night sky," says Beau, who says the image is "comprised of 30 two-minute exposures in addition to several light-painted foreground exposures."
See more of Beau Liddell's photography at www.imagesbybeaulin.com.
Photo of the Day is chosen from various OP galleries, including Assignments, Galleries and the OP Contests. Assignments have weekly winners that are featured on the OP website homepage, Facebook, Twitter and Instagram. To get your photos in the running, all you have to do is submit them.
The post Photo Of The Day By Beau Liddell appeared first on Outdoor Photographer.