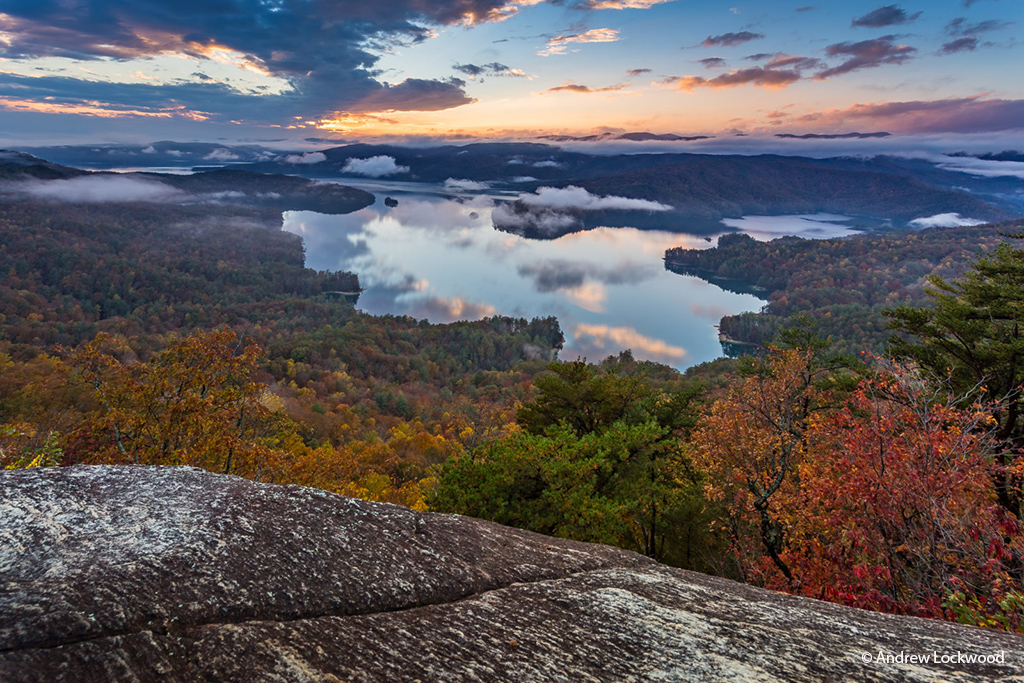 Today's Photo Of The Day is "The Last Wild Place" by Andrew Lockwood. Location: Devils Fork State Park, South Carolina.
"Lake Jocassee and Jocassee Gorges are one of the eastern United States' last great wild places," says Lockwood. "Much of the area is only accessible by backpacking and/or 4-wheel drive. From this viewpoint, the entirety of Lake Jocassee can be seen. At sunset, the area can really put on a show."
Shot with a Canon 6D and Canon 17-40mm USM ƒ4.
See more of Andrew Lockwood's photography at www.andrewlockwoodphoto.com.
Photo of the Day is chosen from various OP galleries, including Assignments, Galleries and the OP Contests. Assignments have weekly winners that are featured on the OP website homepage, Facebook, Twitter and Instagram. To get your photos in the running, all you have to do is submit them.
The post Photo Of The Day By Andrew Lockwood appeared first on Outdoor Photographer.