Fly View Productions/Getty
Out of state hunting doesn't have to be the daunting task that it seems to be.
For any nonresident, hunting license requirements are the first thing to address when it comes to hunting in a different state. Whether you are hunting deer during the archery season, aiming shotguns at migratory waterfowl, or chasing that big game hunting adventure you've always dreamed of, you will still need to be aware of which hunting permits are required, navigate the public lands and private lands in an unfamiliar place, and go about completing your hunting permit application correctly (if certain tags call for applying).
Nonresident hunters might feel like they're behind the eight ball when it comes to hunting success outside of their home state, but it doesn't have to be that way. Your "hunter education certificate" isn't always about the test novice hunters take before getting their first hunting license. Sometimes it refers to the way that we approach hunting areas that we've never hunted before.
Here are a few simple tips the will hopefully make the process a little easier. Having success in a new state is never impossible. In fact, if things line up correctly, it could be a memory you won't forget for your entire lifetime.
Hire An Outfitter
Sure this seems like an obvious choice, and yes, it can mean a decent amount of money. But the fact remains that these folks know their home state like the back of their hand, usually are allowed a certain number of guaranteed hunting permits, and include such amenities as food and lodging for the duration of your trip.
For nonresident license holders, a guide is easily the number one way to boost your chances from slim to near-guaranteed.
Family Hunters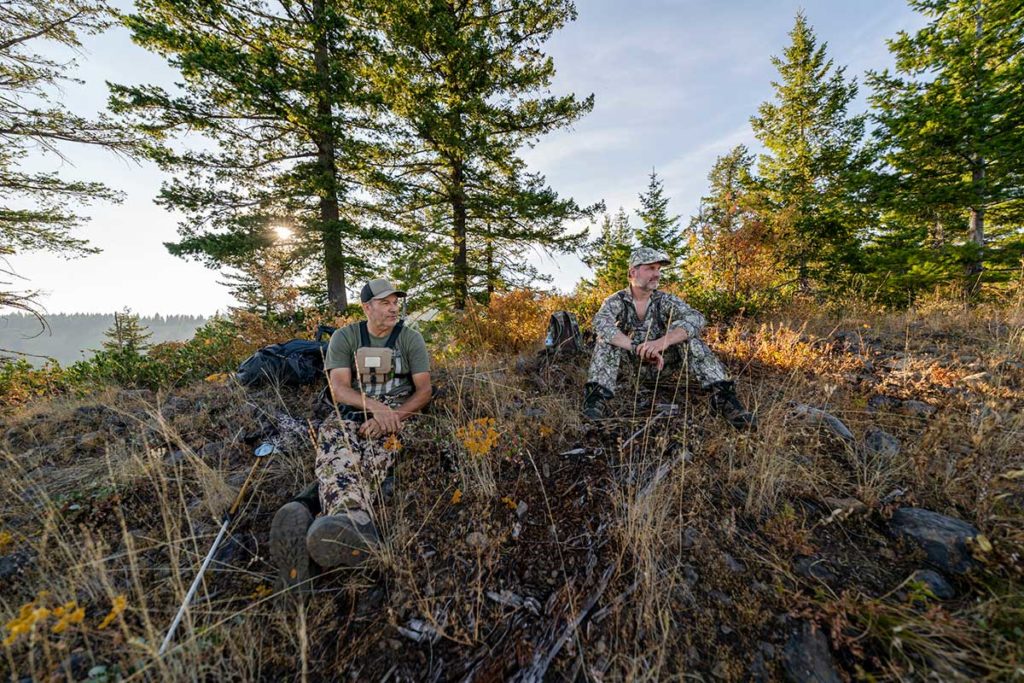 Many of us have family that live around the country and oftentimes they are situated in regions where the hunting is darn good. Even if they don't hunt, they may know someone that does such as a coworker, client, or a friend they made in the years of living there. Plus, deer season and holidays like Thanksgiving and Christmas typically line up, meaning you may be getting together anyway.
The best part would be a family member that hunts, knows the area, and has the means to put you in a good position to find what you're looking for on your out-of-state hunting trip. But don't count them out if they aren't avid hunters. They may know folks who are, or at the very least give you a place to stay for a few consecutive days while you execute your game plan.
Out of State Friends
Those that have friends living in a different state can also have one of the greatest of resources when it comes to an out of state hunting experience. Hunting compatriots come in many forms, but your hunting buddies in other states will be the best sources of intel. They can tell you when to apply for tags, show you where animals congregate, and maybe even share a spot or two.
Explore the State Wildlife Agency
Virtually every state in the union has its own state wildlife agency, commission, or some form of natural resource bureau. All of these have websites which are updated with the latest info on Harvest Information Program (HIP) numbers, bag limits, hunting seasons, and especially license applications and license agent information.
Also, this is the source that will provide the information needed on special seasons or methods of take, which might give you an edge in obtaining the tag in the first place. We're talking about things like archery and muzzleloader seasons, special exemptions on antlered or antlerless regulations, and the like.
Educate Yourself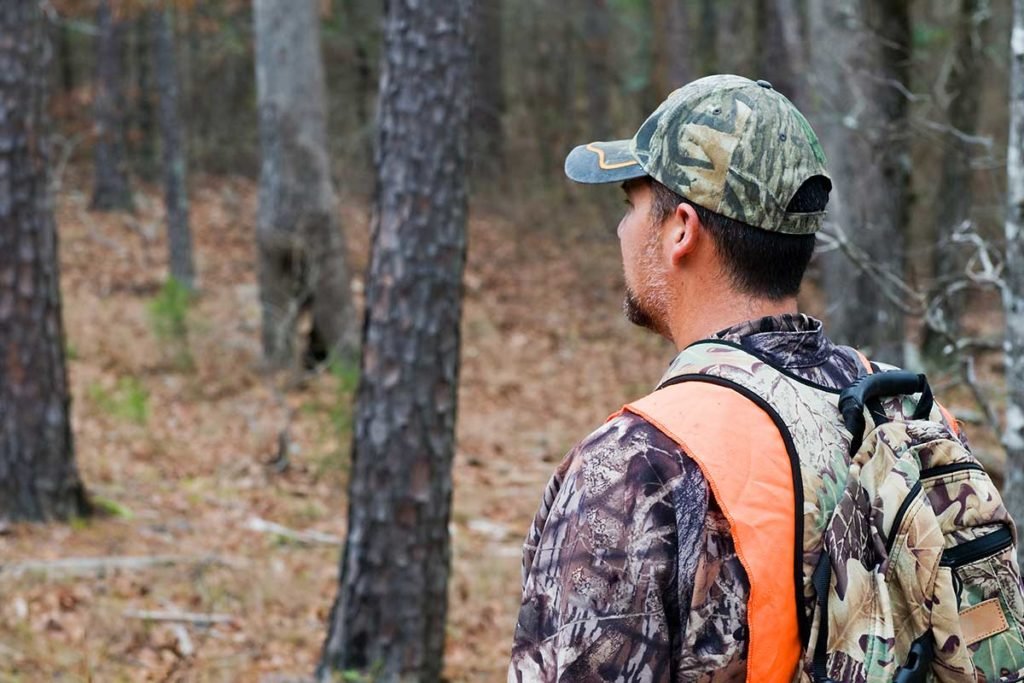 Not only do states generally have their own agencies, they usually have their own publications, videos, or other PSA info easily available. They continually aim to educate hunters and fishermen, and they're great sources for info on hunting and fishing combination licenses, migratory game bird seasons, and private land laws that protect both hunter and landowner.
The esteemed writers that work for these publications not only have the experience, but they are helping folks with a nonresident hunting license better understand their state from an insider's perspective. This doesn't mean that they'll tell you every little secret, but it can give you a great starting point.
It's up to you to find out the best time to apply for antlerless tags, learn what you need to know about nonresident youth hunting regulations, and discover exactly when the annual hunting licenses go on sale.
Make It Happen
Having a bucket list hunt in another state is great. Knowing what it is that you want to hunt, how to obtain the licensing, and the logistics of getting there and staying there are all necessary parts of the whole experience.
Whether you're hunting small game on your uncle's private land down south, headed to South Dakota to chase some pheasants with a guide, or looking for a combo hunting and fishing license for a cast and blast trip to Florida for spring turkey and tarpon, out-of-state hunting can make for a memorable vacation no matter what kind of an outdoorsman you are.
Obtaining a sportsman's license in another state is not just a way to check something off the bucket list, but it's also a great way to further support the wildlife conservation and management efforts on a larger scale. You may not be able to buy a lifetime hunting license, which are typically reserved for full time residents, but you can definitely pitch in your part and enjoy something you may not have in your own home state.
Here's to your out of state adventure! May it be successful in more ways than one!

Products featured on Wide Open Spaces are independently selected by our writers and editors. However, when you buy something through our links, we may earn a commission.
Looking for a new way to display those antler sheds? Go to Rack Hub and use the coupon code Craiger. Be sure to follow my webpage, or on Facebook and YouTube.
NEXT: THE 10 BEST DUCK HUNTING STATES
The post Out-of-State Hunting: Best Ways to Improve Your Success appeared first on Wide Open Spaces.