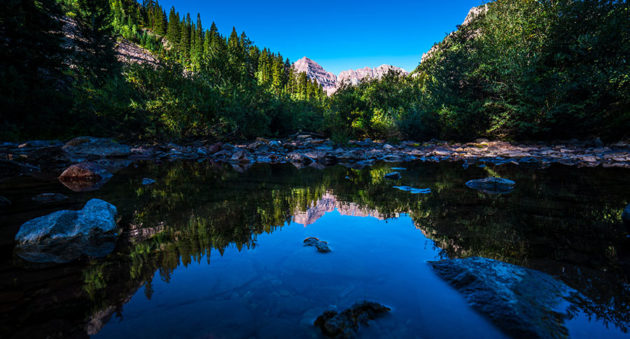 A special public land access report led by onX and the TCRP helped solidify the need for funds, support, and legislation. 
If you had to choose one issue outdoorsmen and women should be paying attention to in North America, what would it be? One thing that deserves support, both financially and psychologically, as we work to preserve our hunting and fishing heritage?
While many could be argued, we believe there's one categorical debate that should sit atop the list: public land, and access to it.
You own it, I own it, and the guy down the street owns it. Public land is where many sportsmen fulfill their outdoor desires, especially out west, but even just reaching the right spot can be a chore. Not all public land areas are easy to get to, and some are technically not accessible at all.
That last notion, of certain parcels being unreachable, was the basis of a significant research project conducted by onX. If you know anything about onX, you know how closely their objective connects to the idea of public land access and usage.
The report was mainly conducted because the Land and Water Conservation Fund (LWCF) was set to expire in September of last year. Reauthorization was determined as crucial; without dedicated funds, habitat conservation and public access was under serious threat.
With actual proof and realistic solutions, the LWCF could be viewed as crucial in the eyes of lawmakers, not just outdoorsmen.
After the report was released, I spoke with Eric Siegfried, onX's founder, to find out why it was done, what it has influenced, and what the next steps are.
Primed for a profile
Why was onX determined to be the right group to tackle this report in the first place? Land ownership isn't an easy thing to determine in some cases.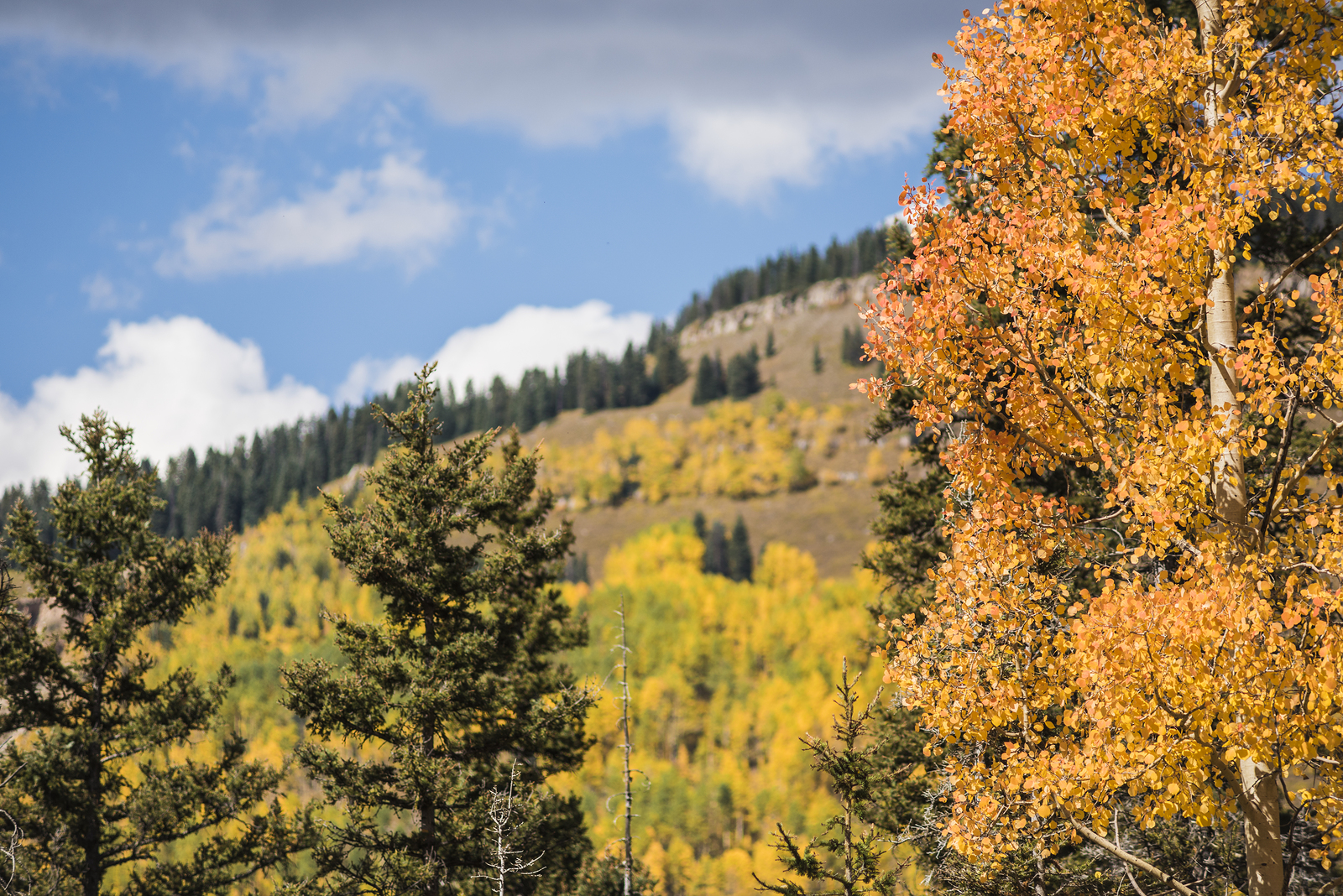 The Theodore Roosevelt Conservation Partnership had championed the preservation cause and recognized that if they could measure–as accurately as they could–how much public land sits unaccessible in the United States.
The TCRP initially reached out to onX to get help, as they'd built a reputation on the very topic at the heart of the issue. onX has helped public land hunters and anglers find the proper pathways to some of the best of the best in terms of outdoor recreation, and they were a natural choice for help spearheading the report.
There was a case made for proving to those on Capital Hill that Americans aren't accessing public lands via strictly well-marked trailheads. There are other ways, like floating down a river or merely pulling off a road and starting a hike.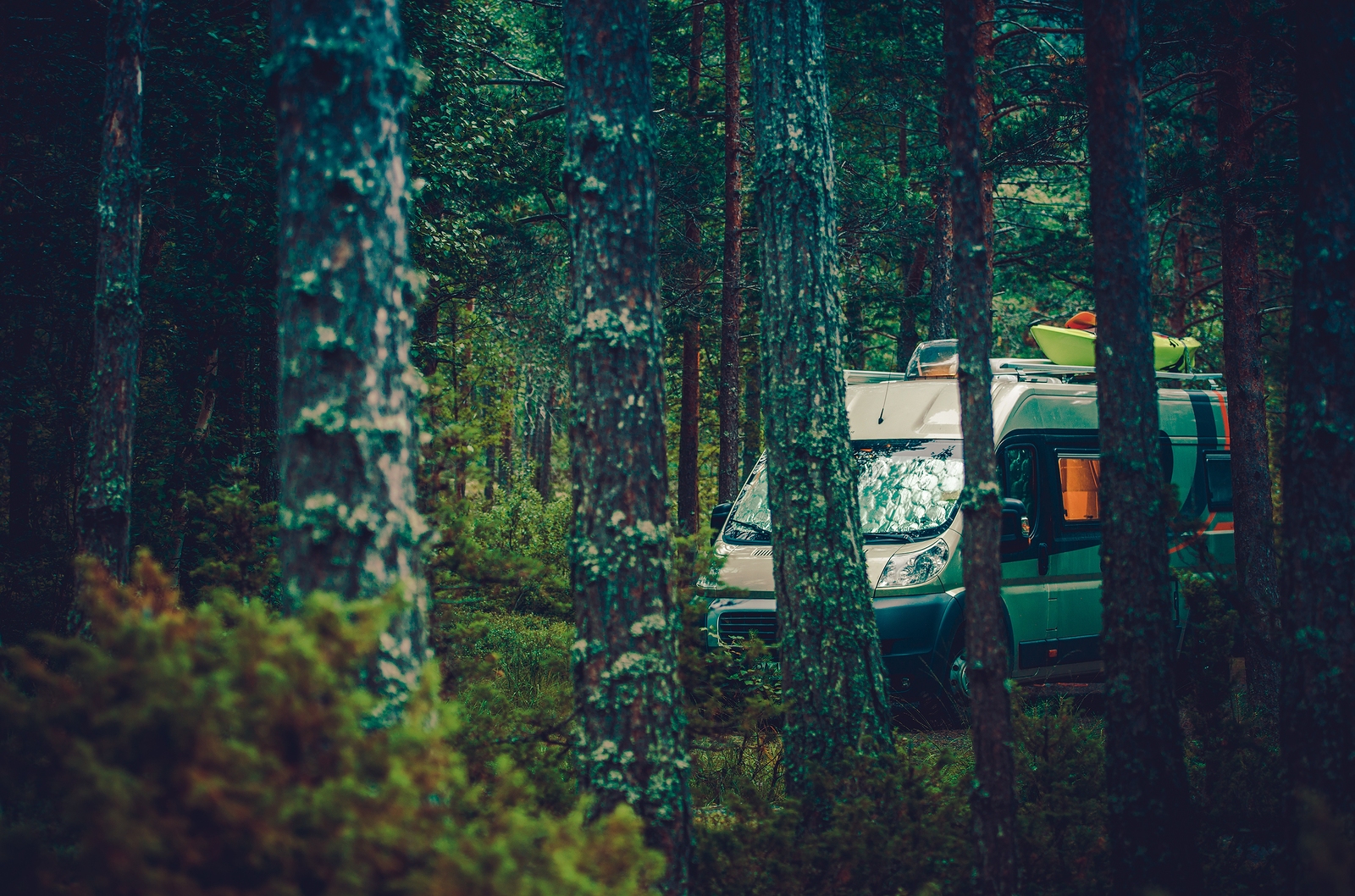 Policymakers needed to understand that "technology like we have allows people to access public lands in lots of different ways," said Siegfried.
He should know. He's more than familiar with the challenges associated with trying to discover what is a public road and what isn't, or what a legal access process looks like.
"We've definitely done a lot of work to try and show our customers what's public and what's private, and we've done a lot of work as far as the accessing of public land," he said.
In other words, the team at onX  were great candidates for taking on this sort of research. The founder didn't let that notion go by without sharing their inherent connection to the core of the issue.
"It's incredibly important for us to play a part here," Siegfried said. "It's really foundational to our DNA. Public lands and access are why we have a product. Our team really rallied around this project, and took time out of their days when they didn't really have to. We really wanted to dive in."
Eye-openers
What exactly was it that they looked at? Siegfried described it as a checkerboard, an alternating crosshatch of privately owned land and public land.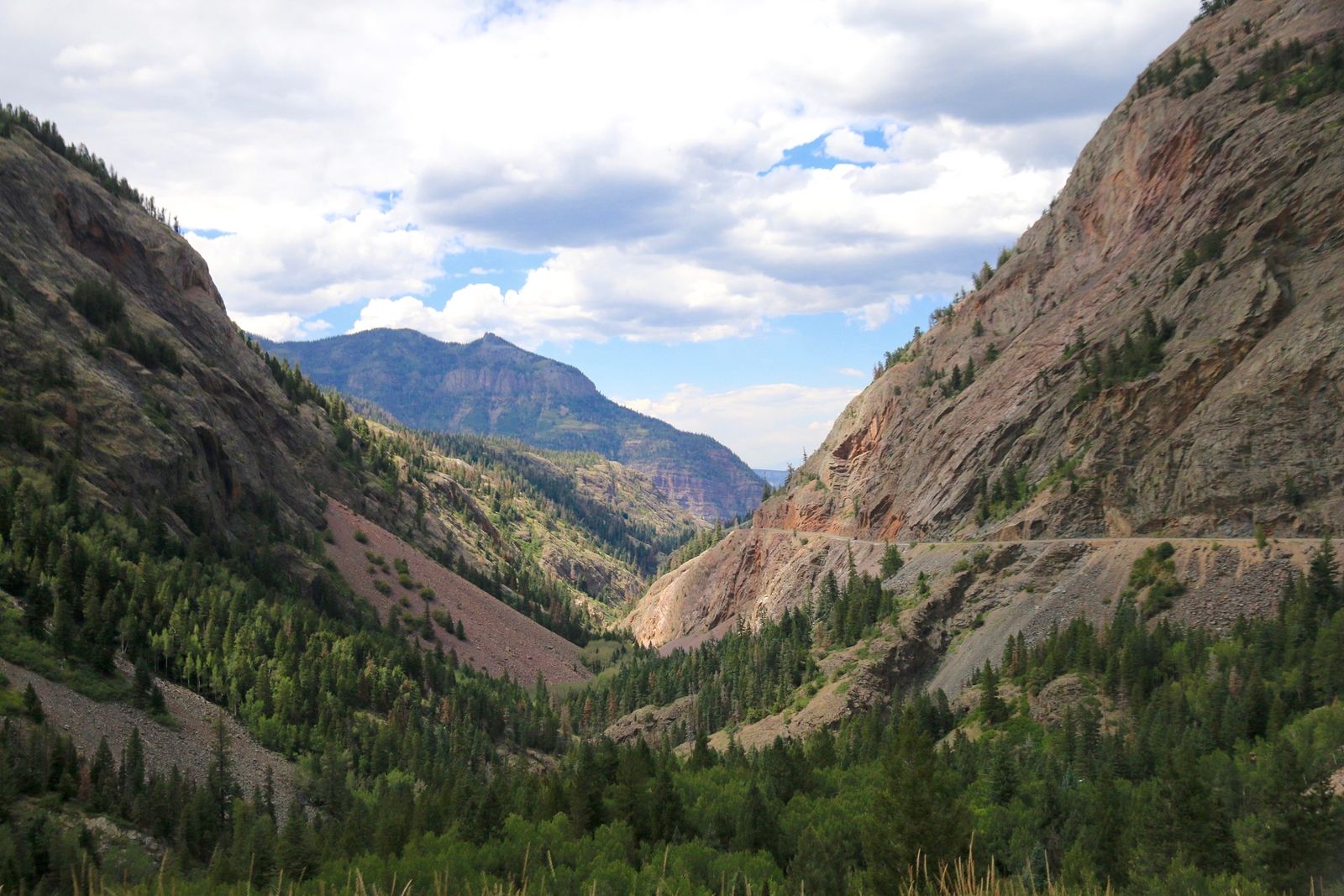 "Most of the landlocked properties in the report have been landlocked for a long time, and it's because of the way the land was broken up and the roads were built over 100 years ago, back in the homesteading times and back in the times of the railroad. The government was giving the railroad alternating sections of land," Siegfried said.
The TCRP and onX report sought out the parcels that had no public road touching any part of the land. Those were officially deemed landlocked, and the states of Arizona, California, Colorado, Idaho, Montana, Nevada, New Mexico, North Dakota, Oregon, South Dakota, Utah, Washington, and Wyoming were investigated.
Results are in
The result was the "Off Limits, But Within Reach" report, which can be found on the TCRP's website here. The number that was determined?
There are 9.52 million acres considered officially unaccessible. That includes 3.05 million acres in Wyoming, 1.52 million in Montana, and 2.05 million in Nevada. Those amounts are staggering.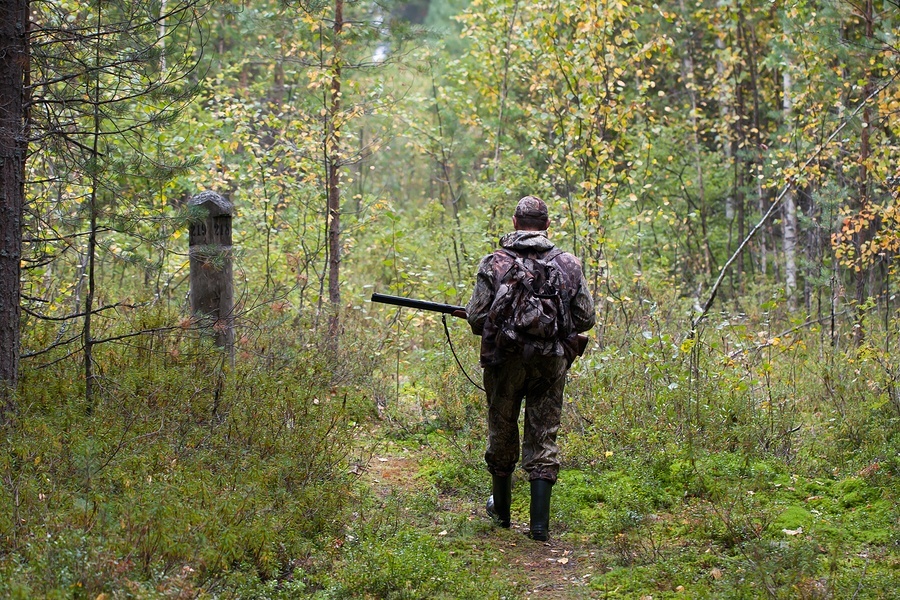 Siegfried, and anyone who's paying attention, noted the tendency of folks who rank access high on the list of why they no longer hunt. If there are more opportunities to take advantage of our country's public land, we should be doing everything we can to tap into them.
The eye-opening report, well worth a full read, did its best to show the decision makers the sort of circumstances we're working with.
Siegfried and onX acknowledge the headway they've made through the expanded use of their product, and they've applied that same technology and know-how to a well-needed
"Basically you're keeping both parties honest, and there's no excuse for making a mistake anymore," he said. "I think it improves the relationship because we have the tools now to know, and we can trust each other a little better."
He's vowed to continue facing each new challenge that comes up in the quest to keep land data as up to date as possible. It doesn't stop with the access report.
"We have higher expectations now, and sometimes it's tough to meet that," he said, "but that's what we're working on. We're always striving to improve there."
Remaining hope
Sportsmen groups had to stand by as legislators in Congress failed to renew the LWCF before its September, 2018 expiration date. All their efforts were beginning to look like they were for naught.
Fortunately, more legislation in the form of a new bill  just passed through the Senate, and it addresses many of the original concerns put forth regarding public land conservation and access. More importantly, it would reauthorize the LWCF.
Siegfried was encouraged, but seemingly not totally satisfied until it reaches the President's desk and is signed into law.
"The LWCF is a critical tool for our children and our children's children to have access to open space and public lands," he said. "I applaud the Senate and our Montana delegates in leading support for the passage of [the bill], and would encourage the house to move quickly to ensure future generations have quality spaces and public lands to connect to the outdoors."
He's a determined person with a passionate team, and that's who we want fighting for the preservation of public lands and access.
NEXT: CONSERVATION IN PERIL AS HUNTER NUMBERS DECLINE
WATCH
The post onX's Founder Discusses Eye-Opening Public Land Access Report appeared first on Wide Open Spaces.