The NW PA Fishing Report provides timely angling information for Crawford, Erie, Mercer and Venango Counties – covering all species and all waters open to the public.  The fishing comments and photos are offered by regional tackle shops and area anglers, compiled and published twice a month.  The NW PA Fishing Report is based on experiences, observations and opinions of individual contributors; information sources are considered reliable but comments are not independently verified. In providing information or pictures, you are agreeing to your comments being edited, and posted to websites and distributed electronically.
Link to the complete report – http://www.blackwolfecommunications.com/Fishing_Reports/10-25-2016/#p=1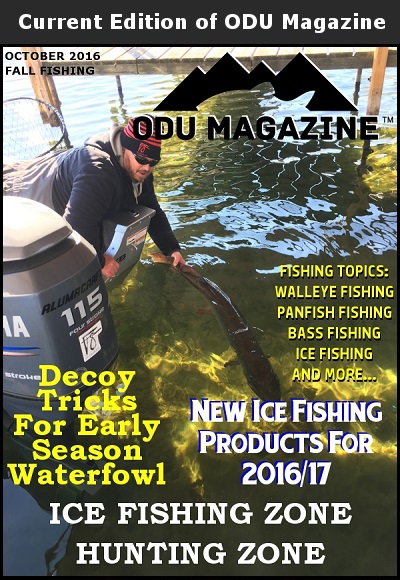 The Landing Net
With heavy rain last week, the past weekend was a blow out on French Creek, Allegheny River and the Lake Erie tributaries. Even the lakes were wind swept and difficult to fish. But when things settle over the next few days, we will discover the water temperature is finally down into the 50s and gamefish are in a positive fall feeding mode. We still have the month of November and some of December to enjoy a fantastic open-water bite for your favorite species. Normally we don't have safe ice until January, but there is speculation that snow may come early to NW PA this year. Enjoy the fall now – Go Fish! … Darl Black
The post October 26 issue of NW PA Fishing Report appeared first on .