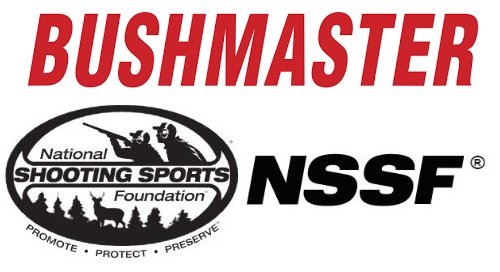 The Connecticut Supreme Court today reversed (4-3) a state Superior Court ruling and decided in Soto v. Bushmaster that the case can go forward based on the plaintiffs' allegation that the defendants marketing and advertising of a legal product somehow violated Connecticut's Unfair Trade Practices Act (CUTPA). The Court's split decision held that CUTPA fit within an exemption to the federal Protection of Lawful Commerce in Arms Act (PLCAA) that permits lawsuits where the defendant violated a statute applicable to the sale of firearms. In a strongly worded and well-reasoned dissent, Chief Justice Robinson rejected the majority's overly broad interpretation of the scope of the limited exception, which is contrary to legislative text, cannons of statutory interpretation and the legislative history of the PLCAA. The majority's decision today is at odds with all other state and federal appellate courts that have interpreted the scope of the exception. As the trade association for the firearms industry, the National Shooting Sports Foundation® filed an amicus brief in support of the defendants in this case and both respectfully disagrees with and is disappointed by the court's majority decision.
Related articles:
NSSF Praises Target Practice and Marksmanship Training Support Act
NSSF Launches 'My NSSF' Mobile App
NSSF Praises U.S. Senate Bipartisan Target Practice and Marksmanship Training Support Act
The post NSSF Statement on Connecticut Supreme Court Ruling in Soto v. Bushmaster appeared first on OutDoors Unlimited Media and Magazine.