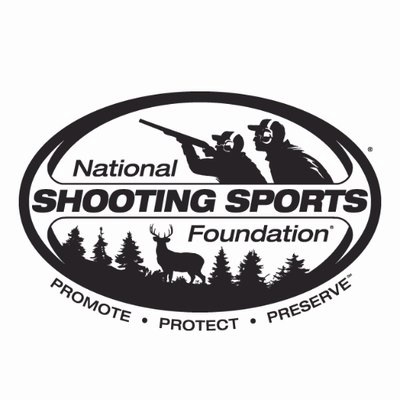 NSSF Applauds Introduction of Freedom Financing Act Cramer (R-N.D.) and John Kennedy (R-La.). The legislation would ensure large financial institutions cannot deny service to certain constitutionally-protected industries that are fully compliant with all laws and statutes.
"American taxpayers need to be reassured their tax dollars that subsidize insurance and bailout policies for banking institutions aren't weaponized in an attempt to eradicate a lawful industry because it has fallen out of favor with boardroom executives," said Lawrence G. Keane, Senior Vice President and General Counsel for the National Shooting Sports Foundation. "Senator Cramer's leadership in confronting this issue guarantees social policies are debated and created by the elected officials Americans vote to represent their interests, not by faceless corporate boards representing the interest of the few. We applaud Senator Cramer for his clear vision in correcting this abuse of American trust and taxpayer dollars."
The Freedom Financing Act focuses on the most egregious examples of legal commerce being banned through corporate policy that targets firearms manufacturers, distributors, importers and retailers. Because the intent is not to force financial institutions to do business with certain industries – but rather to ensure that legal commerce is not prohibited – this legislation exempts financial institutions with less than $10 billion in assets.
The firearms industry has opposed moves by Bank of America, Citigroup and JPMorgan Chase when they published policies to deny financial services to AR-15 manufacturers and retailers to adopt restrictive sales policies, products that are legal under federal law for ownership and commonly-owned, with more than 16 million modern sporting rifles in private ownership today. Public policy is the responsibility of elected leaders and not dictated by a select few of unaccountable corporate boardroom bureaucrats. Policies to discriminate a lawful industry are a threat to Americans' ability to choose the firearms that best meet their needs for self-defense, hunting and recreational target shooting.
Related:
NSSF Statement on Connecticut Supreme Court Ruling in Soto v. Bushmaster
NSSF Launches 'My NSSF' Mobile App
NSSF Program Hunting Works for America Expands Again
The post NSSF Applauds Introduction of Freedom Financing Act appeared first on OutDoors Unlimited Media and Magazine.