vimeo.com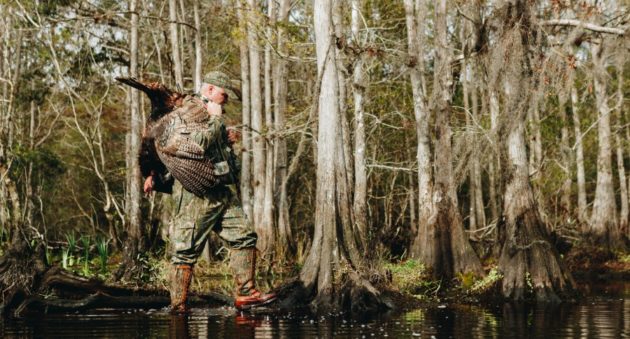 The all-new MG turkey vest from Nomad contains everything an avid turkey hunter needs. 
Whether you're a novice turkey hunter or a veteran who has too many beards to count, this vest is right for you. The MG Turkey Vest is lightweight, contains plenty of carrying capacity and promotes top-of-the-line camouflage. The vest houses a neat holster that specifically holds a Thermacell. The vest provides plenty of exterior pockets that makes it easy to quickly access calls or shotgun shells.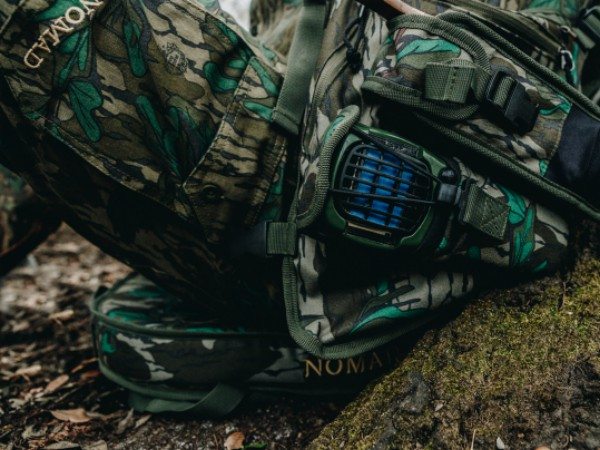 One of my favorite highlights of this vest is the mesh mouth call pouch that doesn't mute your vocalizations without compromising concealment.  The vest also boasts plenty of room with its spacious pouch, built specifically for carrying multiple decoys or your harvested birds.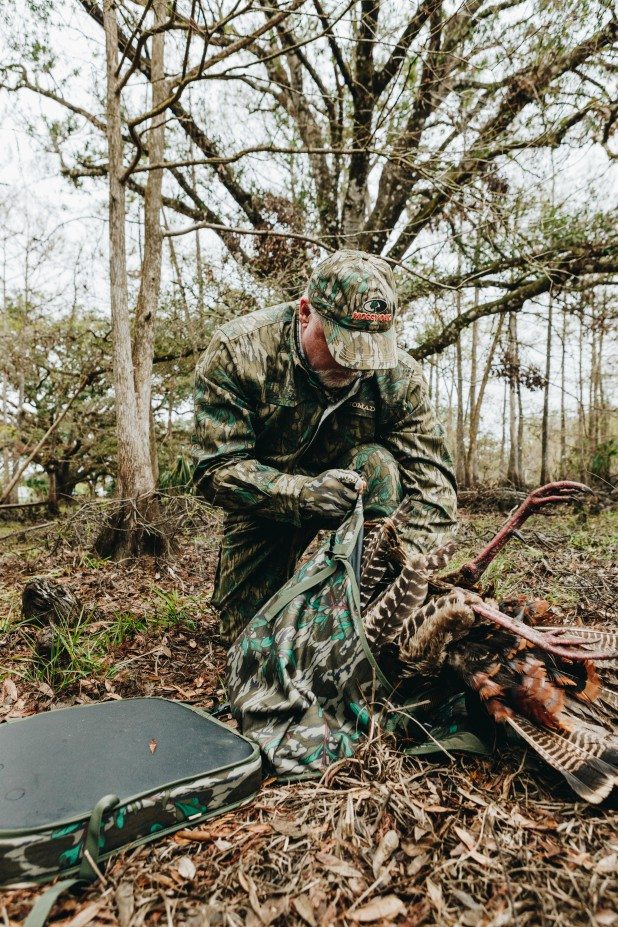 If you're looking for a versatile and affordable vest this spring, check out the Nomad MG Turkey Vest.
Like what you see here? You can read more awesome hunting articles by Nathan Unger at the Bulldawg Outdoors blog. Follow him on Twitter @Bulldawgoutdoor, Instagram @Bulldawgoutdoors and subscribe on YouTube @Bulldawgoutdoors.
NEXT: WATCH THIS TURKEY BACK FLIP AFTER THIS REMINGTON LOAD MAKES CONTACT
The post Nomad Releases All-New, Versatile 2018 MG Turkey Vest appeared first on Wide Open Spaces.