Falcon Boats was created with the goal to provide a high quality, high performing, tournament worthy boat at an affordable price. The three Falcon founders have over 90 years of combined boat manufacturing experience. This experience, along with a passion for fishing, provides a wealth of knowledge on what goes into making the best fishing boat.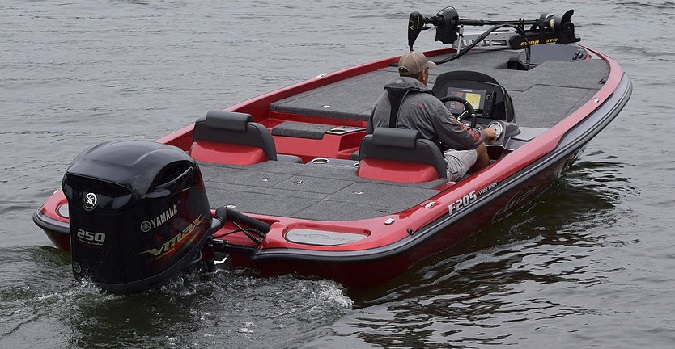 Falcon boats, established in 2015, currently produces 2 bass boat models (F205 and F215). The boats are designed with a triple main beam stringer grid and a 99" beam to provide increased stability and an improved ride on rough waters. The owners' vast boat manufacturing experience in both the freshwater and saltwater industries are combined to build an exceptional boat for fishability and serviceability. The Falcon manufacturing facility is in Newberry, South Carolina.
750 Wilson Road | Newberry, SC  29108 | 803.276.0033
Website – http://www.falconbassboats.com/
The post Nine States and Growing – Falcon Boats appeared first on ODU Magazine-North America's #1 Digital Fishing Magazine.