Life in the Great Plains is one of extremes.  In recent years we have seen water levels on rivers like the Missouri higher than anything any of us have seen before.
Now, they are the opposite of that.  Water levels are low.
This may affect waterfowl hunters more than anyone right now, but there may still be some fishing happening out there.  Either way, you need to know this:
Missouri River boat ramps affected upstream of Lewis and Clark Lake

LINCOLN, Neb. – Low and fluctuating water levels have created boat access issues along the Missouri River in northeastern Nebraska.

Average releases from Fort Randall Dam in South Dakota have dipped below 11,000 cfs for the winter, with minimal nighttime releases.

Current boat ramp conditions:

Santee – usable, use caution

Bazile Creek Wildlife Management Area – poor access, use extreme caution

Niobrara Townsite – usable, use caution

Niobrara Confluence – unusable

Verdel Landing WMA – concrete boat ramp unusable; use primitive launch area immediately upstream of ramp at your own risk

Sunshine Bottoms WMA – unusable

Boat operators should use caution loading, unloading and navigating the river as daily water level fluctuations occur. These conditions likely will exist through the winter.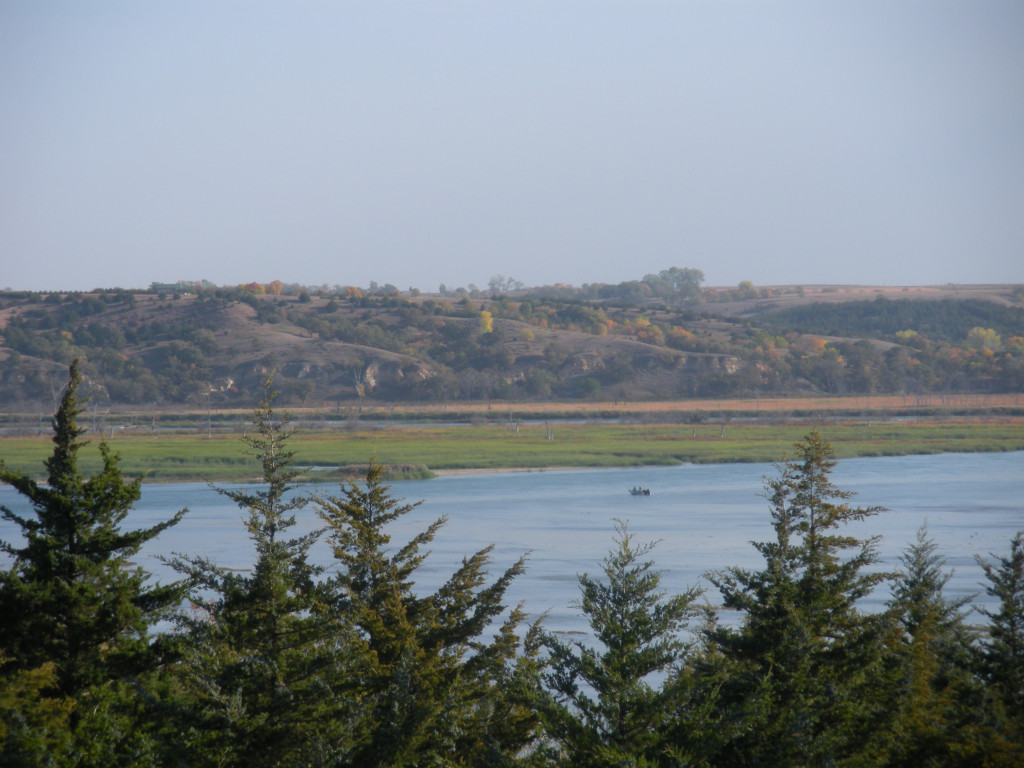 The post News Update: Upper Missouri River Boat Ramps appeared first on Nebraskaland Magazine.