Dennis Anderson/Star Tribune via Getty Images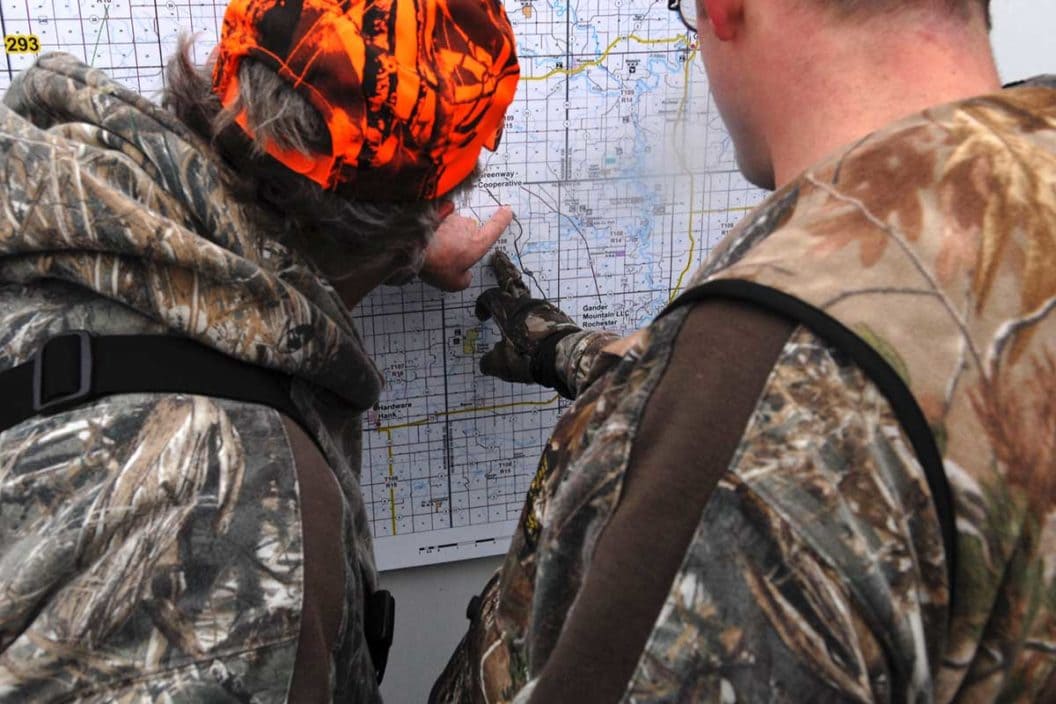 The Theodore Roosevelt Conservation Partnership (TRCP) and National Deer Association (NDA) have called on lawmakers to pass legislation to increase research on chronic wasting disease (CWD), as recent poll results from both organizations showed that 88 percent of respondents favor a robust federal response to the disease.
CWD is an invariably fatal neurological disease that affects members of the deer family, like whitetails, mule deer, moose, and elk. It spreads via prions through saliva and close contact between infected animals. The TRCP and NDA had a survey of 800 randomly selected voters across the United States. They say: "88 percent support additional federal investment in CWD management at the state level."
Included in this survey were residents living in both urban and rural areas, as well as hunters and non-hunters. The TRCP said 94 percent felt the presence of wildlife was essential to their quality of life, and 96 percent supported their state working to halt the spread of the disease.
Additionally, 93 percent of people surveyed supported the idea of increasing disease detection standards on captive herds, and 90 percent supported limiting the movements of captive deer between facilities. Many outbreaks in the past have been attributed to movements between captive herds.
The TRCP and NDA are pushing to pass the Chronic Wasting Disease Management and Research Act. It was introduced in October 2021 and passed through the House last year with overwhelming bipartisan support. If passed by the Senate, the TRCP says it would increase funding from $10 million in federal funds annually to $70 million annually through 2028. The organization says they would split the money evenly. Approximately $35 million would go to managing areas with disease outbreaks, CWD surveying, and monitoring. Another $35 million would be put into research for new ways to detect CWD in the environment and live or harvested animals. They would also study factors leading to the spread of the disease and the best ways to keep outbreaks from spreading.
"Increasing these oversubscribed funds is the most immediate way Congress can impact disease spread on the landscape. But the Biden Administration should also look at these poll findings and realize that it is time to examine and reform the existing Herd Certification Program (HCD) for captive deer operations," a TRCP press release states. "Participation in the voluntary HCP continues to slide, and the disease is being detected more and more often at certified facilities. Without action, the problem's scope and cost of associated solutions will only increase."
For more outdoor content from Travis Smola, follow him on Twitter and Instagram. Check out his Geocaching and Outdoors with Travis YouTube channels for original videos.
The post New Polling Suggests 88 Percent Support Federal CWD Management Efforts appeared first on Wide Open Spaces.