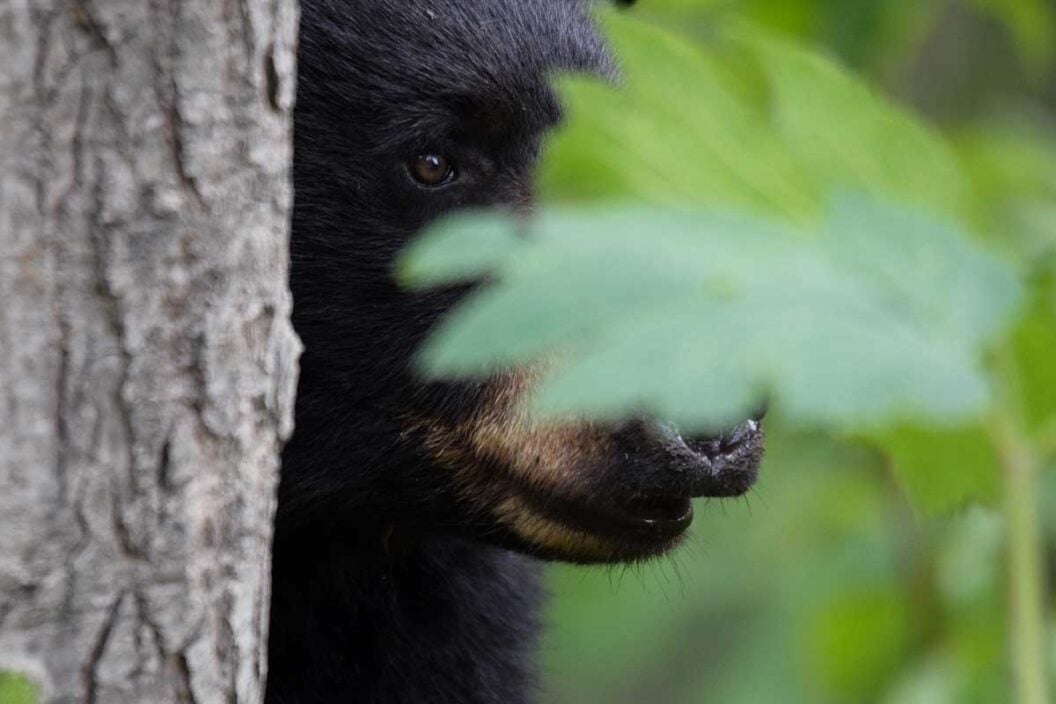 The New Jersey Department of Environmental Protection announced that the 2022 black bear hunting season is officially open on Tuesday, December 6 after a back and forth appellate process arising from a lawsuit filed by three environmentalist groups, the Animal Protection League of New Jersey, the Humane Society of the United States, and Friends of the Animals.. The season was meant to begin the day before, on December 5, but was halted as the appellate court considered the request for a permanent stay.
The court's decision was announced at 1:00 p.m. on Tuesday, and by 2:00 p.m., the DEP had made their announcement that the season was back on. In the ruling, judges declared that the appellants, in this case the environmentalist groups, "failed to meet their considerable burden of demonstrating entitlement of a stay pending appeal." The respondents in the case were the New Jersey Game and Fish Council, the DEP, and state governor Phil Murphy. In part, the ruling read:
"…we recognize the significant yet competing public interests underscoring both parties' arguments. For example, appellants contend the black bear population will be diminished and hunting accidents could occur. On balance, however, the public interest advanced by respondents is grounded in the protection of the public from the growing bear population and commensurate damage and nuisance incidents. In our view, the balance of hardships tips in respondents' favor."
The hunting season is intended to be open until at least Saturday, December 10, with a provision for an additional season from Dec. 14 to 17 if harvest goals are not reached.
According to the New Jersey Herald, a member of the legal team representing those trying to stop the hunting season is "deciding whether to go to the state Supreme Court for a final appeal and whether to seek to stay the hunt should that appeal be accepted to be heard."
Murphy, the New Jersey governor, had initially opposed a bear hunt within the state, but reversed course after citing an increase in bear-human conflicts across the state.
The post New Jersey Bear Hunting Season Moves Forward After Court Ruling appeared first on Wide Open Spaces.