On August 25, 1916, the act that created the National Park Service was signed by President Woodrow Wilson, and this Sunday marks the National Park Service's 103rd anniversary!
Below you'll find detailed guides covering just 10 of the 61 U.S. national parks. Learn the best places to visit within the parks, techniques for all seasons, where to find wildlife and more to help you plan your next adventure. Be safe, respectful and prepared to photograph the beauty that this country's protected lands have to offer.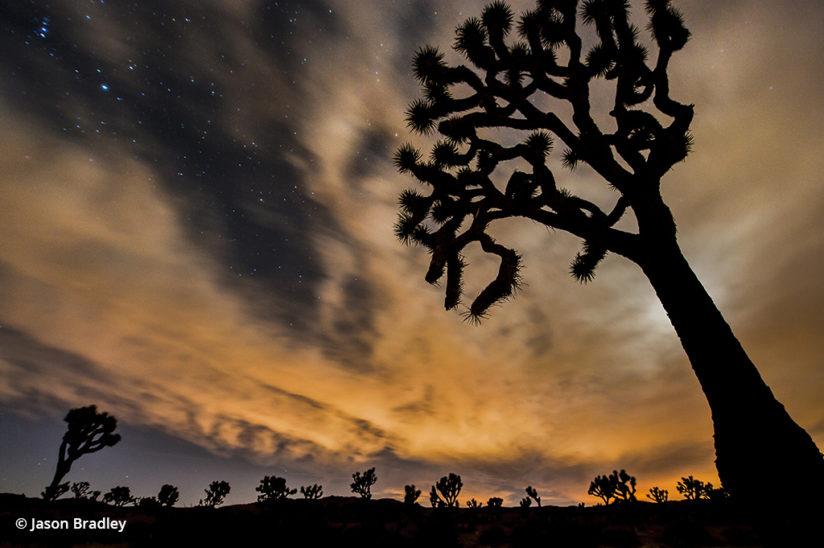 Exploring the otherworldly landscapes of Joshua Tree National Park. Read now.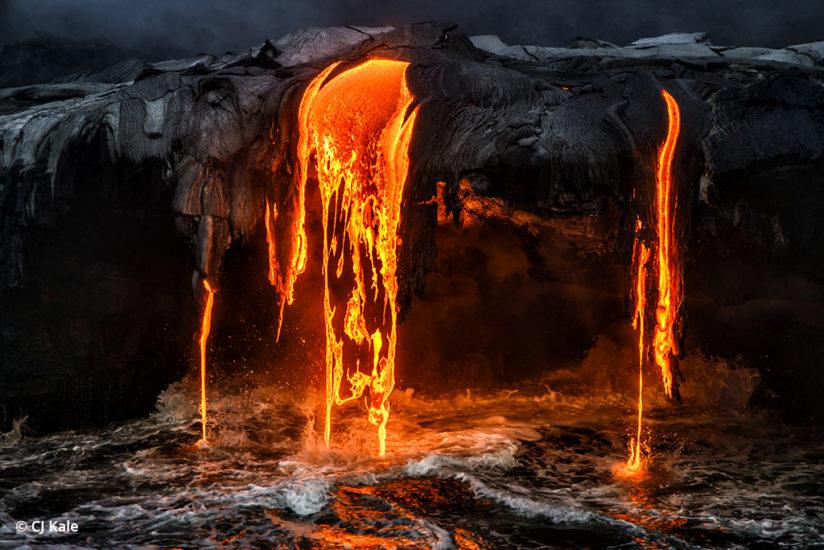 Exploring the explosive beauty of Hawai'i Volcanoes National Park. Read now.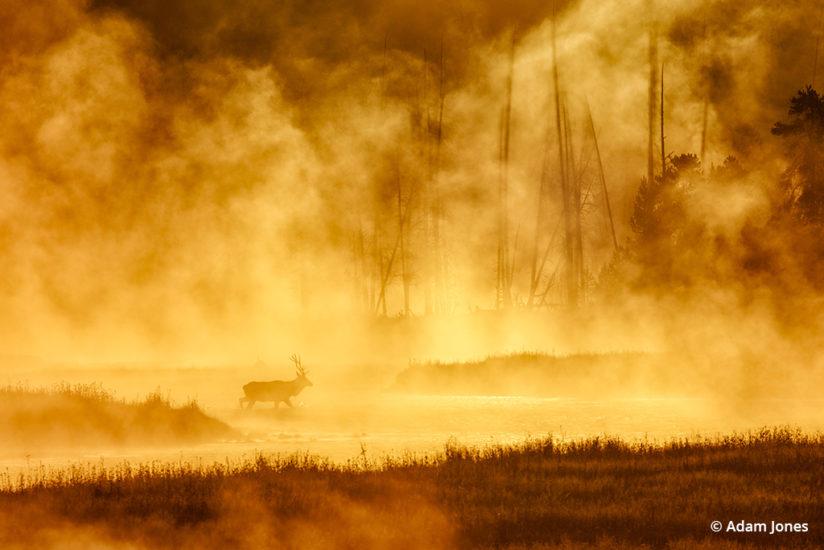 Adam Jones on photographing the elements that give America's first national park its out-of-this-world reputation. Read now.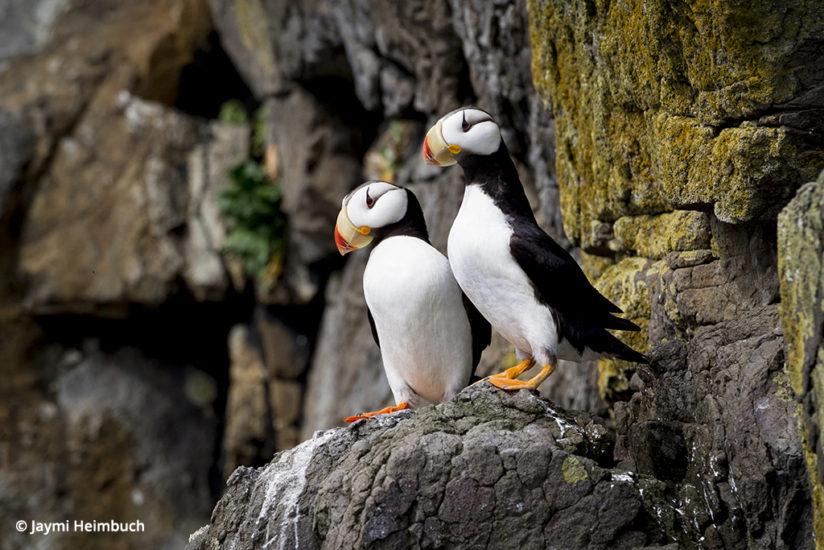 The dramatic landscapes of Katmai National Park in southern Alaska are home to an abundance of wildlife photo opportunities. Read now.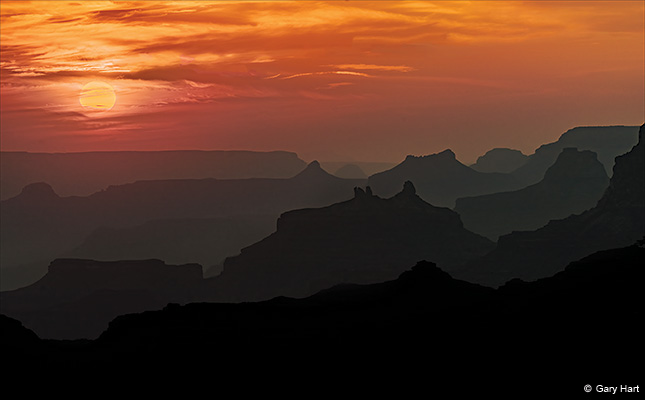 Tips and suggested locations for epic images of this celebrated natural wonder. Read now.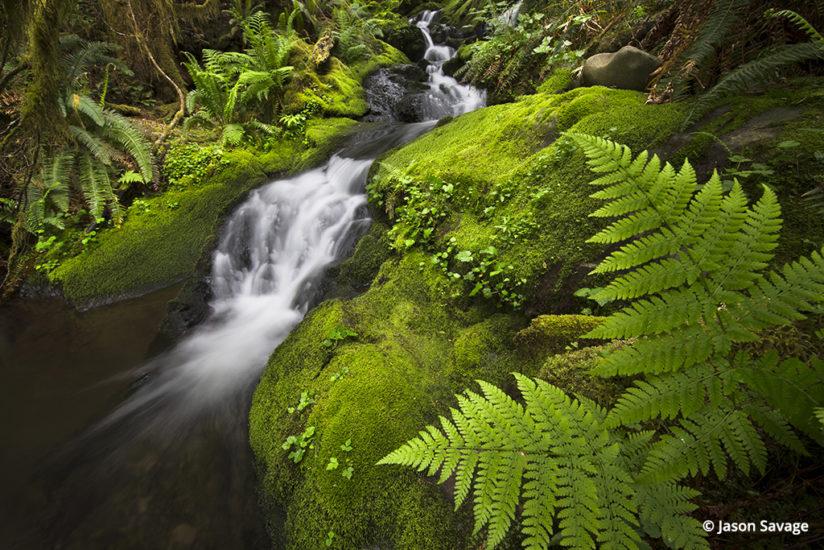 Encompassing three distinct ecosystems and incredible geographic diversity, this jewel of the Pacific Northwest is unlike any other national park. Read now.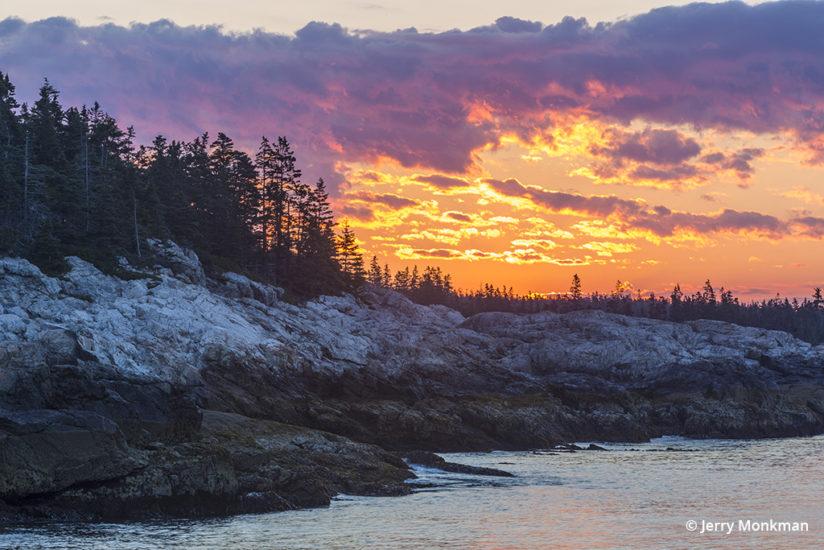 Insights for planning your visit to the first national park east of the Mississippi. Read now.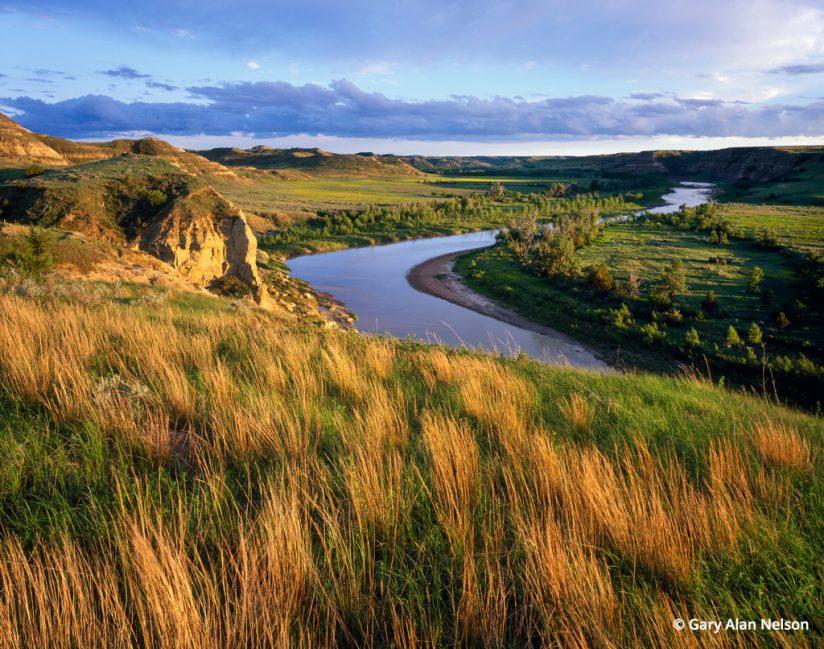 This park in North Dakota features a unique landscape of channeled cliffs, gullies, hoodoos, caprocks, wind-swept prairie grasses and dome-shaped hills. Read now.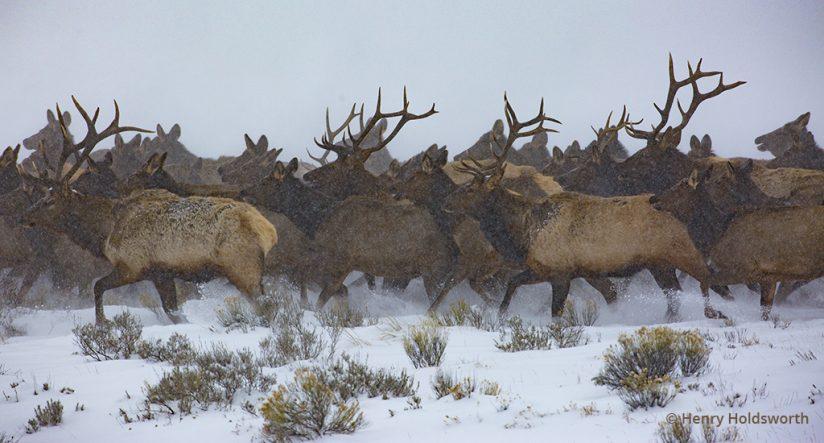 For photographing wildlife in winter, it's hard to beat the abundance of opportunity and majestic surroundings in Jackson Hole. Read now.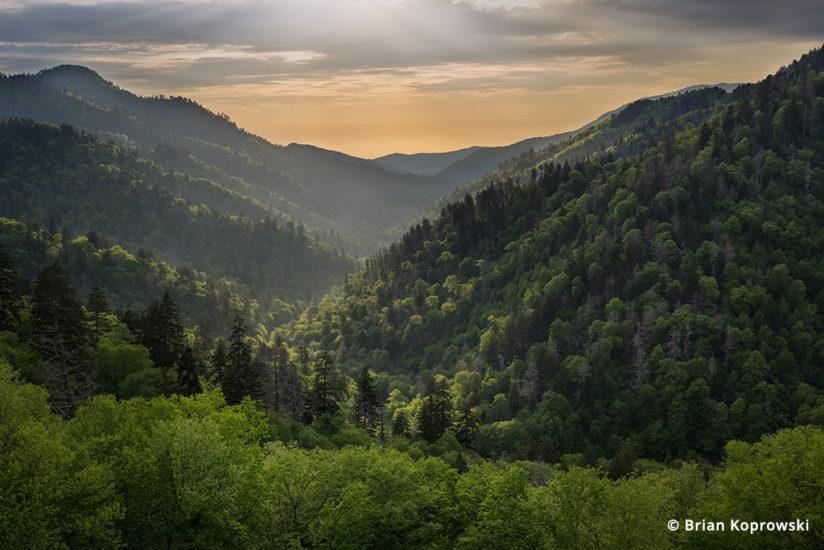 Morton Overlook is a vantage point in the Great Smoky Mountains National Park that's arguably one of the best places in the part to catch the sunset. Read now.
The post National Park Service Turns 103 appeared first on Outdoor Photographer.