Finally!  The holiday season is upon us!  I hope you are ready, I know I am!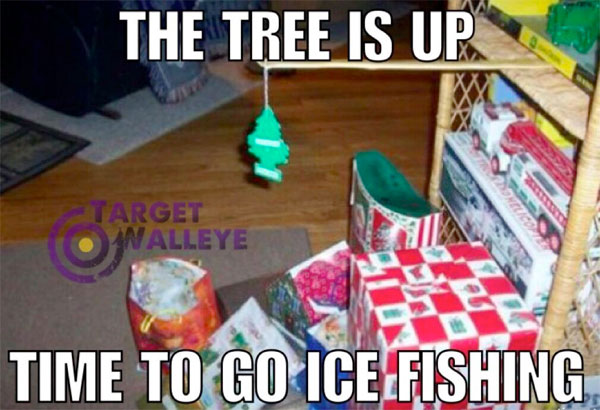 Even the big guy in the red suit is ready!

Just make sure you do not push it too soon, "Safety First"!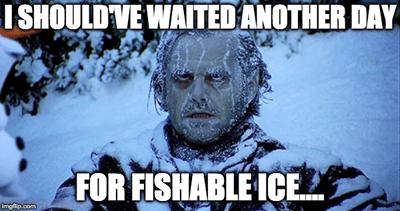 And of course, in the spirit of the season, never forget to think of others first!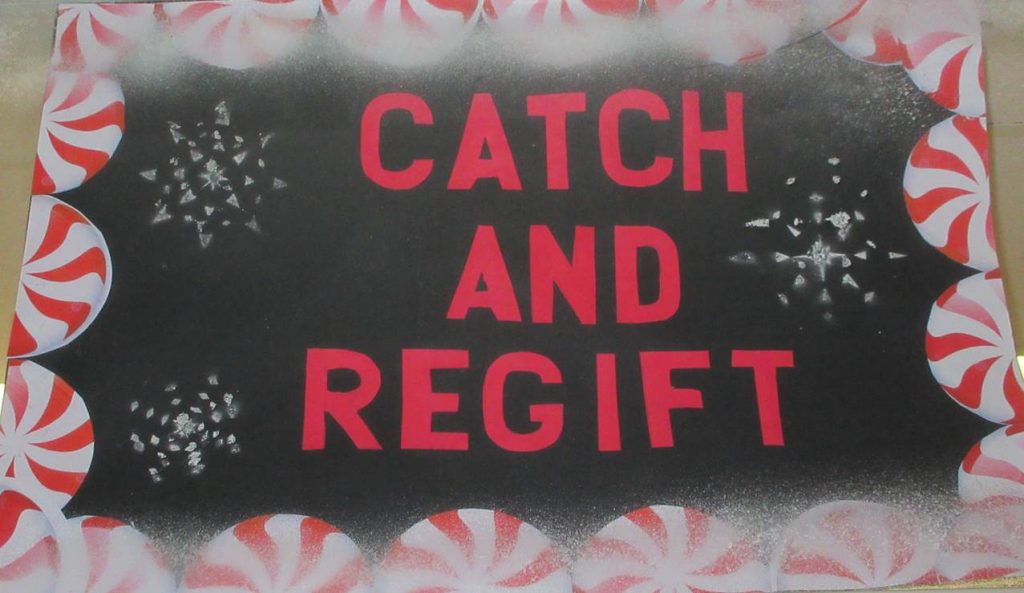 Hope you and yours have a safe, merry and blessed Christmas!
See you on the ice!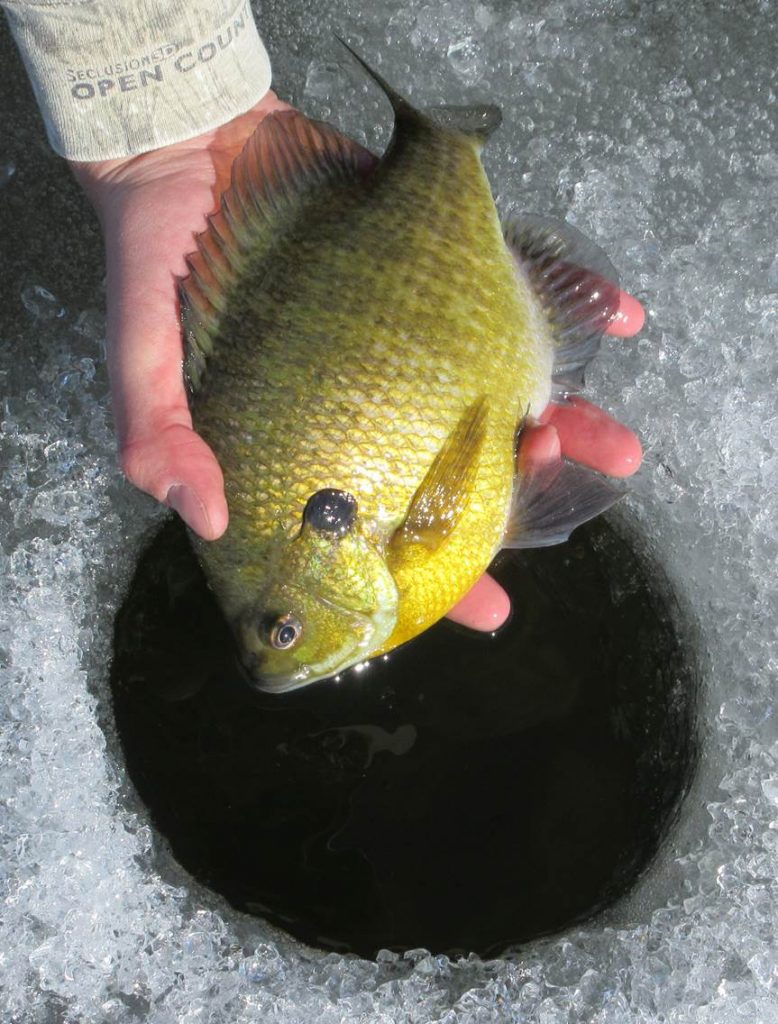 The post Merry Christmas, 2017 appeared first on NEBRASKALand Magazine.