Healthy streams and rivers are vital to healthy communities. Yet most Americans do not know whether their local streams are safe for swimming, fishing, or as sources of drinking water. There is a critical need for up-to-date information about water quality at the local level. The Izaak Walton League launched a national Clean Water Challenge today to mobilize and train volunteers to monitor 100,000 more stream sites for pollution by 2022.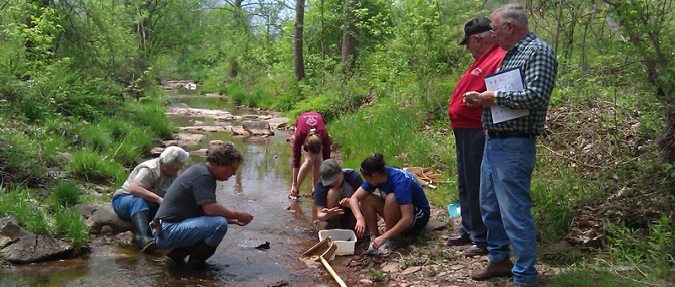 Threats to America's water quality include polluted runoff from farm fields, parking lots, industrial sites, and yards. It flows unchecked and untreated into our streams and rivers. It carries animal waste, bacteria, cancer-causing chemicals, and countless other pollutants.
Yet we have very limited information about water quality at the local level. According to the Environmental Protection Agency (EPA) , 80% of streams  are not adequately monitored for pollution. And that's only part of the problem. Of the fraction of streams that are monitored, EPA reports that more than half do not meet basic safety standards.
The nation's water quality problems are  solvable. The Izaak Walton League is empowering Americans to collect water quality information where they live. With training and support from the League, volunteers can collect reliable information about water quality in local streams, which is the critical first step in protecting and improving the nation's waters.
The Izaak Walton League is a national leader in volunteer stream monitoring. In 1969, it launched Save Our Streams (SOS), a program that gives volunteers simple tools to reliably assess the health of streams in their communities. SOS is a nationally recognized model for community-based water quality monitoring, and the League has engaged thousands of volunteers in this effort.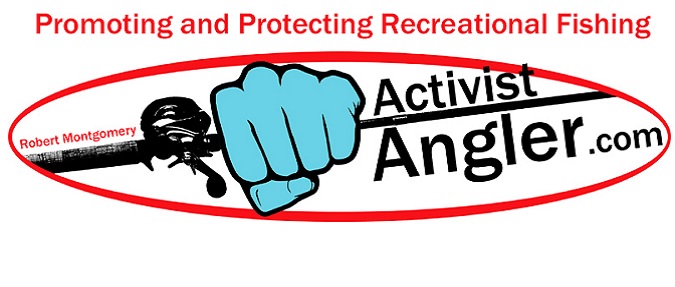 Every American has the right to clean water. Monitoring local streams is critical to finding and fixing water quality problems. To learn more about the Clean Water Challenge, visit the League's website.
The post IWL Announces Clean Water Challenge to Monitor More Stream Sites appeared first on ODU Magazine-North America's #1 Digital Fishing Magazine.