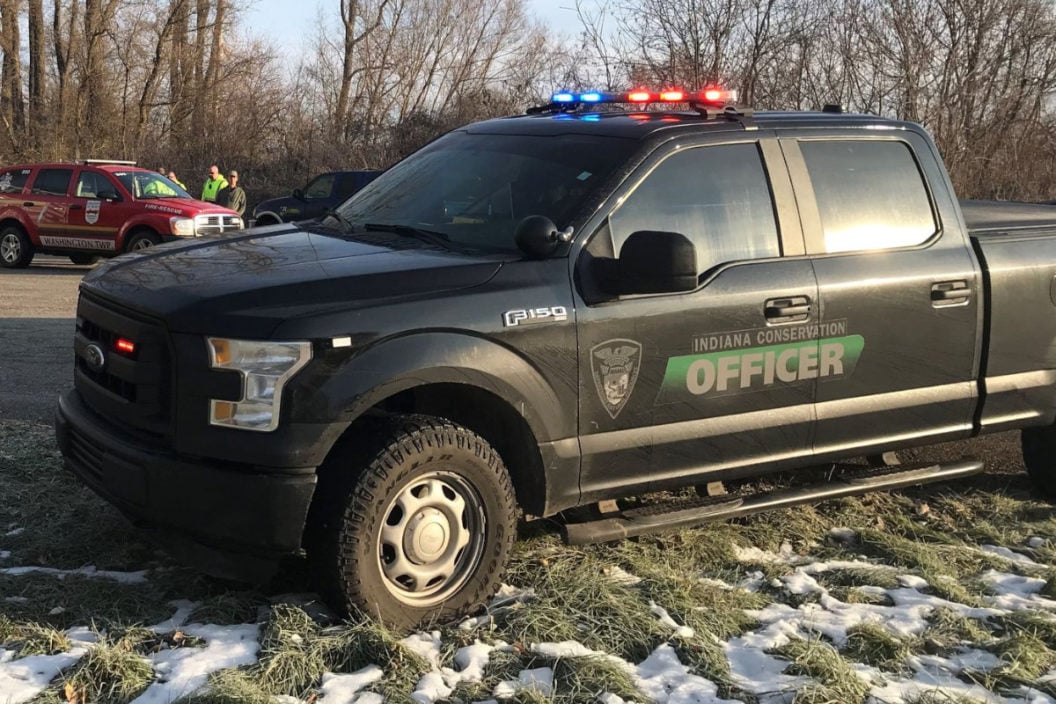 An Indiana man now has the dubious distinction of being the first person to ever be banned for life from hunting in the state after the Warren County Circuit Court sentenced him for poaching wild turkeys. The Indy Star reports 25-year-old West Lafayette resident Hanson Pusey pleaded guilty to the illegal taking of wild turkey, failure to record hunting harvests, and hunting without landowner consent. All are misdemeanor charges.
Pusey will also pay a $1,000 reimbursement cost for the animals poached to the Indiana DNR (Department of Natural Resources). The court also gave him a year in jail with all but four days suspended. Still, Pusey will be forced to serve home detention and get 361 days of probation.
The lifetime ban comes after Indiana changed its laws in 2020 to allow the courts to hand down longer suspensions of hunting privileges. Prior to that ruling, the maximum was a one-year loss of privileges that Pusey had ironically received once before, stemming from prior convictions. However, it wasn't long until the DNR got tips Pusey was still poaching turkeys. He killed at least four turkeys in 2020 while he was on suspension, and two of them were taken out of season.
According to Indy Star, Pusey was first charged with violating the Hoosier State's game laws in 2018, when he was charged with trespassing, failure to possess a duck stamp, illegal take, and over-the-limit on migratory wild birds. Tippecanoe County courts hit Pusey with a suspension of privileges for the 2019-2020 season. However, Pusey received more hunting violations in October 2019. He then received more charges in March 2021, allegedly stole a memory card from a trail camera in February 2022, and was charged with hunting without permission at that time.
The Indiana DNR says Pusey has an extensive turkey poaching history that not only includes Indiana but Pennsylvania, North Carolina, Connecticut, Massachusetts, Georgia, and Tennessee. During the investigation the Indiana DNR worked in cooperation with other state wildlife agencies and the U.S. Fish and Wildlife Service.
It seems Pusey made things easy for the investigators. Upon searching the alleged poacher's home, they found 83 spent shotgun shells he allegedly used to poach other birds. Investigators found the poacher had meticulously written the date and state on the side of each shell used to kill a turkey. Of the 83 hulls found, the oldest dated to 2012. The investigators discovered Pusey had documented 14 of the shells in the three months prior to his first one-year hunting suspension in 2019.
Investigators also tracked Pusey's cell phone and searched its contents, and also used K-9 dogs to assist in their investigation into Pusey's actions. While he's been sentenced in Indiana, he still has a laundry list of charges to answer for in other states. Pusey is facing $525 in fines and court costs in Tennessee, $278 in North Carolina, $700 in Massachusetts, $324 in Connecticut, $2,335 in Georgia, and $4,125 in Pennsylvania.
Connecticut may also hand Pusey an indefinite suspension of hunting privileges, and he's facing an eight-year suspension in Georgia.
For more outdoor content from Travis Smola, be sure to follow him on Twitter and Instagram For original videos, check out his Geocaching and Outdoors with Travis YouTube channels.
The post Indiana Poacher With Mile-Long, Multi-State Rap Sheet Banned From Hunting for Life appeared first on Wide Open Spaces.