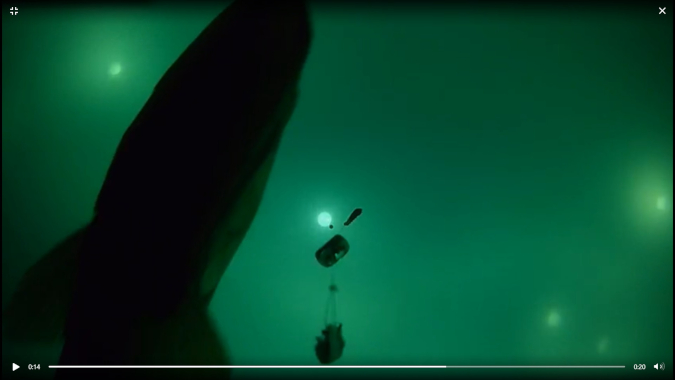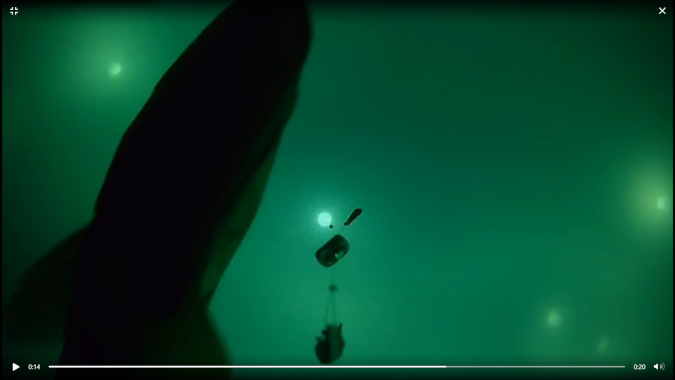 Spydro, the next trend in ice fishing videos, action shots and techniques exposed a little.
The ODU Team talked to a bunch of ice anglers who used Spydro this season, as their choice in a ice fishing camera over the last few weeks. The camera presents anglers with a different perspective, than traditional cameras that have been used in the past. The "HOW" is quite different from one to another, as to different ways to use this underwater camera. Some use Spydro in the traditional way with the camera pointed down, looking at the bait/lure from just a few inches or feet away. This will be discussed in a further article.
Their Danial Altmann, from Europe, fishes deep water and uses Spydro pointed up towards the hole, capturing all available light from the ice holes and what makes it through the ice cover (see above). While Alberta angler Cody Babchuk uses Spydro more as a spy, allowing Spydro to be partially submerged using the streaming video option and capturing all the bites (see video below).
Cody Babchuk – The live streaming capabilities of Spydro all rely on Spydro's rear section being above the water line. So, why not use it to capture and spy down your ice fishing hole. Cody Babchuk, who owns Pickerelbro out of Alberta, used Spydro to hook perch after perch using this method. Small jig on a ice rod and Spydro set up hanging on the side of the hole with a safety tether. You can use the Spydro Float to accomplish this, to capture more of the action when you drill bigger holes. You see all the action and know if you are in the right place. Visit Pickerelbro at https://pickerelbro.com/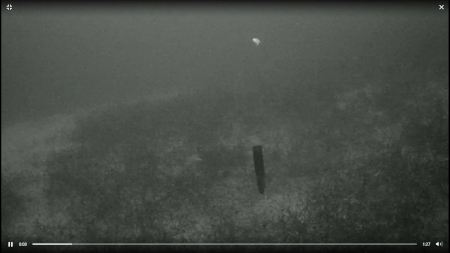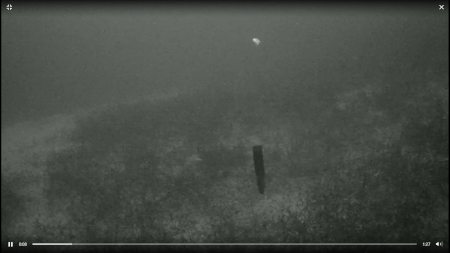 Danial Altmann's rigging is great for chuck/live bait situations for sure, and gets a unique perspective on what is down there and how fish interact with the baits. Using this method a 3-way swivel allows the bait to move freely. In the picture to the right you see a side view of the rig with Spydro pointing up. Notice all the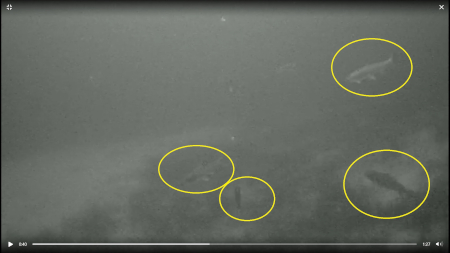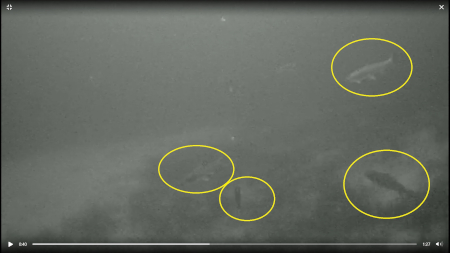 fish caught from the side camera as well, in the picture to the left. Spydro is not an issue with the fish.
Quality in imagery is evident. The video and image at the top are amazing. They were filmed with the Spydro camera. As compare to the tethered camera (the pictures tot he left and right) that are used by many.
Ice fishing is done for most, but tune in here, to see more on the Spydro underwater camera and what ODU finds as we continue to use and learn from other angers on this great product.
Order you own Spydro at www.getspydro.com
The post Ice Fishing With The Spydro Camera – From The Top Or Bottom appeared first on OutDoors Unlimited Media and Magazine.