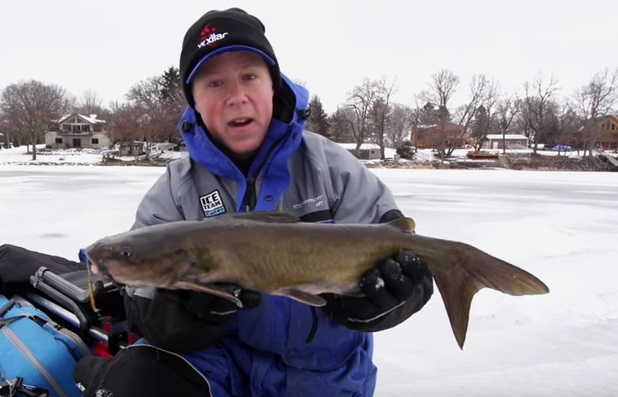 In Episode 4 of Across the Ice Belt with Ice Team, Host Jeff "Jiggy" Andersen teams up with Ice Team Manager Matt Johnson, Dave Genz and Mike "Smitty" Smith to chase a species of fish you don't hear about to often through the ice, Catfish. Covering the ends and outs of Ice Team and everything Ice Team is about, from its early beginnings to how it is the leading Ice Fishing Organization in the industry today, you will learn about it all in this episode. In addition, the team of four gives you a overload of tips and tricks on how to catch these "Whisker Kitties" through the ice.
Subscribe to our YouTube Channel to keep up with this Seasons Videos and Episodes: https://www.youtube.com/channel/UCfuE…
To purchase most products used in this Episode Visit: https://www.reedssports.com/
The post Ice Fishing For Catfish With Ice Team appeared first on .