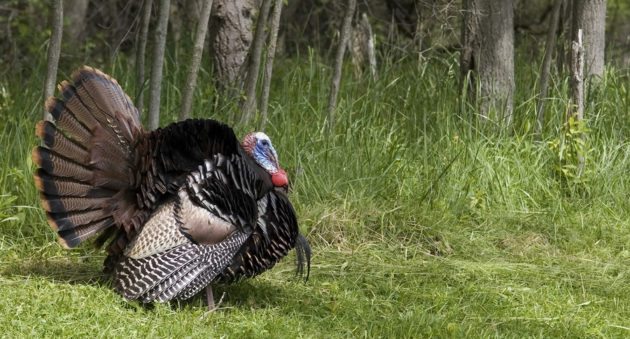 WATCH THE VIDEO NOW:
Turning down a shot at a turkey takes a lot, and this hunter proves it.
We guarantee you'll be telling your turkey hunting buddies this one the first time you get together this season.
Share the video with someone who'd get a kick out of it!
NEXT: READY FOR A JOKE? A YOUNG HUNTER'S FIRST DEER
The post Here's a Turkey Hunting Joke We Can All Understand appeared first on Wide Open Spaces.