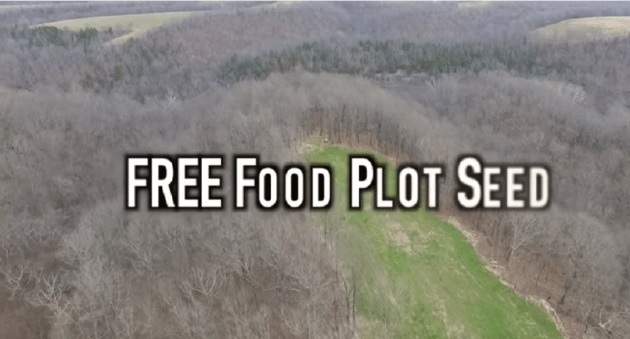 Food plots get expensive, but you could get a huge head start!
Food plots are a pricey road to go down. Once you add up the equipment, the seed, the fertilizer, you can quickly become neck-deep in expenses. If you're looking to get your food plots taken care of for a little cheaper, The Huntin' Grounds has you covered. Watch the video below to find out how.
If you aren't familiar with Eagle Seed products, be assured they're some of the best food plot mixes you can get. Eagle Seed plants grow fuller and taller than most plants on the market. This produces bigger bucks, and you can get this product for free.
Free products are always my favorite and the rules to win are simple. All you have to do is subscribe and share the video. Frankly, given the quality of the videos and information on this channel, I would recommend doing that anyways. Then, hit them up on Facebook and wait for planting weather.
NEXT: COOKING FISH WITH MOLTEN GLASS MIGHT BE A BAD IDEA
The post Here's a Chance to Win Free Seed for Your Food Plots appeared first on Wide Open Spaces.