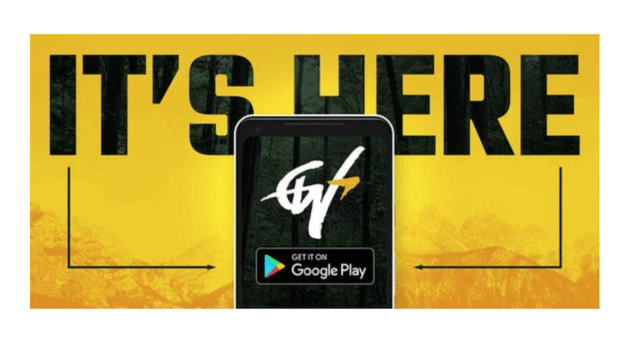 It's been a long time coming for GoWild, but they've finally launched on Android! 
GoWild, the fastest-growing, outdoors-related app in the industry, has just launched on the Android platform. This outdoors, hunting and fishing app was already crushing company goals and projections while only operating on the Apple platform. Now that the Android system is up and running, this app just might take over.
I just downloaded the GoWild app a few weeks ago on my Samsung Galaxy S8. Almost immediately, the feeling that you just belong is fairly evident amongst the other members already there. As people post pictures of their adventures, fish, game animals and wild-game recipes, other members flood the comment sections with positive feedback.
From my personal experience, it seems very different than any other social media platform. There's no bashing and there's no jealousy. It's all just good people who love the outdoors and finally have a solid place to share their passion.
Only basic functionality is currently available, but that's enough to keep most people busy for a while. Major plans are in development, though, so this app will look completely different in the coming months.
"This was a significant milestone for GoWild," said Co-Founder and Chief Development Officer Chris Gleim in a press release. "We'll certainly celebrate, but we're already looking ahead to future functionality, and asking ourselves how we can better use this platform to get new hunters and anglers in the woods and onto the water."
Since downloading the GoWild app, I have to say I probably spend more time on it than I should. I cover quite a few wild-game recipes every month for Wide Open Spaces, so the inspiration I find on the app is always helpful.
NEXT: GUY FILLETING PREGNANT CATFISH REALIZES IT ACTUALLY JUST ATE A BIG COTTONMOUTH
The post GoWild Is Now Available on Android! appeared first on Wide Open Spaces.