It's winter, and baby, it's cold outside. Appropriate for the season, I'll provide some cold weather tips to make your frosty weather outings more comfortable and productive.
Break Out The Macro Lens: Break out that macro lens that mostly gets used in the summer. Go local and look for ice crystals near a pond, stream, on your window or make your own. Fill a basin and let water freeze in the backyard. Create small icicles with a very slow drip from a garden hose. If the forecast is for an overnight freeze, spray bottle your outside windows before you go to bed. Set the alarm so when the sun comes up, you'll have nice warm light on the frost patterns. Use a tripod to ensure sharpness. If there's a fresh snow, move in close on patches that clutch a bare branch. Winter opens numerous macro doors, so walk through and make some pictures.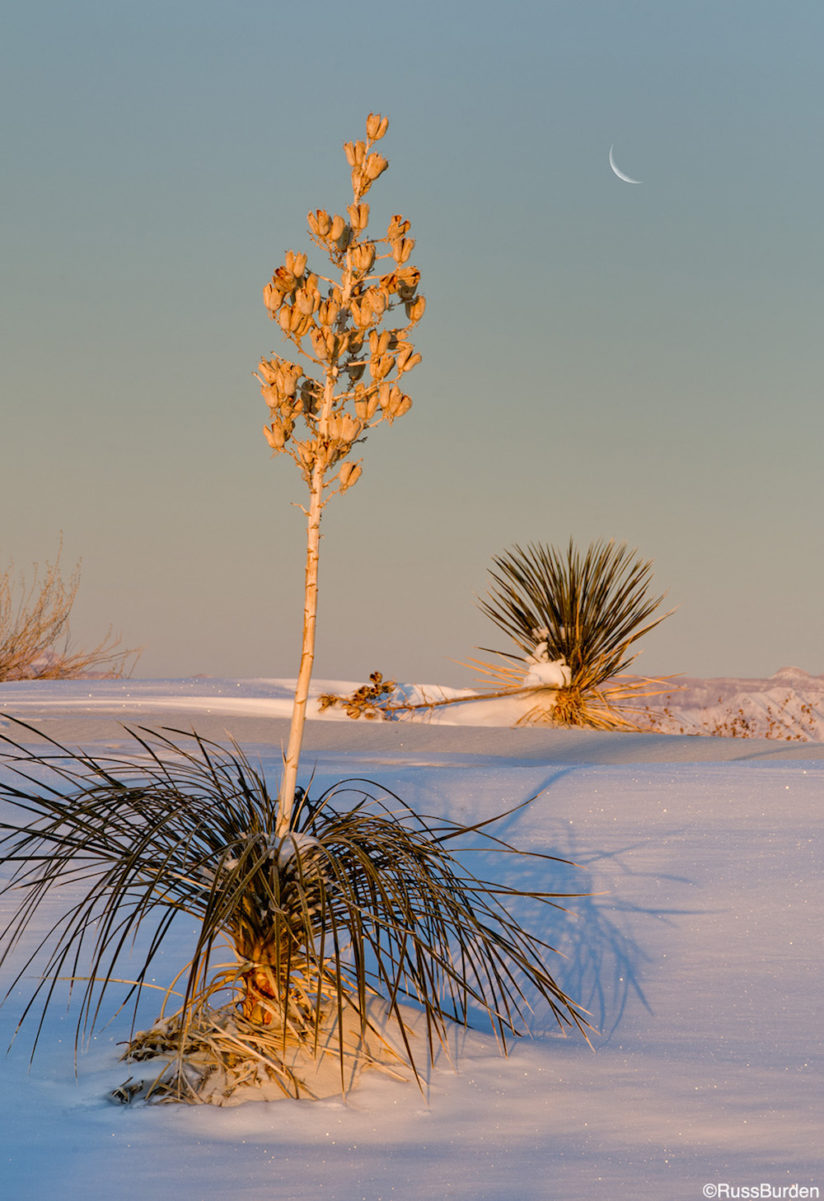 Dress For The Occasion: A comfortable photographer is a happy photographer. A happy photographer stays in the field longer. To stay comfortable, it's essential you remain warm. My fingers are first to go as I handle a cold camera and tripod. I start with a heated glove liner that's thin enough to operate the controls of my camera. On top of the liner, I wear a fold back mitten. The part that covers my four fingers folds back to reveal them. When it gets very cold, I fold the mitten back over my fingers to thaw them out. On very chilly days, I insert a chemical hand warmer that acts as another barrier against the cold. I use the same set up when I go to Yellowstone in the winter. On my feet, I wear silk liners inside fleece socks along with a winter hiking boot. It if gets very cold, I include chemical toe warmers. On my head, I wear a thick fleece hat and add a hooded sweatshirt that I use to regulate my comfort level. I dress in performance layers that start with breathable long johns and work up to a jacket that has zippered armpits to control how much air I let in or out.
Prep Your Gear: My tripod gets cold, which transfers low temperatures to my hands. Instead of grabbing the cold legs of the tripod, I have foam insulation around the top section of each leg. That area doesn't get as chilled. This keeps my hands happier. In regard to my camera, I always carry extra batteries that I keep in my pocket so they retain some of my body heat. This keeps them active longer. Cold sucks the life out of batteries, so the warmer I keep them, the longer I can shoot.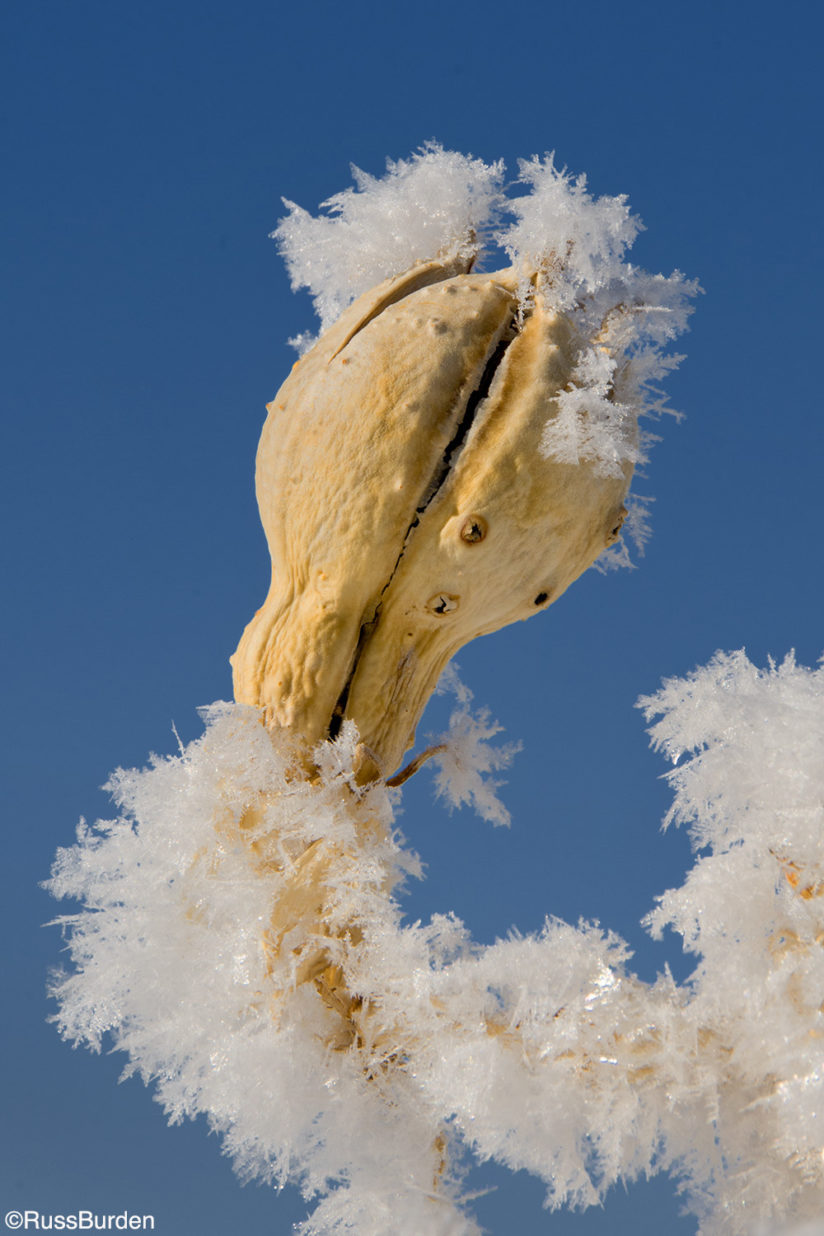 Keep Snow White: Keep the snow in your images white by nailing the exposure. If the exposure is too dark, snow looks gray and dingy. If it's too light, highlight detail is lost. Bias the exposure so the histogram is pushed to the right side, but make sure there are no spikes on the edge. If there are, the detail in the brightest areas will be lost. Use minus exposure compensation to move the histogram to the left if there's a spike. Use plus compensation to move the histogram to the right, but stop before it spikes. In regard to color balance, always shoot RAW images. The color balance can be tweaked when the image is processed and there's no degradation. If you shoot jpg, it's essential you get the proper color temperature at the time of capture. On a sunny day, shady snow will be blue due to the sky reflecting its color onto the snow's surface. To offset this, set the color temperature manually or to Cloudy. If it's still blue, set the white balance to Shade. If the entire image comes out looking too warm, selectively correct the color when you post process.
Show Them Off: Now that you've accumulated lots of great images captured in the cold, show them off. Post an album to Facebook or tweet out the pictures as you make them. When the cold weather wanes, create a Winter Album of your best pictures and share it online with your friends or make a photo book of your efforts. With all the image sharing sites nowadays, it's easy to create a finished product.
Visit www.russburdenphotography.com for information about his nature photography tours and safari to Tanzania.
The post Frosty Foto Fun appeared first on Outdoor Photographer.