YouTube: MeatEater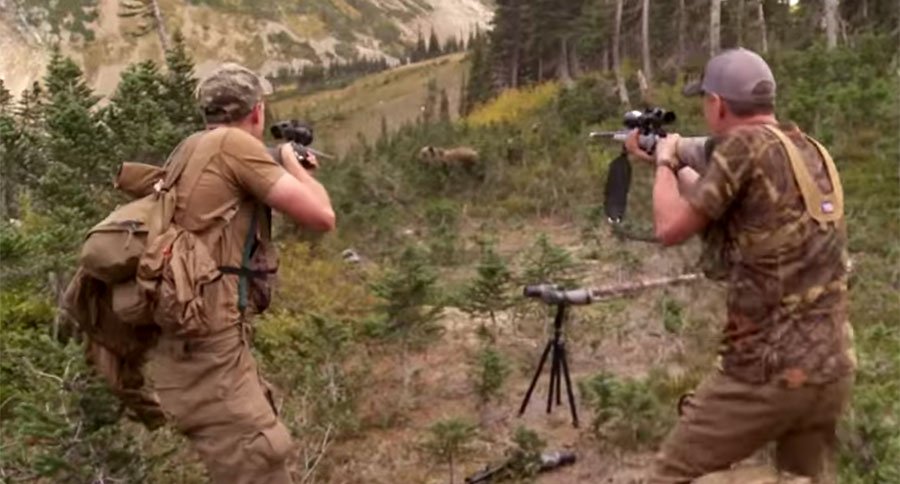 Steve Rinella and his guide handle an angry grizzly charge just in time.
In this video from MeatEater, Rinella and his guide are in the wrong place at the wrong time when this mother grizzly bear decides to charge.
Watch the video to see how they handle the situation.
"Smell us now, lady!"
Steven Rinella and his partner show the perfect reaction to a grizzly charge. Here's what to learn from it if you're ever encountered by a bear:
Make noise. Any noise; you can be speaking tongues.
Let the bear know you are there and what you are.
Use your firearm or bear spray as a last resort.
The video's close encounter illustrates the importance of carrying a firearm or bear spray while moving through bear country.
NEXT: WHAT WOULD HAPPEN IF FEDERAL LANDS WERE TRANSFERRED TO NEW MEXICO?
WATCH
The post Flashback to the Time Steven Rinella Encountered a Charging Grizzly appeared first on Wide Open Spaces.