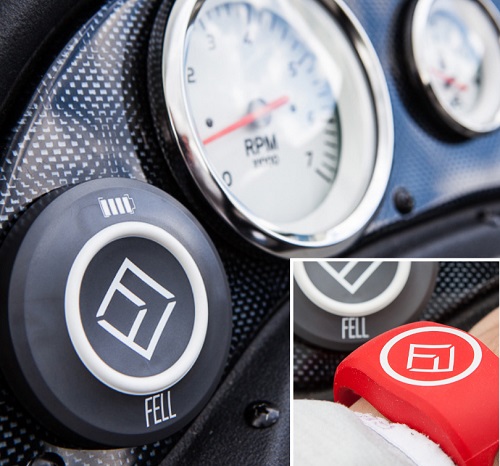 Every year many of us have our boats brought into the marina to have them serviced for boating season. Most of us don't ask our marina's to do more than the general spring service package, but you should and here is a list of five things you should ask your marina to do this season.
FELL Marine MOB+ installed, water separator changed, fuel filter changed, lower unit oil changed and new fuel lines replaced are all a must. Protect you investment by not forgetting to take good care of your vessel. Please use the included links to learn more about boat maintenance from BoatUS.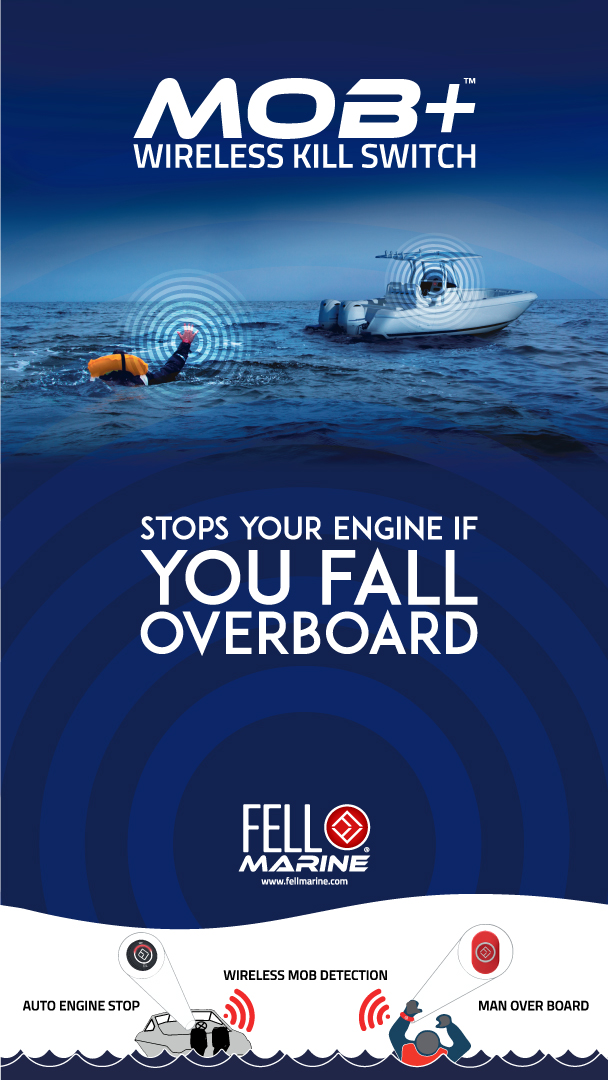 The post Five Things You Should Do For Your Boat Before You Hit The Road appeared first on ODU Magazine-North America's #1 Digital Fishing Magazine.