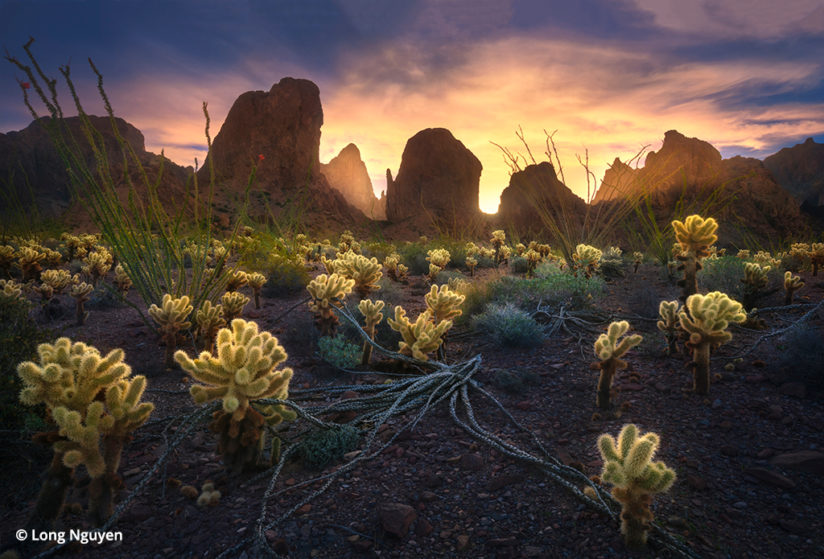 What makes a "winning" landscape photo for contests like The American Landscape? Beyond the technical basics of exposure and focus, making stand-out landscape images requires finding unique perspectives, timing your shoot for dramatic light and framing the scene creatively. There are also post-processing options to consider, such as color adjustments or deciding to convert to black-and-white.
Here are five articles with insights from professional nature photographers to inspire and improve your landscape photos.
---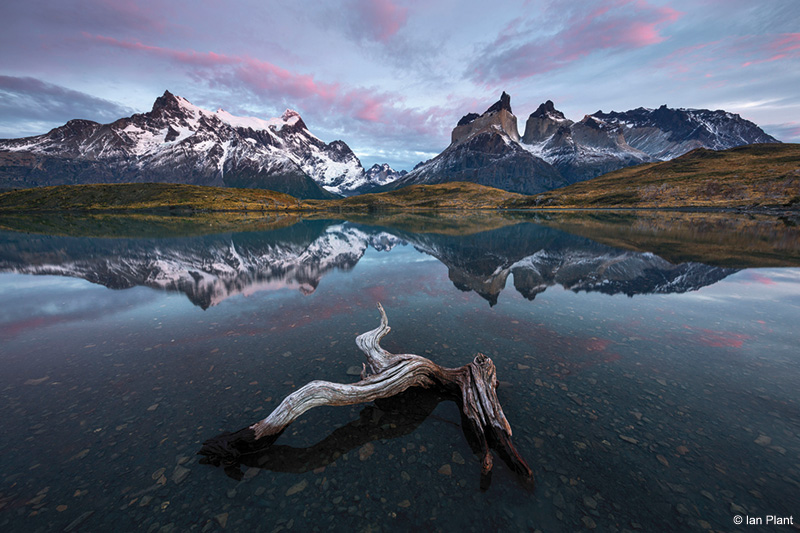 Five insights to enhance your scenic photographs. Read now.
---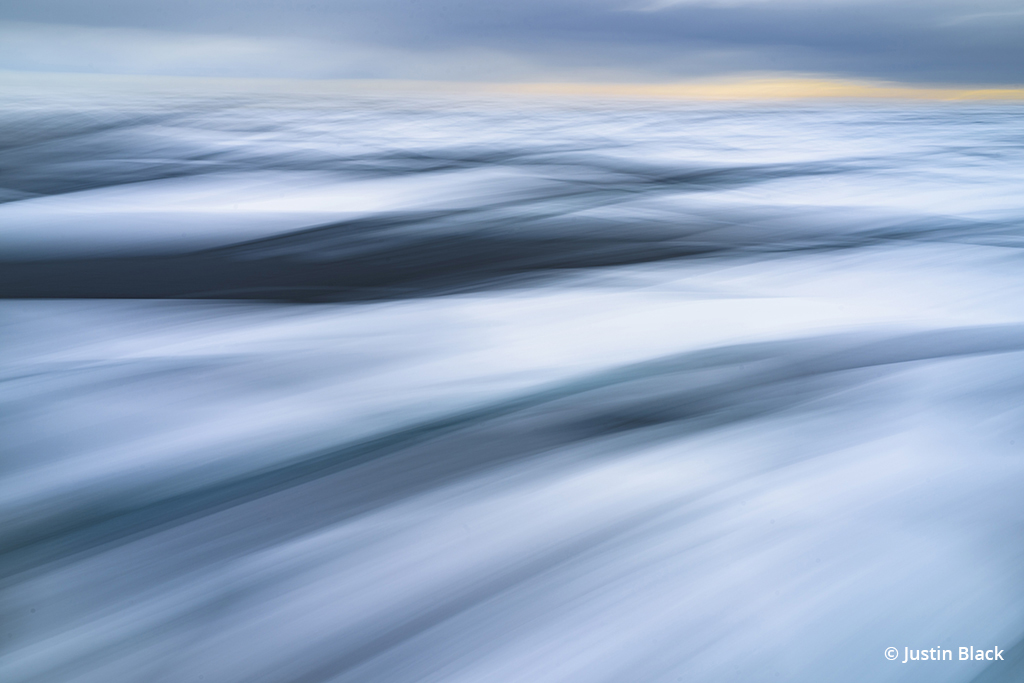 An infinite number of creative abstract landscape photography compositions are out there just waiting to be discovered. Read now.
---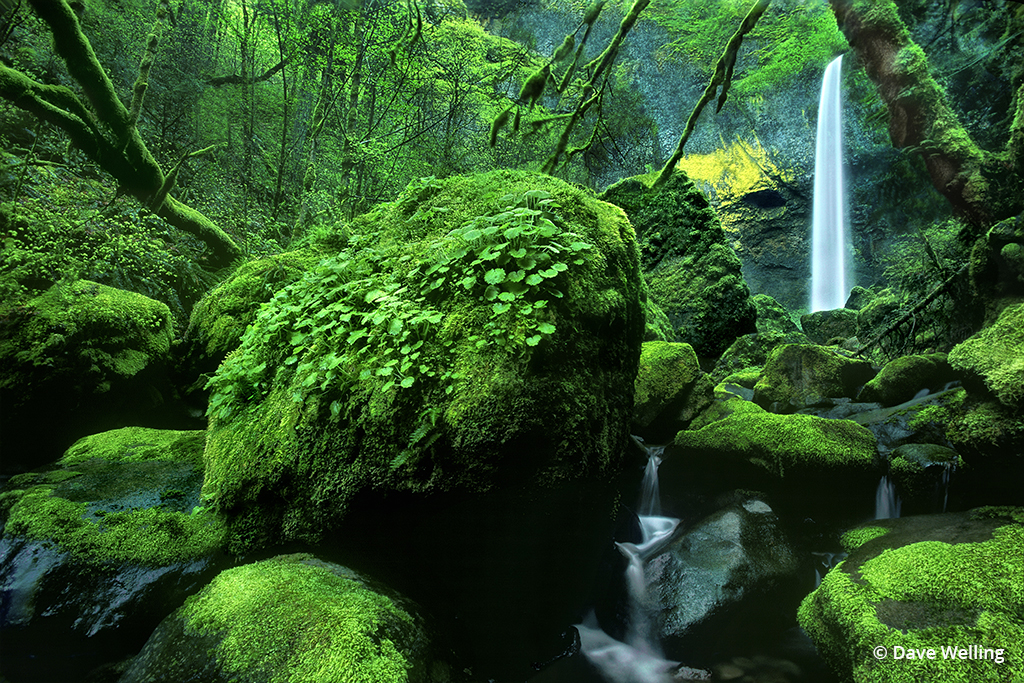 Tell a deeper story of a place by adding close-up images to your location portfolios. Read now.
---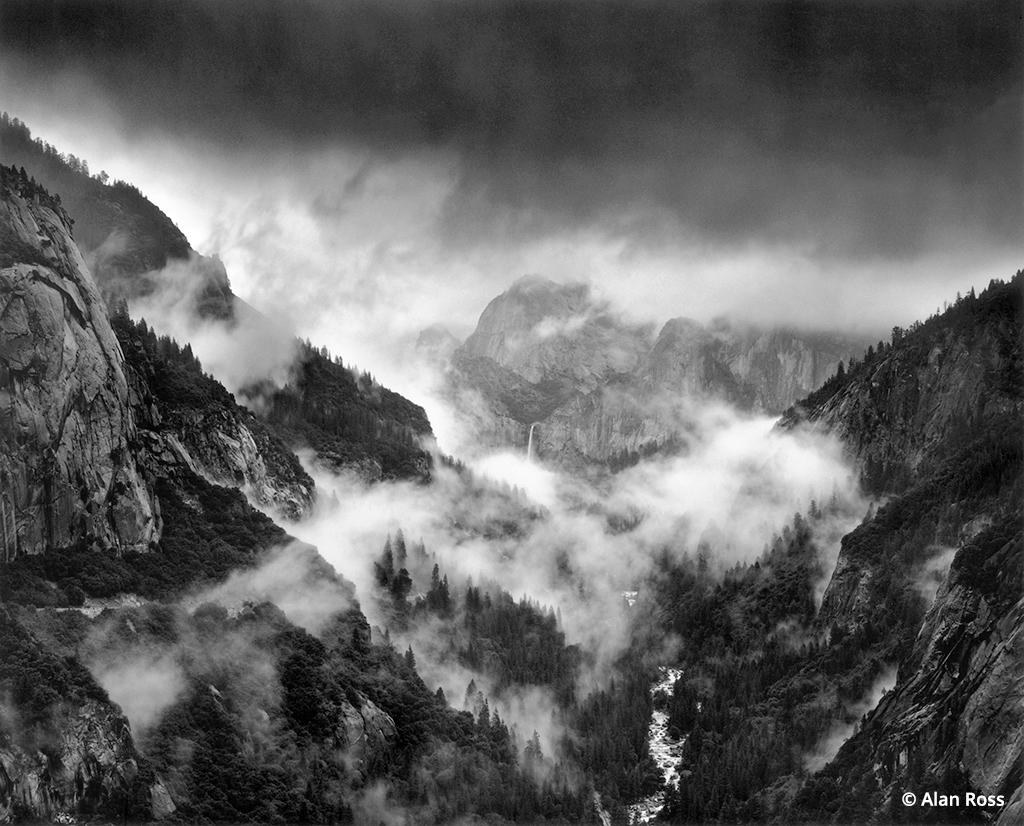 Core concepts for successful black-and-white photography. Read now.
---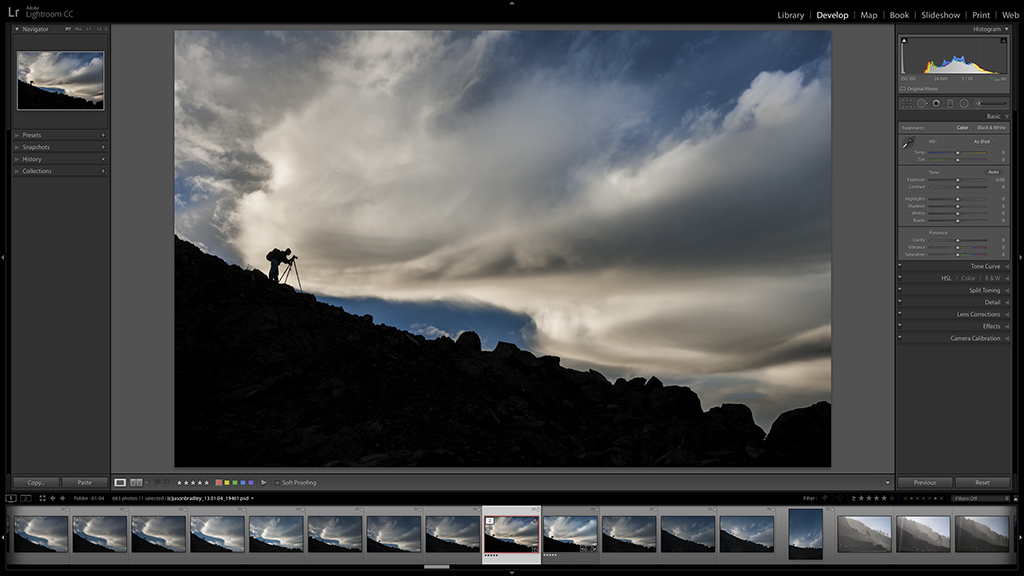 Creative expression in the age of Photoshop. Read now.
The post Five Guides To Improve Your Landscape Photos appeared first on Outdoor Photographer.