Facebook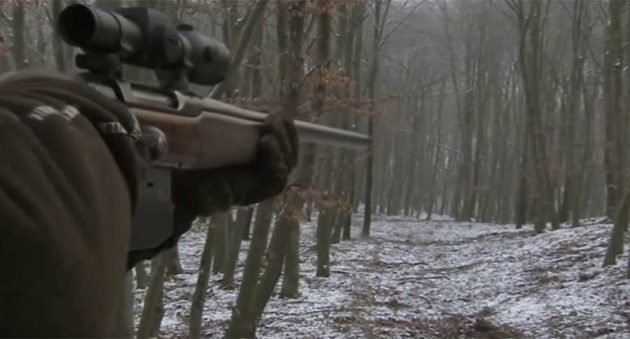 This shooting display by an expert marksman taking out a herd of wild boar one-by-one will blow your mind.
Franz-Albrecht Oettingen of Spielberg, Germany, puts on an impressive display of marksmanship in a series of filmed hunts.
In the first, he uses a Merkel Helix Custom 7×64 with an Aimpoint hunter sight and RWS Mantel 11.2g rounds.
He manages to take almost every single boar one-by-one as they come into view.
The speed in which he recovers with the bolt-action is lightning fast, and he's already focused on predicting the movement of his next target. He confirms the kills of his previous shots to make sure he doesn't need to fire an additional round to end their suffering.
But it doesn't take more than one shot for each hog.
NEXT: CHECK OUT THIS 282-POUND MONSTER BUCK FROM MAINE
WATCH
The post Expert German Marksman Takes Out an Entire Sounder of Hogs appeared first on Wide Open Spaces.