It's common to vacation in the summer months, but there are still worthwhile family trips to plan in the cold of winter, specifically on the ice. Fishing isn't limited to decks, boats, and streams. No, there's also ice fishing! You can enjoy catching chilled fish from right beneath the ice on which you sit. Surely you've heard of it, but if you haven't tried it then this article will give you the basics on how to get started.
First you'll want to get the necessary fishing license for your area; just do an internet search for fishing licenses in the county or province you want to fish in. Then you'll need to get the proper ice fishing equipment, some of which you likely already have. For instance, you probably already have some winter clothes, and for ice fishing you'll be most comfortable in a parka ($50), gloves ($15), snow pants ($35), and waterproof boots ($35), plus maybe a scarf. You may also have a fishing pole ($20), and as long as it's moderately stiff it'll do fine for ice fishing. Most importantly you'll need an auger, the tool that drills the hole through the ice from which you'll be fishing. Hand-powered ones are appropriate for newbies as drilling your own hole is part of the experience. If you really get into ice fishing then getting a powered one likely makes sense, and the electric ones start around $300; it's advisable to avoid the gas powered augers as the fumes are toxic in a hut. For your first time you may want to rent a warmed hut, but they can also be purchased starting at $140; don't forget the fold out chairs ($10). You'll also need a skimmer/ice scoop ($7) for clearing out the hole after it's drilled, tip-ups ($15 each; they're spools with a lure that pop a flag up when a fish bites), a bucket ($5) for keeping your prizes fresh, bait (minnows or shiners), and standard fishing equipment such as knives, pliers, and a hang scale. And any time you're planning on doing something for several hours it's a good idea to take snacks and drinks; jerky and trail mix are very compact for the amount of protein they pack, and you know what you like to drink when fishing.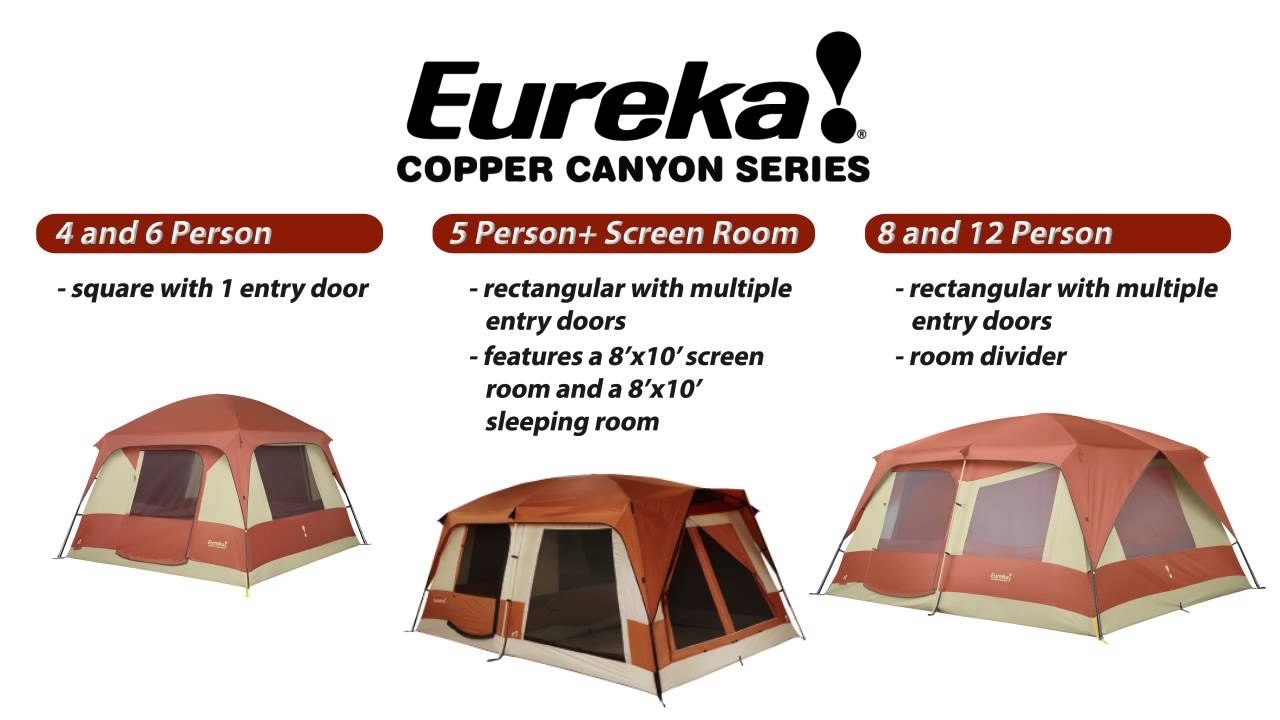 Alright, you've got your gear, you've got your family and/or fishing buddies — time to hit the ice, right? Well, almost. It's incredibly important to check the ice thickness for obvious safety reasons. To be certain you'll have to drill a hole in the ice and make sure it's at least five inches thick; if there are other fishers around then asking them about the thickness is usually reliable too. For picking a good fishing spot, a collection of huts is a positive indicator, just don't get too close to the other huts; use their spacing as a guide. The rental huts are also usually in prime locations. After the hut is up, drill your holes; maybe invite the kids to help with a mention of caution around the blade. While the hole is being drilled someone can work on baiting the rods and tip-ups; it's important to follow limitations on tip-ups, as some places only allow two per fisher. Clean the hole out with the skimmer and drop your lines. You'll want to let them go all the way down and then reel back in a couple feet. The rest is pretty much like any other fishing: tug when you feel a bite and reel 'em in. Be sure to weigh and photograph them, just don't bring out the photos when you're later exaggerating on how big they all were.
And that's really the most important part of any fishing trip, spending time with loved ones and sharing stories of days gone by. Catching fish is secondary. Even if you're the lone fisher type the experience is more about introspection and enjoying silence than it is about hooking dinner. Truly fishing is about practicing patience and meditation, examining nature and its relationship with the human condition. Of course, eating the fish is arguably the most rewarding part of fishing, as fresh caught fish is the tastiest fish.
The post Eureka – Ice Fishing Tips for Beginners appeared first on OutDoors Unlimited Media and Magazine.