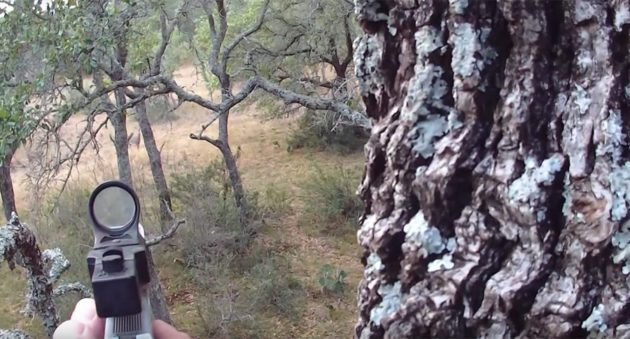 WATCH THE VIDEO NOW:
Here's a video of something you've likely always wondered about: handgun hunting for deer.
Our special video contributor TexasNative00, who happens to have a very popular YouTube channel, knew you would enjoy this one.
He took his .38 Special and hopped into a treestand, priming himself for an opportunity at this deer.
Watch the video and see how it unfolds. Would you ever try handgun hunting?
NEXT: 5 TIMES ELK JUST WOULDN'T GET OUT OF THE WAY
The post Did You Know People Actually Hunt Deer With Pistols? appeared first on Wide Open Spaces.