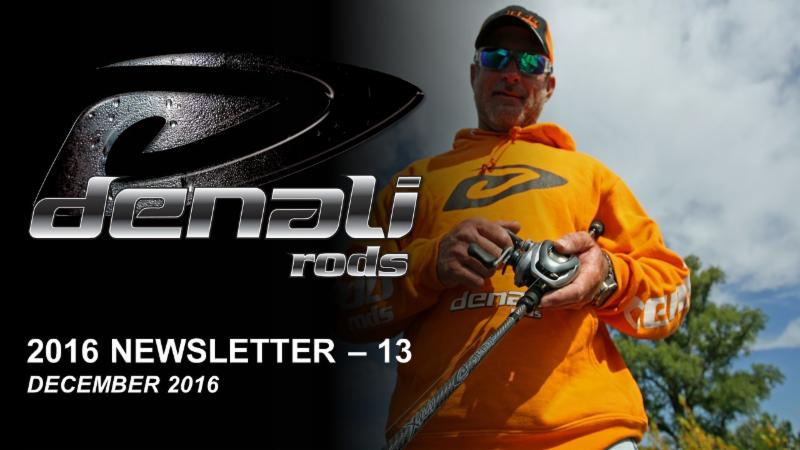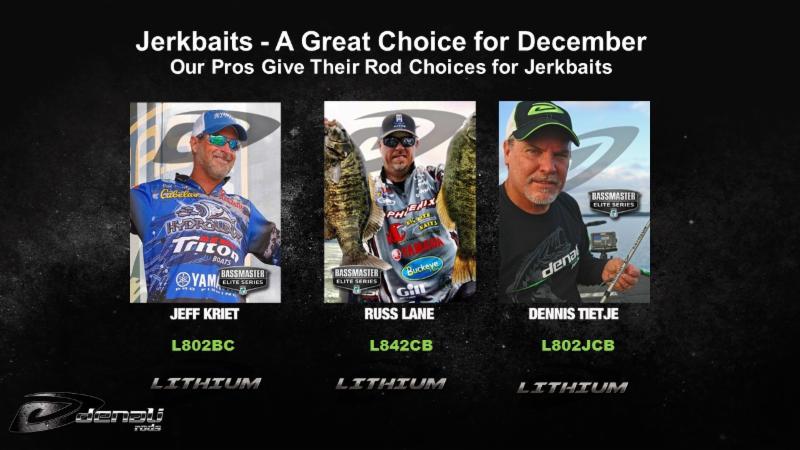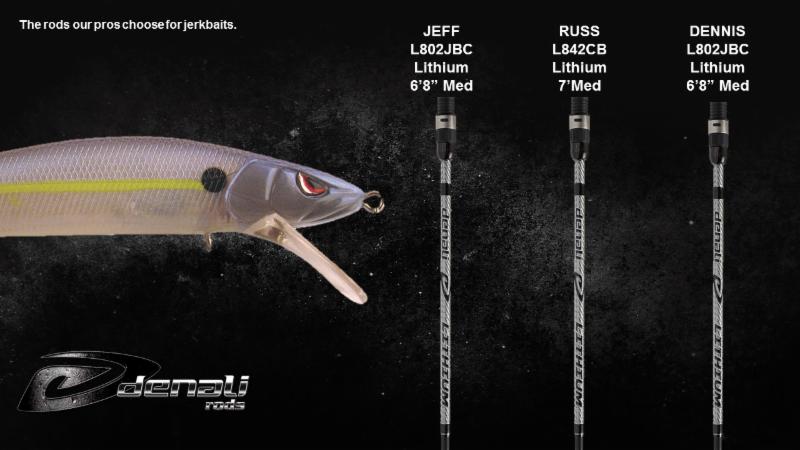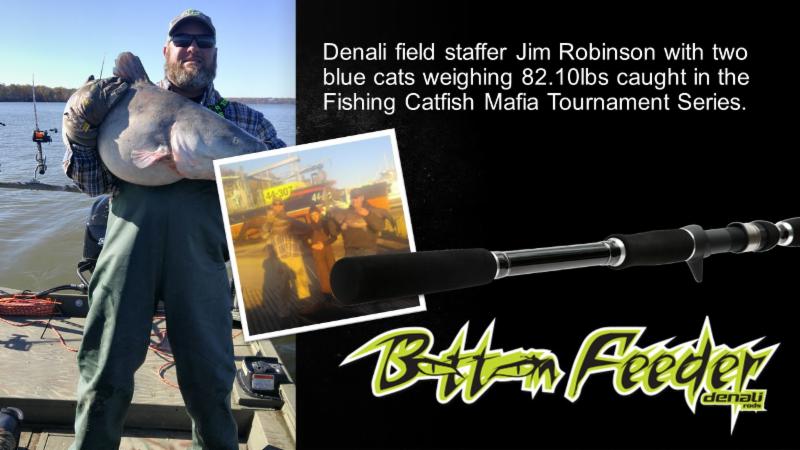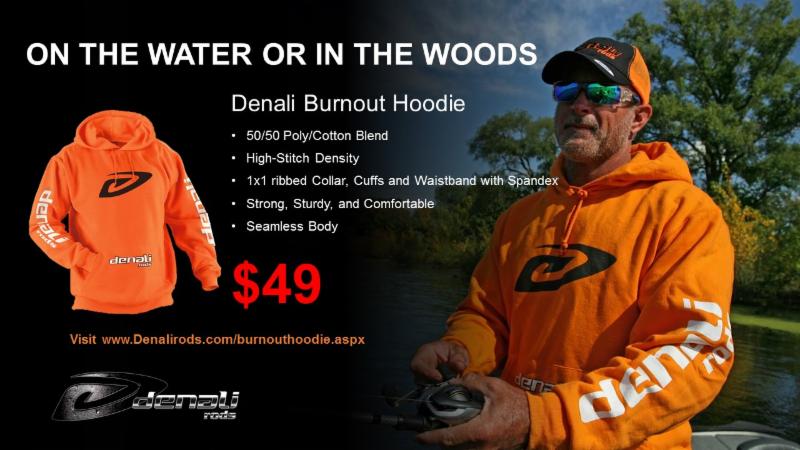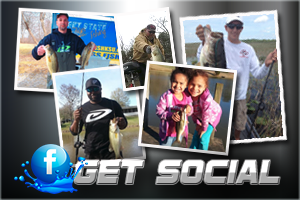 Denali's lineup of rods combines the best of old world craftsmanship and state-of-the-art technologies to bring today's bass angler rods that are feather-light, extremely sensitive
and remarkably durable. Tournament conditions, as well as everyday fishing, Denali's lineup has you covered.
The post Denali Rods Newsletter 2016 #13 appeared first on ODU Magazine-North America's #1 Digital Fishing Magazine.