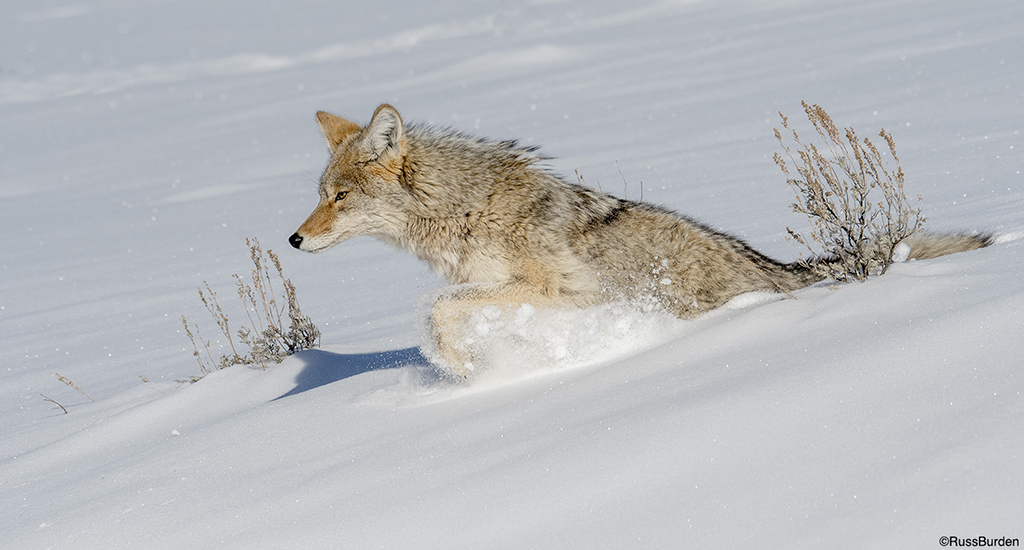 As my photography evolved, I went through numerous phases. I knew I wanted to make it my career. I reconciled this meant taking on work so I'd be able to support myself. I started as a wedding and portrait photographer working for both myself and two other studios. Between my full-time teaching job and working every weekend, I was kept busy, but I was also transitioning.
For those of you who frowned when you read I did weddings and portraits, please invert them to smiles. Photographing these events made me who I am today as a photographer. I learned about light. I learned how to use flash to augment natural light. I learned what makes a good and bad background. I learned about the interaction of subjects and subject placement. I learned about backlight and how it makes subjects glow.
Everything I learned about photographing people, I apply to my wildlife subjects regardless of the season. Since winter is a time when many like to hibernate, I share with you all I learned about weddings and portraits and apply those principles to critters in the cold!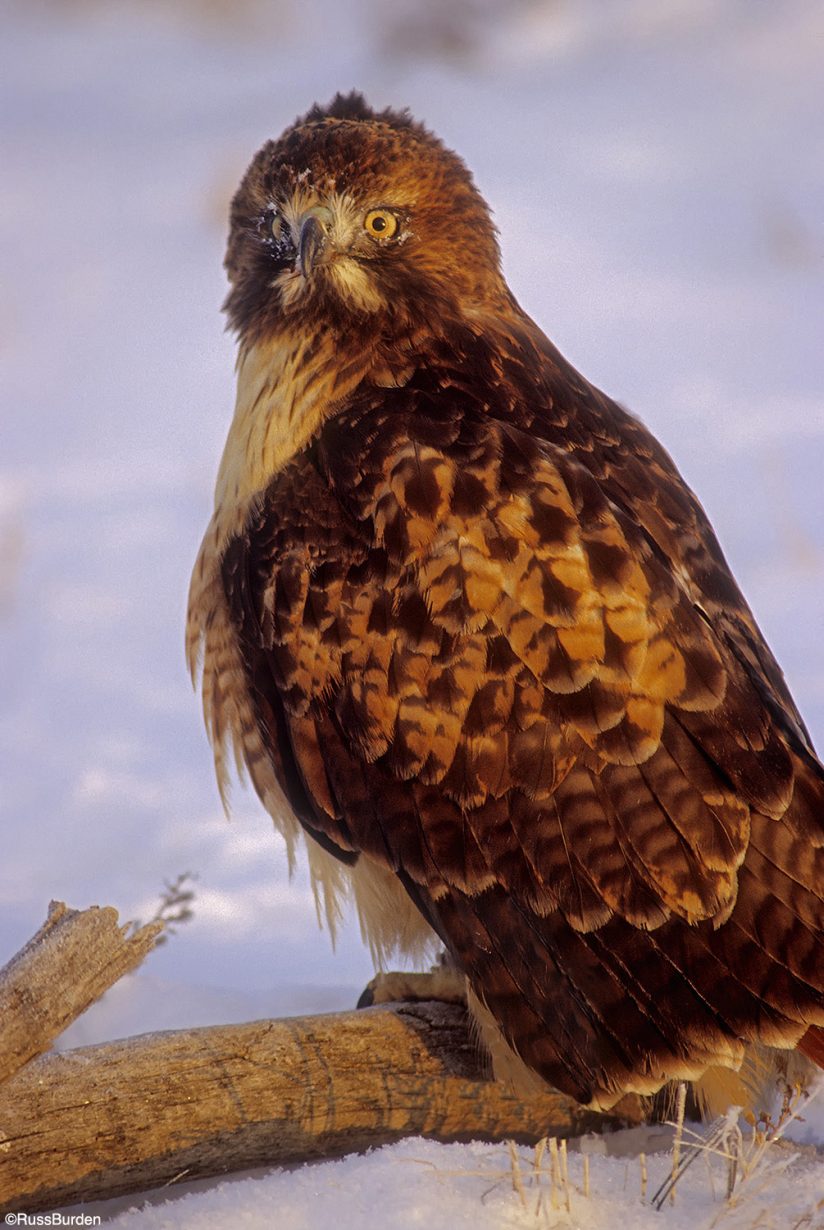 Wildlife is a great subject any time of year. Autumn provides warm backgrounds of changing leaves. The problem is, it's short-lived. With snow as a backdrop, images with equal impact can be made and snow lasts for a long time. Winter is also a great time to make wildlife images as the animals can be more easily seen. Trees are bare so there's less camouflage. The subjects are also more docile as they need to conserve energy. The availability of food is less and doesn't provide as much nutrition. With this in mind, be careful to not stress the animals as they need to conserve energy to survive.
The perfect conditions are when you encounter an animal at sunrise or sunset with a freshly fallen snow. Everything has a virgin feel, the snow is pristine and early and late light are spectacular. Additionally, if the animal happens to be side lit as opposed to front lit, the sun's reflectivity off the snow bestows you with natural fill-in shadow areas.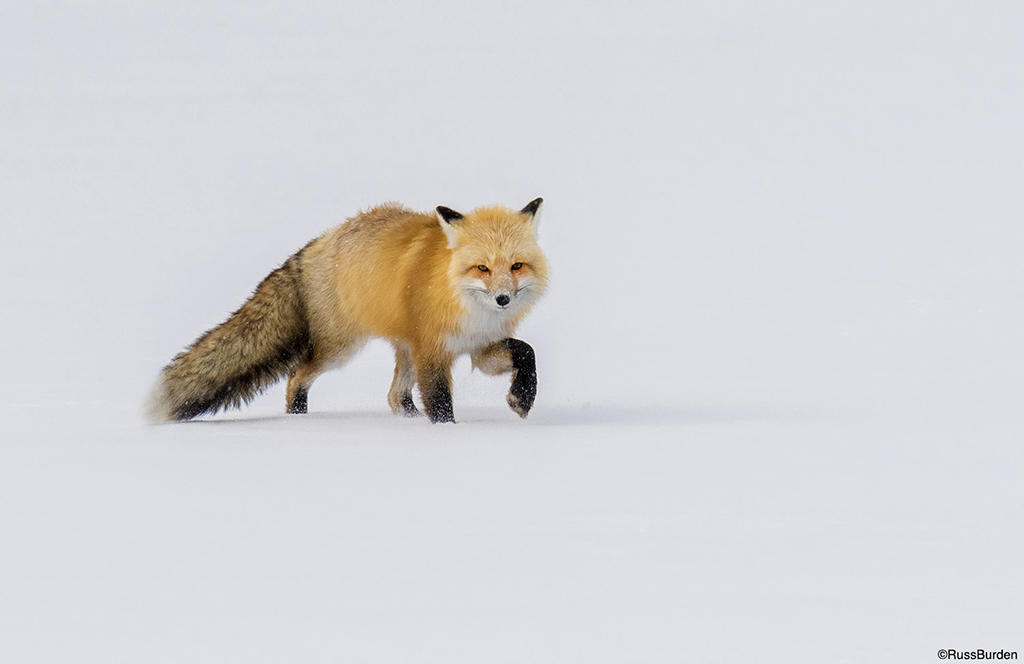 When you meter the scene, it's essential to take into account how much white appears in the frame, how much image real estate is occupied by the subject, the color and tone of the subject's coat or feathers and the intensity of the light. Adjust your exposure accordingly. If a lot of snow fills the composition, bracket on the plus side to prevent your image from being too dark. Make a single shot and take a quick look at the RGB and Luminosity histograms and adjust your exposure to find a happy medium between highlights and shadows.
It's essential you don't blow out the snow. Shadows can be opened in post-processing, but nothing can save grossly overexposed highlights. If the capture is made at sunrise and sunset, base the exposure of your highlights on the RED channel as warm tones more easily blow out than cool tones. Avoid "mushy" reds, oranges and yellows. Bring extra batteries as the cold will drain power more quickly.
Dress in layers and by all means, wear gloves and a warm hat to keep you warm and comfortable so you'll want to stay out and continue to look for more great shots. My fingers are extremely sensitive to the cold, so I purchased heated glove liners. On the medium setting, the batteries provide warmth for four hours. By then, I'm ready to find full body warmth. I do carry an extra set of batteries as a backup.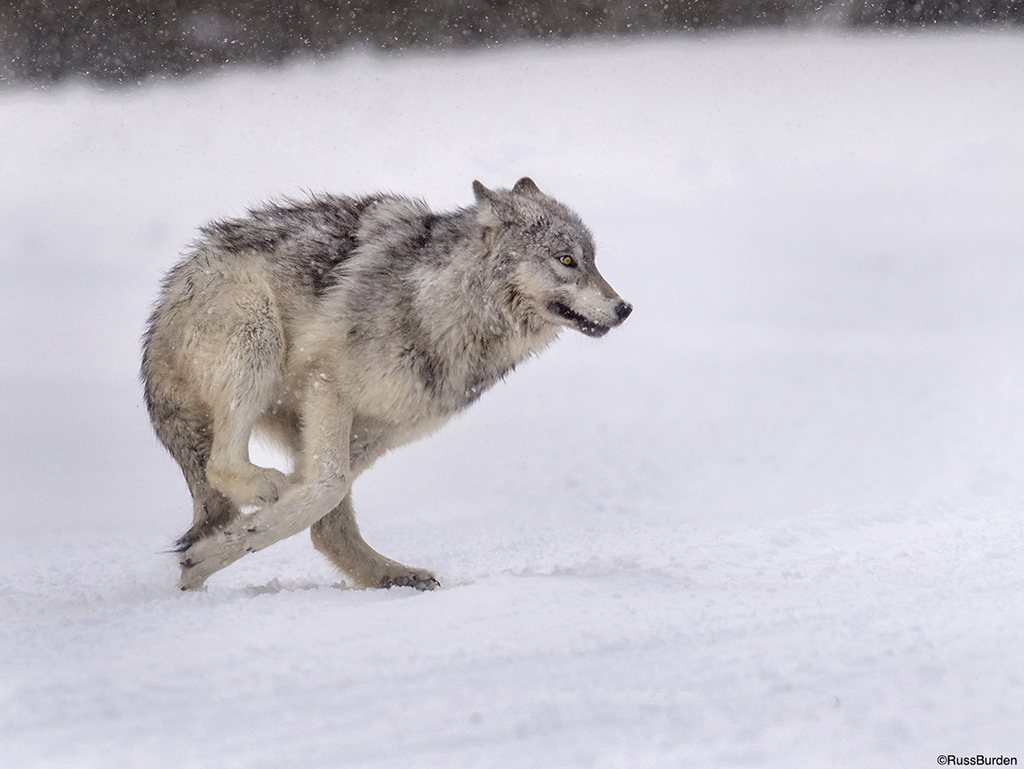 This winter, don't be a bear. Get out and make images of subjects you've photographed the rest of the year but this time with a backdrop of snow. Yes, it will be cold, but there will be fewer people so when you find something good, you may even be the only one on it for hours. That doesn't happen in the summer or fall.
If you're lucky, you may even stumble across something that can be photographed from the warmth of your vehicle. Regardless, when you get back to the comfort of your home, hotel or camper, think about how good that hot toddy will be as you gloat over the fabulous images you just captured.
Visit www.russburdenphotography.com for information about his nature photography tours and safari to Tanzania.
The post Chilly Critters And Wintertime Wildlife appeared first on Outdoor Photographer.